Xiaomi launches MIJIA DC Inverter tower fan: Brushless motor, low noise, low power, 1.2 million VND
Today (April 28), Xiaomi has just launched a new product on the Youpin community fundraising platform, full name is MIJIA DC Inverter Tower Fan. Basically, this is a smart tower fan manufactured by MIJIA brand, using DC Inverter technology with the ability to operate smoothly, efficiently and extremely energy-saving.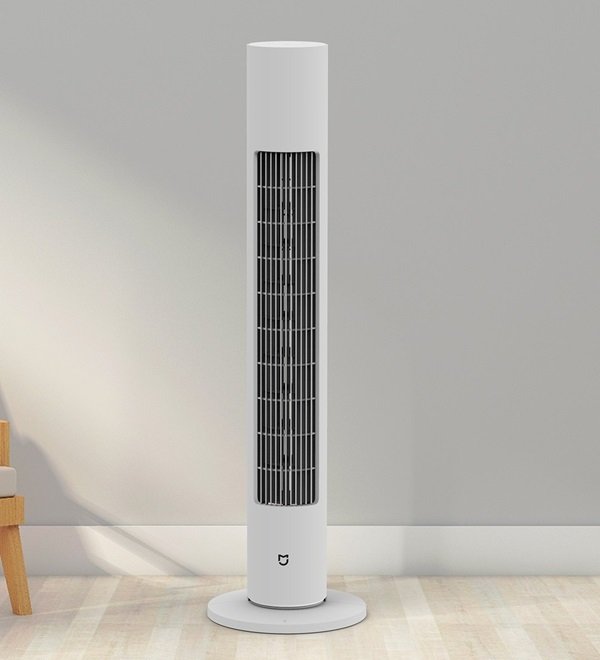 MIJIA DC Inverter tower fans use high performance brushless DC motors, with maximum airflow of up to 541 cubic meters per hour. The fan uses a cylindrical tower design with a round base, super large air outlet and is capable of generating three-dimensional airflow at wide angles up to 150 degrees.
This fan uses inverter induction motor, extremely smooth and smooth operation, has a low noise level of only 34.6dB. In addition, it also consumes less power, as low as 3.5W. Therefore, if used continuously for 6 days, 8 hours a day, the fan will only consume 1.1 kWh (more than 1 electricity).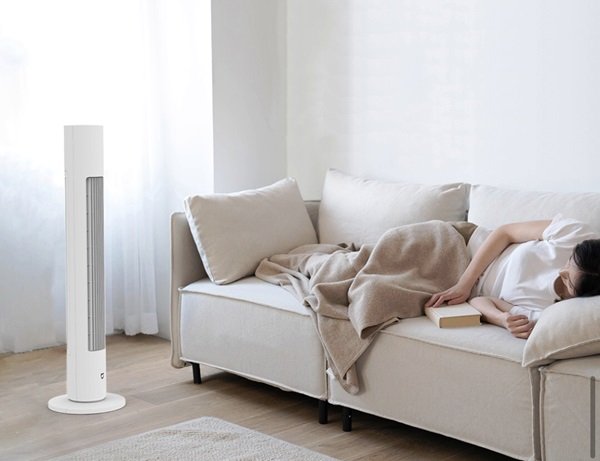 Like other Xiaomi smart home products, MIJIA DC Inverter tower fans also support AI voice control. Thanks to that, users can completely control the fan from a distance easily, such as turning on / off, adjusting the speed, adjusting the wind direction …
As expected, the MIJIA DC Inverter tower fan will start being sold from April 29 on Xiaomi's Youpin crowdfunding platform, with a fund raising price of 299 yuan (about VND 990,000). After the end of the fundraising period, the product will be available at retail prices of 349 yuan (about 1.2 million dong).
Source : Genk