Xiaomi launches Mi Router AX6000: Wi-Fi 6E, with mesh support, price 2.1 million
Last night (December 28), in addition to the Mi 11 launch, Xiaomi also unveiled a new high-end router model called Mi Router AX6000. At the same time, this is also the first router to support "Wi-Fi 6 Enhanced" technology with wireless data transfer speed of up to 6000 megabytes, Xiaomi's fastest ever.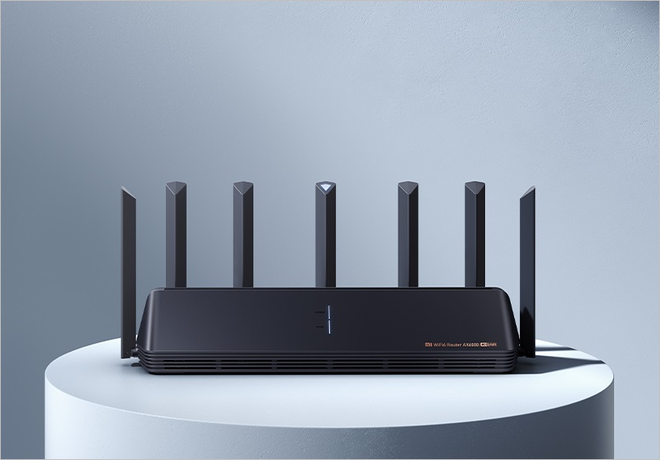 Not only that, Mi Router AX6000 is also the first router in the world to support the latest 4K QAM high-speed transmission technology, helping to increase the transfer rate by 20% compared to the previous generation – 1024 QAM.
It is known that Wi-Fi 6 Enhanced supports 4×4 160MHz band, twice as fast as the existing Wi-Fi 6 4×4 80MHz band, and also supports connecting more devices at the same time.
Regarding the connection port, it is equipped with 2500M high speed network port. Compared with the existing Gigabit Ethernet port on traditional router models, the 2500M network port can completely meet the needs of users to upgrade their broadband in the next few years.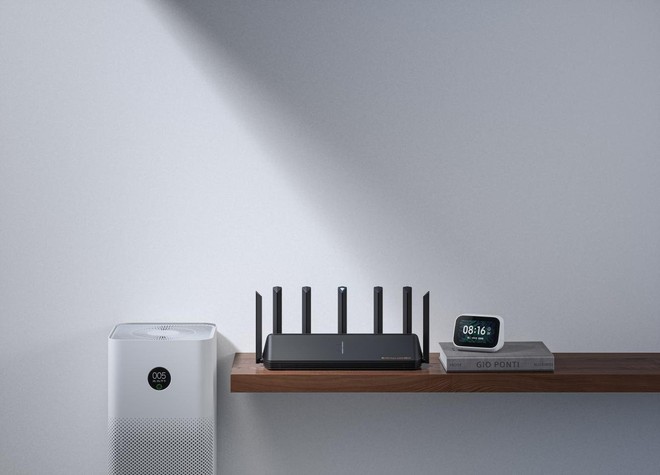 In addition, the network port also supports WAN / LAN switches. When used in LAN port mode, you can combine it with a cloud drive to create a high-speed NAS for home. And yet, the Wi-Fi 6 technology will make high-definition video playback smoother and more stable.
The router is equipped with Qualcomm's dedicated processor chip, which helps provide a more stable network environment. In addition, the 6 independent amplifiers built into the router also provide wider coverage, better wall penetration, and faster connection speeds. A Mi Router AX6000 can easily cover a large three bedroom apartment.
Like other Xiaomi router models, Mi Router AX6000 also supports Mesh Networking, which automatically roaming Wi-Fi waves between routers in your house. Besides, it also brings the benefits of Xiaomi AIoT ecosystem, comes with 512MB of RAM and supports connecting up to 248 devices at the same time.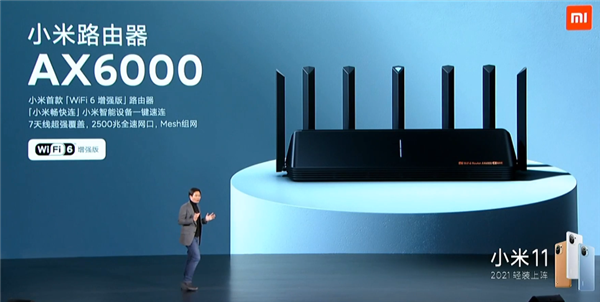 Mi Router AX6000 is capable of intelligently identifying connected Xiaomi / Redmi phone models to increase network speed and reduce lag when playing games.
As expected, Xiaomi will start selling Mi Router AX6000 in China on January 8, with a retail price of 599 yuan (about 2.1 million).
Source : Genk