Xiaomi launches a cheap radio, 10-hour battery, 5 km usage range
Xiaomi recently launched a low-cost radio called the Mi Walkie Talkie Lite. This is essentially a cut down version of the Mi Walkie Talkie that first debuted in 2017 before.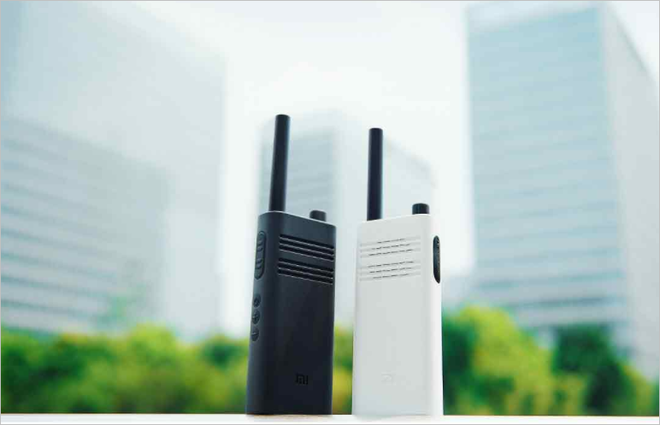 The Mi Walkie Talkie Lite radio has a transmission capacity of 3W, can be used within a range of 1 to 5 km in open environments with few obstacles and from 1 to 3 km in urban environments with many houses. The battery of the device has a capacity of 2000mAh for 10 hours of use with just one charge and can provide up to 5 days of standby time.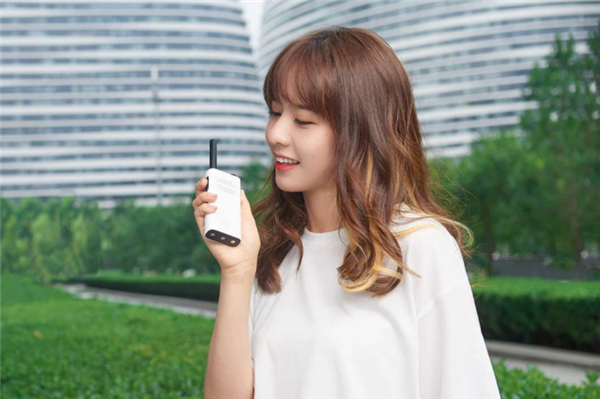 Mi Walkie Talkie Lite weighs only 163 grams, equivalent to a regular smartphone. The device has a solid scratch-resistant design in the hand, compact, integrated pocket clip and can be carried anywhere. The sound quality and recording mic of this radio is also significantly improved compared to traditional radios commonly found on the market, allowing users to easily manipulate and make conversations even when are in a noisy environment.
Users can pair the Walkie Talkie Lite with a smartphone through the MIJIA application to select frequencies and customize other command settings for the radio. Walkie Talkie Lite supports 16 different frequency channels.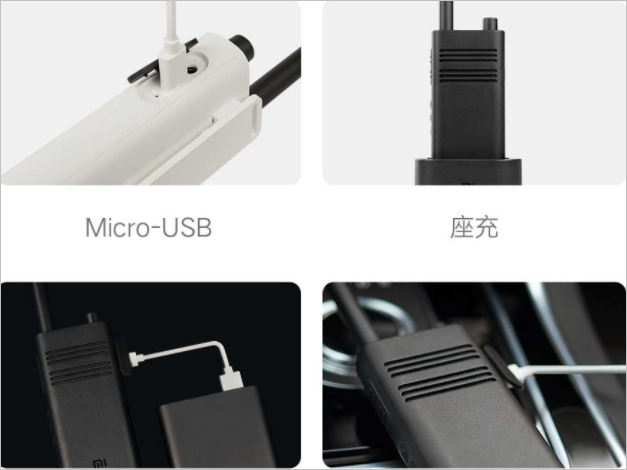 Currently, the product is being sold in China on the crowdfunding platform Youpin for 129 yuan, equivalent to about 440,000 VND.
Source : Genk