Xiaomi launched mobile air conditioner: Clean air, filter dust, built-in Wi-Fi, priced at 5.3 million
Air conditioning is probably not too strange for consumers around the world and in Vietnam. Even so, not every family installs air conditioning in the kitchen. In the winter, this may not affect many life processes, but cooking in the summer is probably a "nightmare" for many people.
Grasping consumer sentiment, Xiaomi has just launched a new mobile air conditioner model on the Youpin community fundraising platform. This product is manufactured by NEW WIDETECH – a startup company in China, with a retail price of 1599 yuan (about 5.3 million).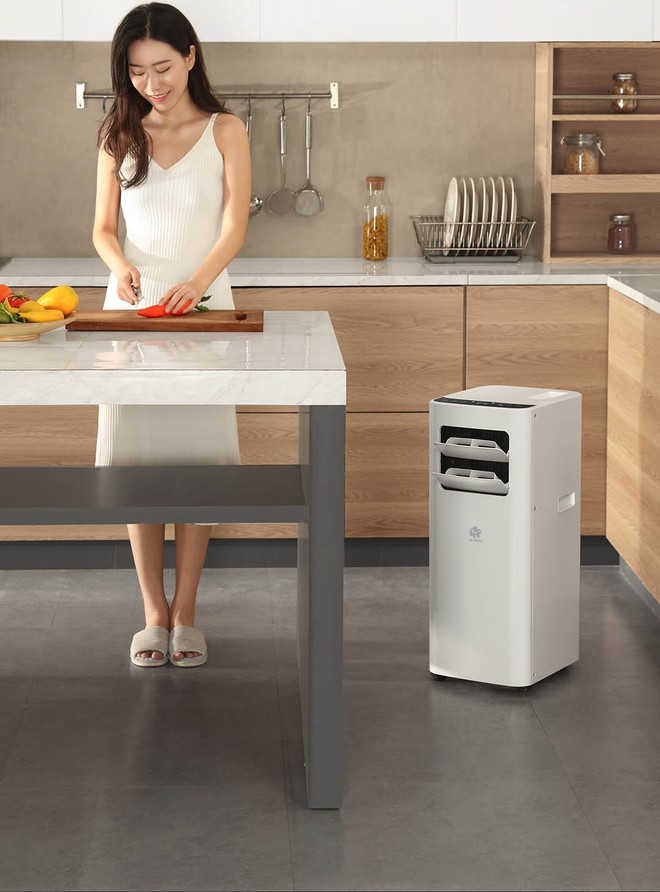 NEW WIDETECH portable air conditioner is the same size as the Mi Air Purifier but is equipped with additional wheels on the bottom. Therefore, users can easily move it to the kitchen when cooking, or use anywhere in their home.
In addition, this air conditioner is also suitable for use in apartments, office spaces, sales kiosks, security kiosks and even in outdoor activities.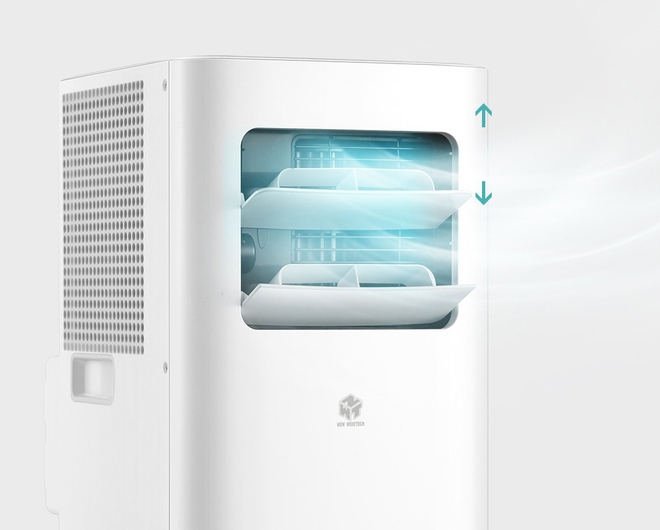 NEW WIDETECH smart mobile air conditioner covers an area of ​​11-17 square meters. It supports three functions, including air purification, cooling and dehumidification. Therefore, in addition to dispelling the summer heat, the product can also dry and dehumidify the air in the rainy season.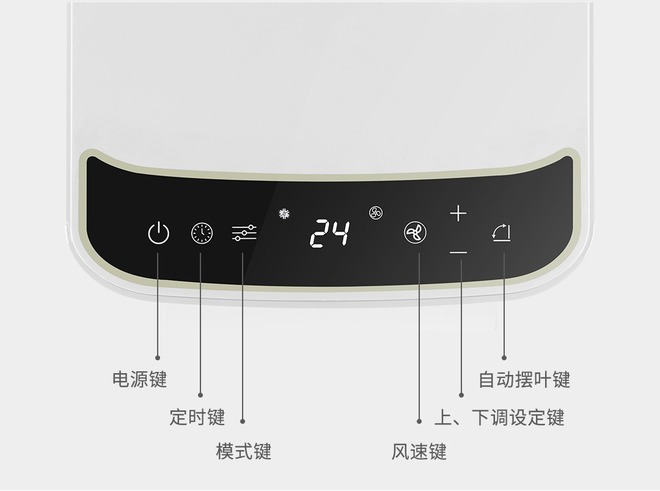 Xiaomi's new air conditioner model applied a water tank design, using a DC motor to pump water into the piping system on the heat exchanger, then using a water cooling fan and blowing air to the outside.
New Widetech mobile conditioner of Xiaomi
The device is equipped with a silver ion filter, which can remove bacteria in the air including E.coli. Besides, it also has the ability to filter dust quite effectively, helping the air become fresh and bring a more comfortable living environment for users.
In addition to the dedicated remote control, the NEW WIDETECH mobile air conditioner also has built-in Wi-Fi and can be connected to smartphones via the MIJIA app. As a result, users can easily control the device remotely, or use the virtual assistant XiaoAI to control by voice.
Source : Genk