Xiaomi invented the SIM and two-in-one memory cards
Today, smartphone manufacturers have integrated a lot of advanced technology, leading to the demand for more storage capacity. We have 4K video or even 8K on smartphones, we have super-fast 5G data connections, we have 108MP cameras, all of those technologies are taking up storage space. Even a 128GB or 256GB smartphone is sometimes not enough.
Meanwhile, external memory card seems to be the object of smartphone manufacturers rejected. Especially in high-end smartphones, we see less and less of the memory card slot.
Now, Xiaomi wants to change the game and that concept, by inventing a type of SIM and two-in-one memory cards. The same chip, the same card, the same slot, but can give you both 5G mobile service and expand storage capacity.
According to a newly released patent, Xiaomi is developing a 5G SIM card with mobile connectivity and at the same time providing additional storage for smartphones, like a microSD card.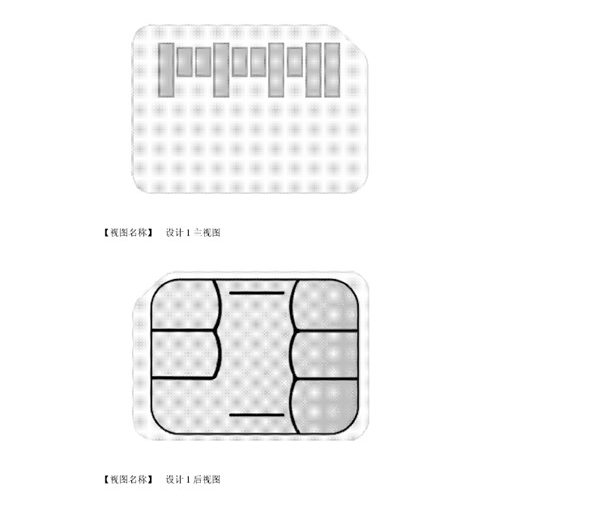 Xiaomi designed its SIM with two sides of contact. One side is like a regular SIM card, and the other side has contacts like a microSD card. Of course, to be able to use this special SIM, the smartphone slot must also change the design.
This may seem like a simple invention, but it promises to change the smartphone industry in the future.
Reference: Gizmochina
Source : Genk