Xiaomi folding screen smartphone leak
Earlier this year, we saw the first realistic images of Xiaomi's folding screen smartphone prototype , through a number of articles posted on the Chinese social network Weibo. Recently, this phone once again appeared in a series of new reality photos, thereby revealing the back design and hinge mechanism.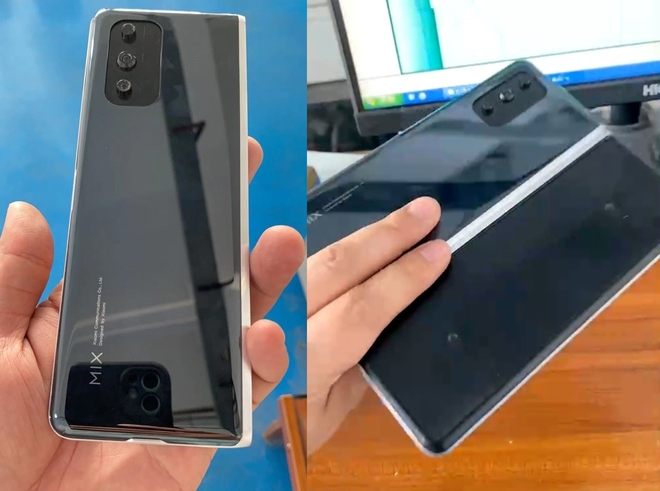 Obviously, this will be a Mi MIX series smartphone and use the folding screen mechanism inward, similar to the Galaxy Fold and Huawei Mate X2. On the back, the device is equipped with a rectangular camera cluster arranged vertically with three sensors and placed in the top left corner. However, this design is likely to change on the official version.
One of the other notable details is the return of the "MIX" logo on the back of the handset, more than two years after the launch of the Mi MIX 3.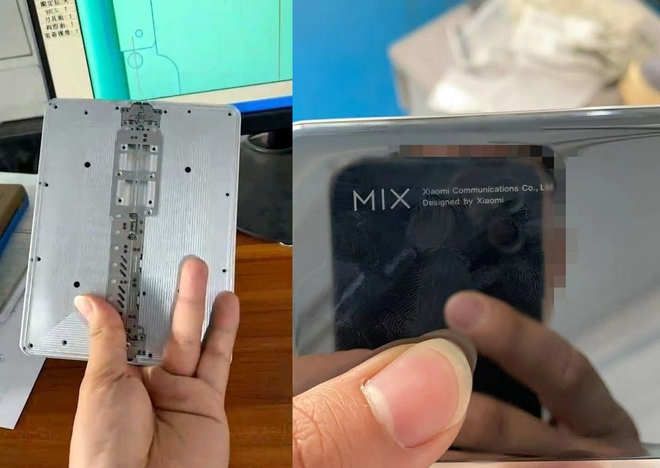 Despite its impressive design, it is still unclear whether Xiaomi intends to launch the aforementioned foldable Mi MIX. On top of that, this is still just a prototype and we still need to wait for more information about the device in the near future.
Source : Genk