Xiaomi engineer: Phone without USB charging port will hit the market in 2022, starting the future wireless charging trend
Xiaomi has recently revealed the HyperCharge super fast charging technology with the ability to fast wired charging up to 200W and fast wireless charging 120W. Xiaomi then continued to answer some questions related to this new charging technology. Specifically, Xiaomi has invited some of its engineers to share with the media.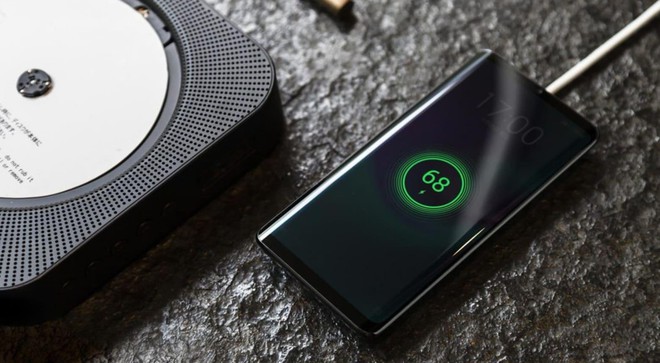 Notably in the speech, these engineers also revealed about the next trend of the smartphone industry, which is smartphones without USB charging ports that are expected to hit the market next year.
In other words, some smartphone brands will soon launch smartphones that only charge via wireless technology. An example of such smartphones is Vivo Apex 2020. This device supports fast wireless charging up to 60W and is also the only charging solution.
The engineers further revealed that the only reason why wired charging is still the main charging method of smartphones is because wireless charging technology is not yet mature.
Not to mention the infrastructure in public places has not yet allowed universal wireless charging solutions for everyone to use.
Besides, the wired charging solution still proves the advantage in speed and safety compared to the wireless charging solution at this time.
But in the future as wireless charging technology advances more and more, we may soon see devices that support higher capacity wireless charging. Also if the Chinese government can participate in promoting the development of wireless charging technology, we may soon see third-party accessory manufacturers join the game and improve charging quality. wireless, thereby popularizing this charging solution to a wider range of users.
Refer to Gizmochina
Source : Genk