Xiaomi denied that its co-founder and chairman Lin Bin resigned
Xiaomi was founded by the efforts of Lei Jun and 7 other co-founders including Lin Bin, Li Wanqiang, Zhou Guangping, Huang Jiangji, Liu De, Hong Feng and Wang Chuan. Among them Li Wanqiang, Zhou Guangping and Huang Jiangji have all resigned.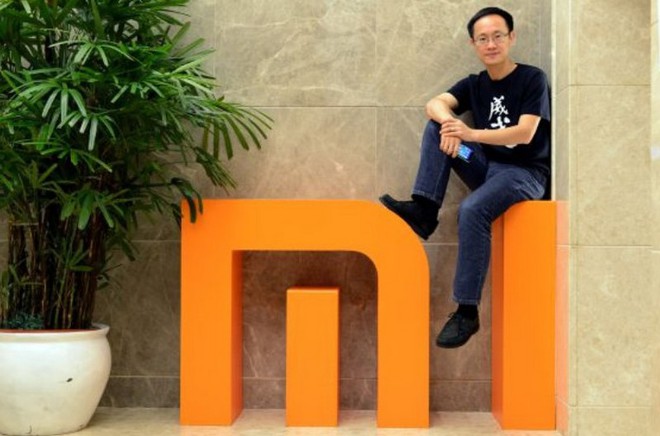 Co-founder of Xiaomi Lin Bin
There are many predictions that Lin Bin currently holds the position of vice president of Xiaomi and that the president of its mobile division will soon follow the three earlier and leave Xiaomi. According to rumors, Lin Bin is said to have resigned and quit taking over the positions he held at some of Xiaomi's subsidiaries. This can be considered as an indication that Bin will soon leave the corporation.
Specifically, since the beginning of this year, Lin Bin has resigned the legal representative of a number of companies such as Xiaomi Youpin Technology Co., Ltd., Beijing Xiaomi Electronic Products, Beijing Xiaomi Software Technology, Shenzhen Xiaomi Information Technology.
However, according to the latest assertion from Xiaomi, the speculations about Lin Bin's resignation are unfounded. Xiaomi said that changes in industry and commerce are normal. And a few co-founders may move to manage other companies' portfolios.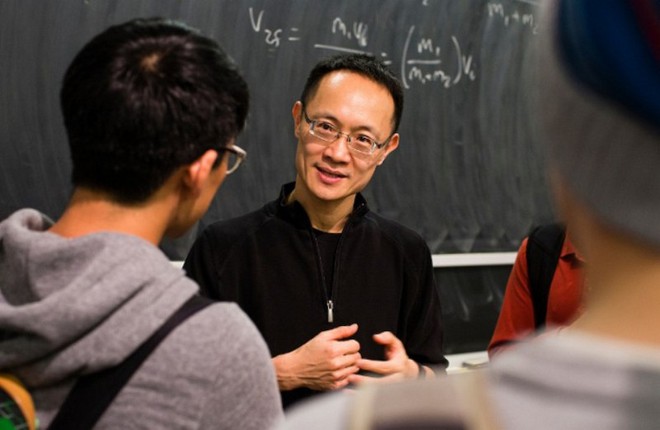 It cannot be ruled out, however, that there has been a dispute within Xiaomi. Earlier, Li Wanqiang, who officially left Xiaomi on November 29, 2020 and once headed the marketing department at Xiaomi, resigned from the leadership positions of Xiaomi Pictures and Beijing Xiaomi Software Technology.
Over the past two years, Xiaomi has continuously appointed a number of new executives including former brand president Gionee Lu Weibing or former Lenovo vice presidents, Chang Cheng and Wang Xiaoyan, founders of mobile brand Red Pepper.
The most recent were former Nubian co-founders, Miao Lei or former Storm TV CEO Liu Yaoping and former senior vice president of Meizu, Yang Zhe.
Refer to Gizmochina
Source : Genk