World's top employee tech CEOs: The bosses of Facebook and Amazon make a big surprise!
Specifically, from December 1, 2019 to December 1, 2020, Comparably collected anonymous employee assessment information from more than 60,000 US businesses, asking them to comment on their CEO in many aspects. in addition to work efficiency, leadership style as well as culture of dialogue in the working environment.

One particularly interesting point is that the top 3 most popular CEOs of the year fell into the hands of three tech giants including Zoom, HubSpot and Google.
Top 1, Eric Yuan – CEO Zoom Video Communications
The top spot belongs to the CEO of Zoom video conferencing app, Eric Yuan. With his full name is Eric Subrah Yuan, he is an American businessman born in China.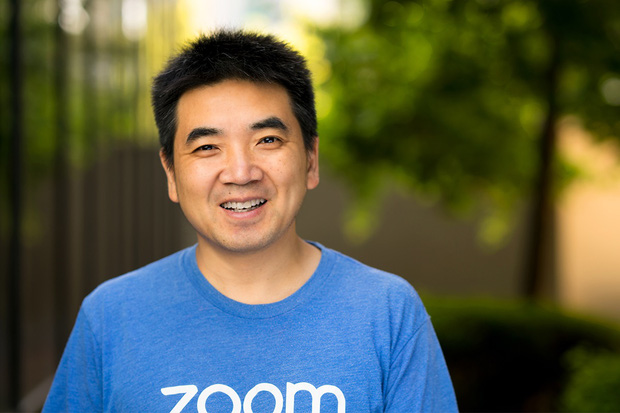 In 2011, after his proposal for an online meeting platform was rejected by Cisco, he quit his job here and Zoom was born. By 2019, Zoom will become a global company and really take off by 2020 as the need to work remotely increases ever higher due to the impact of Covid-19.
Top 2, Brian Halligan – CEO HubSpot
Coming in at No. 2 is HubSpot CEO Brian Halligan. This is an American company that develops sales, marketing and customer care solutions, established in 2006. Halligan is not only an executive director but also a book author and lecturer at the Institute of Technology Massachusetts (MIT).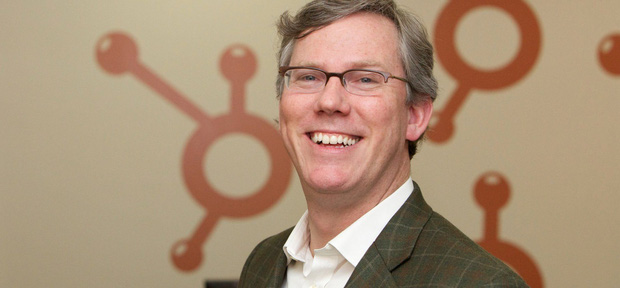 HubSpot CEO – Mr. Brian Halligan
This CEO is rated by the employee as a person with good strategic vision. Along with that are the solutions to promote the efficiency of work among employee groups within the company.
Top 3, Sundar Pichai – CEO of Google
The final position of the top 3 belongs to Google CEO, Mr. Sundar Pichai. The search giant's CEO jumped 10 spots from last year's position.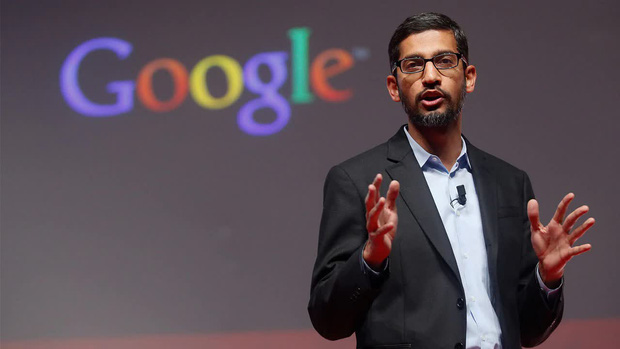 Google CEO – Mr. Sundar Pichai
Pichai is rated by 3,416 employees of 81/100 points on the Comparably scale. As a veteran employee of Google, he was the product manager of many major projects such as Chrome, Google Toolbars … before being appointed as CEO in October 2015.
Other names in the tech world included in the top 50 this time include: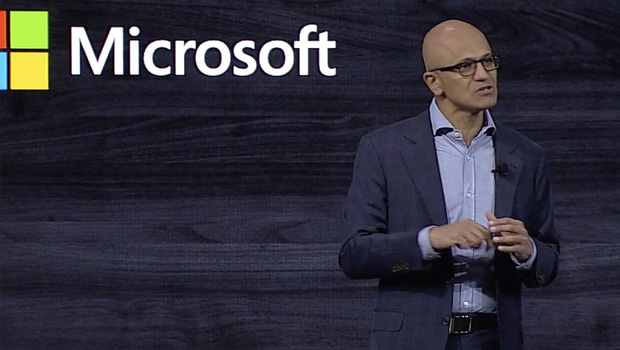 Top 4: Satya Nadella, CEO of Microsoft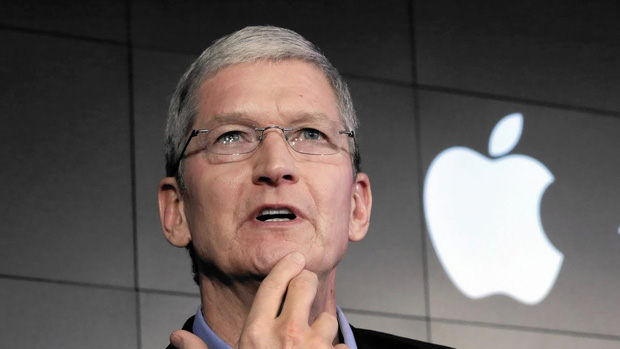 Top 8: Tim Cook, CEO of Apple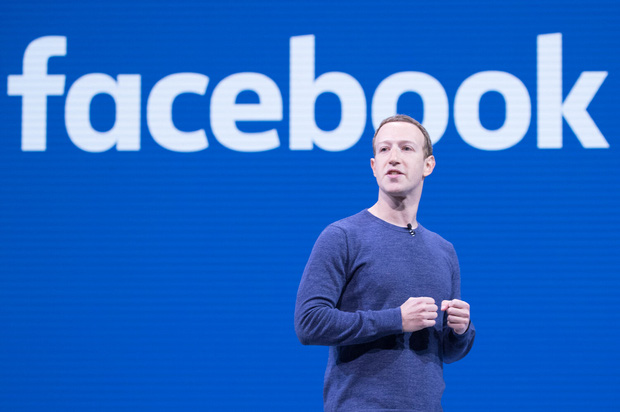 Top 40: Mark Zuckerberg, CEO of Facebook
Suspiciously, Mark Zuckerberg, CEO of Facebook is quite low at the 40th place. The richest man in the world, the CEO of e-commerce giant Amazon Jeff Bezos has disappeared from this ranking despite the number of cores with the highest rating, up to 4,411 times.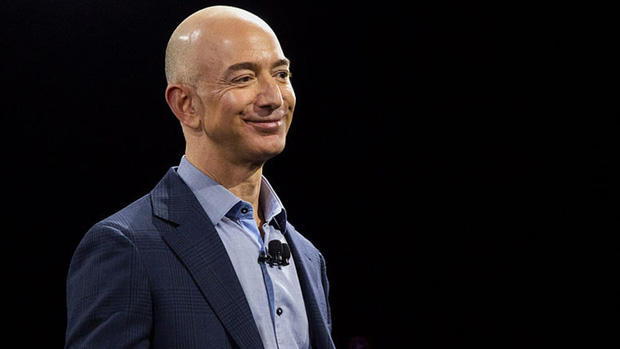 The Amazon boss disappeared from the list
The reason for this poor result may be from Amazon's poor remuneration policy, along with the recent move of strict employee supervision that has just been exposed.
According: Comparably
Source : Genk