With just a small line of text on the international Mi 10 Pro case, Xiaomi dives deep into Huawei's worst pain
Xiaomi is one of the leading smartphone manufacturers in the world. According to Counterpoint Research, Xiaomi ranked fourth among the largest smartphone manufacturers in the world in 2019, with 124.5 million units. Meanwhile, fellow rival Huawei ranked second, with 238.5 million smartphones shipped in 2019.
Xiaomi is aiming to compete directly with Huawei, as the Chinese telecommunications giant is currently facing many difficulties, stemming from US sanctions. Huawei is not allowed to use Google's software and services on newly launched smartphones.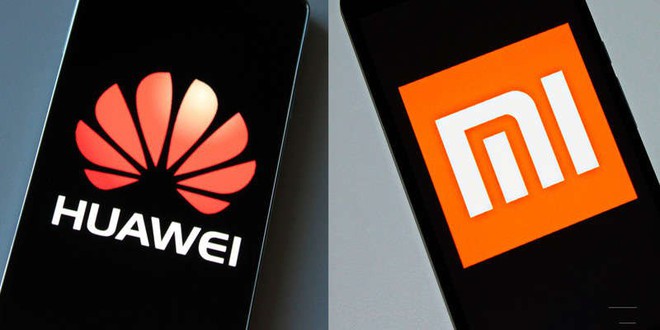 It is a huge disadvantage, making consumers in Europe and many other markets around the world afraid and no longer choose Huawei smartphones. It is also Xiaomi's opportunity to replace Huawei in these fertile markets.
With the launch of the international premium Mi 10 Pro smartphone, Xiaomi has aimed directly at Huawei to attack. On the packaging of the international Mi 10 Pro, Xiaomi printed a small line, but it swirled into Huawei's worst pain.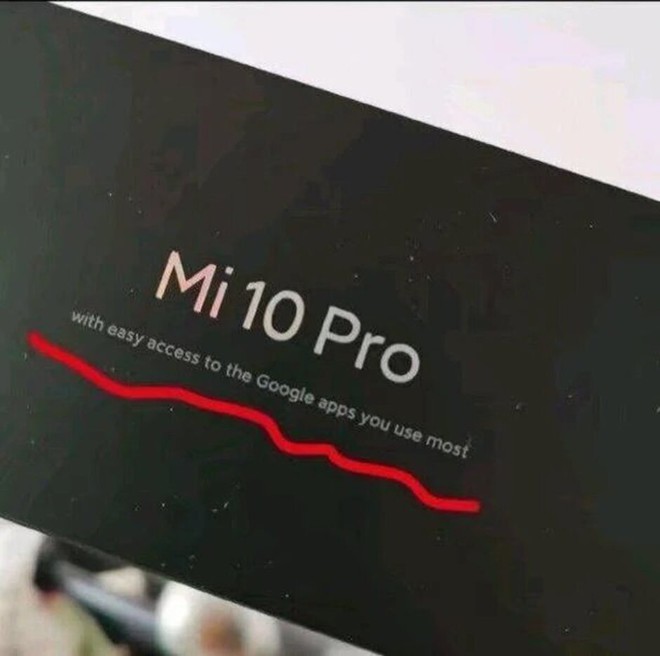 "With easy access to the Google apps you use most", with easy access to the Google apps you use most often. It's easy to see Xiaomi's message here, that our smartphone is still full of familiar Google apps and services. Huawei does not.
Huawei may not depend on American component suppliers, but one thing that will not be replaced by users is the familiar software and applications. Even though Huawei has developed its own app store, previous lessons have proven that every operating system that wants to replace Android must fail.
That means that Xiaomi is facing a unique opportunity to surpass its fellow competitor Huawei and take a higher position in the ranking of the world's largest smartphone manufacturers.
References: Phonearena
Source : Genk