Windows 11 encounters a bug that reduces the performance of AMD Ryzen chips
Windows 11 has officially been released, but if your computer is using AMD's Ryzen processor, don't update to this new operating system. Recently, AMD announced on its website that Ryzen processors are experiencing bugs with Windows 11, which can reduce performance by up to 15%.
AMD and Microsoft have found a Windows 11 issue with Ryzen processors. The first is because Windows 11 can cause L3 cache latency to increase by 3 times. AMD says this issue causes most applications to experience a 3-5% performance drop, while many games experience a 10-15% performance drop.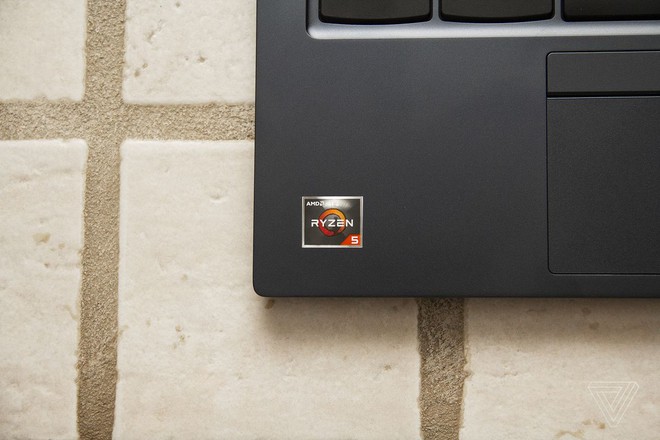 Windows 11 also has problems with AMD's preferred core technology, which is often used to switch threads to the fastest core of a processor. AMD warns that users will experience performance degradation for CPU-intensive tasks, especially on processors with 8 cores or more.
AMD and Microsoft also said that they are actively working on fixing these issues, which will be addressed through a new software update. The two companies promise that the fix update will be available later this month.
Reference: theverge
Source : Genk