Windows 11 completely removed the "legendary" browser Internet Explorer
At one point in the life of Windows 10, you can install new Internet Explorer, Microsoft Edge, and Edge at the same time that is based on Chromium. This trio shows how Microsoft struggled to develop a perfect web browser. But now, Internet Explorer will officially disappear with Windows 11.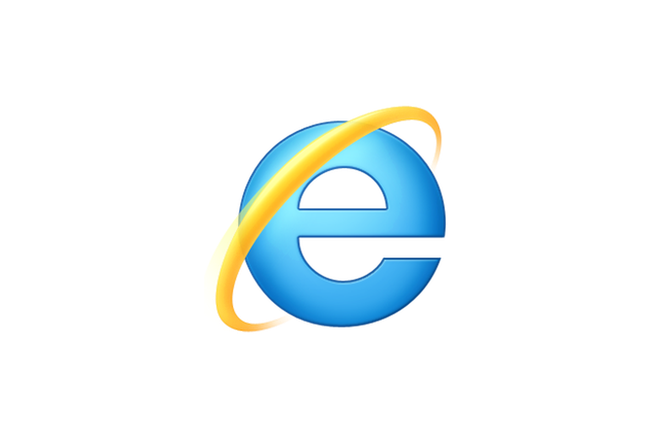 Yesterday, Microsoft revealed that Internet Explorer will be "disabled" in Windows 11. Although Microsoft previously said that Internet Explorer will be officially removed on June 15, 2022.
A Microsoft spokesperson said: "The Internet Explorer 11 app will not be available in Windows 11. Instead, Microsoft Edge will be the default browser for Windows 11. The MSHTML engine will support a mode similar to IE is inside the Edge browser."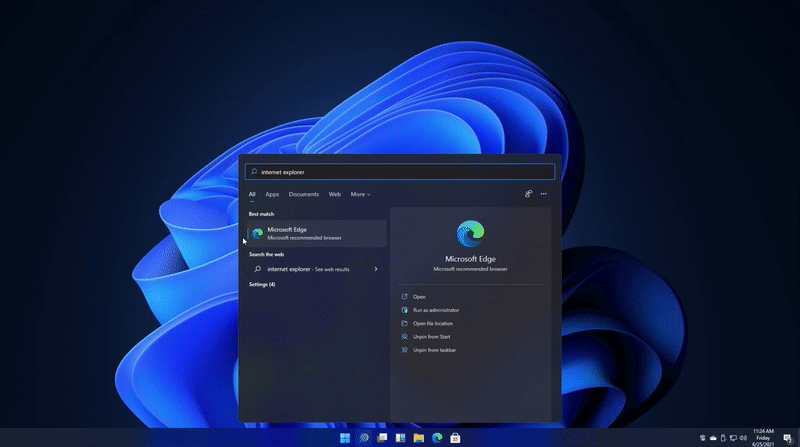 Internet Explorer cannot be launched in Windows 11.
This is the first time in more than 20 years that Microsoft has not integrated the Internet Explorer browser in its Windows operating system. The Internet Explorer browser was first integrated into the Windows 95 OEM Service Release 2.5 operating system in 1997.
Meanwhile, current Windows 10 users can still use IE, possibly until June next year.
Reference: theverge
Source : Genk