Windows 10X will come out in full swing next year
The modular version of Windows 10 was first announced in October 2019, and Microsoft initially said that the Surface Neo would be the first device to run the new operating system.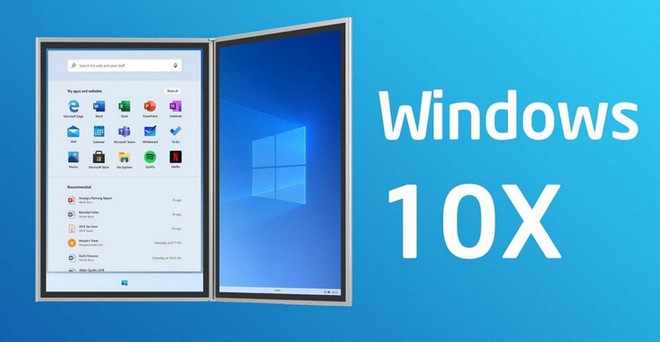 However, things have changed after Microsoft prepared to bring Windows 10X to other devices in an effort to meet customers' current needs. Microsoft has also removed the name Surface Neo from the list to confirm that the product will not appear by the end of the year.
It is currently uncertain whether Microsoft is planning to release a beta build of Windows 10X for Windows Insider users. But this raises new questions and concerns about how the operating system works.
Before we start speculating on Windows 10X's deployment plan, let's first set up what we know.
Windows 10X
Windows 10X is also known as Windows Lite and it is based on Windows Core OS, which will modularize Windows Shell and other components.
This new operating system is designed to run on both single and dual screens, and it also has a fairly modern interface compared to Windows 10 today.
In addition, Windows 10X comes with a new user interface that removes support for Live Tiles and it also allows Windows Update to work seamlessly.
Windows 10X release date
According to the latest sources, Microsoft is ready to make Windows 10X available in December of this year and will no longer support Win32 applications. The first PCs running Windows 10X will also be released in the second quarter or spring of 2021.
To make room for the launch of Windows 10X, Microsoft also appears to be looking at changes to its Windows 10 upgrade cycle.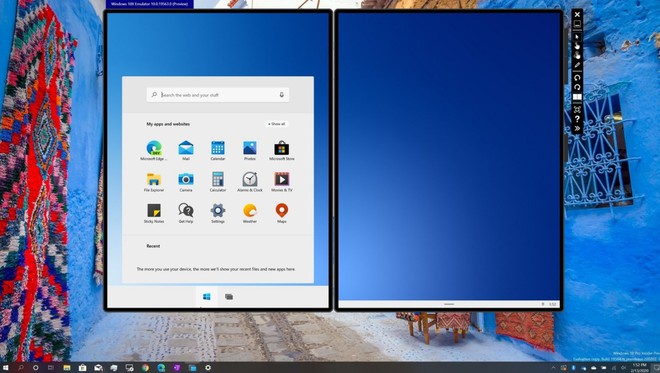 In the future, Windows 10 will receive only one feature update per year. After launching Windows 10X in the first half of 2021, Microsoft will begin rolling out the first feature update for Windows 10.
In the first half of 2022, we'll see the first major Windows 10X feature update that will add support for dual monitors, such as the Surface Neo and the Lenovo ThinkPad Fold.
Windows 10X lost support for Win32 application virtualization
Unfortunately, Microsoft is said to have removed virtualization technology from the internal builds of Windows 10X. As such, Win32 applications will be difficult to run smoothly in emulators.
The reason Microsoft is not satisfied with the performance of Win32 applications on Windows 10X is due to limitations. For example some Win32 apps are having difficulty accessing native features available outside of the emulator, including screen sharing and warnings when apps are minimized to the taskbar.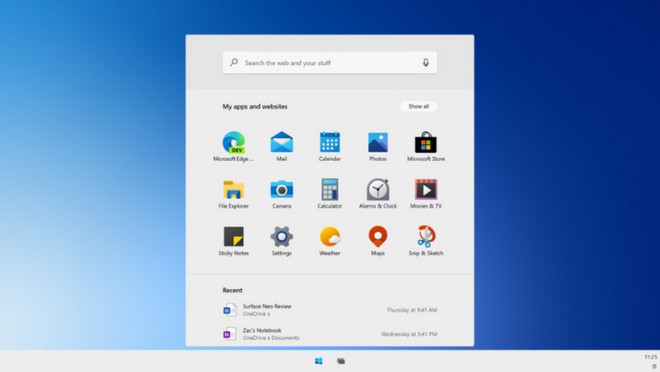 This is in contrast to the Windows 10X feature advertised by Microsoft to be able to provide performance and compatibility at the same time.
Therefore, builds inside Windows 10X do not support Win32 apps. You can only run UWP apps and native web apps, which turns Windows 10X into a lightweight operating system suitable for Chromebook-like devices.
Microsoft will allow early adopters to stream Win32 applications over a web service, but the service only works when you have an internet connection.
Although plans always change, it seems Microsoft internally has decided not to continue developing Windows 10X that supports dual-screen devices for at least another year.
Refer to Windowslatest

Source : Genk