Will there be 7 new iPhone 13 versions?
According to Appleinsider, the EEC Eurasian Economic Commission's database has added a catalog of "new Apple smartphone" models. This is the required filing before new devices can be released.
Accordingly, there are up to 7 new iPhones, with code names A2628, A2630, A2634, A2635, A2640, A2643 and A2645 respectively. All are said to be different versions of the upcoming iPhone 13. Does that mean Apple will introduce up to 7 versions of iPhone 13?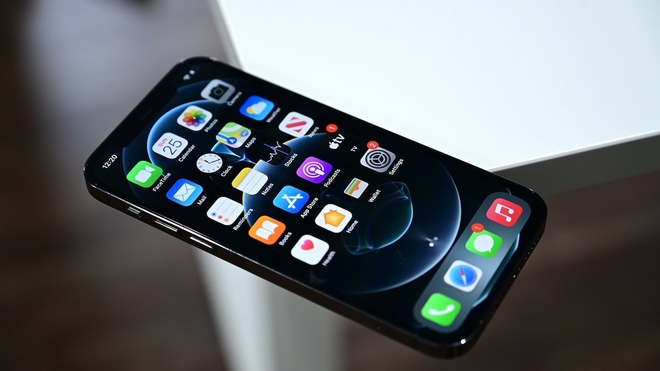 For iPhone 11 and iPhone 12, Apple only launched 4 different versions, including a mini version, a regular version and two Pro versions. So what are the 3 new versions of iPhone 13? Currently, there is no information, nor has Apple confirmed this information.
According to a supply chain report not long ago, Apple's orders for VCM components of the camera department have increased dramatically, even higher than all Android smartphone manufacturers combined. It's not clear what Apple plans to do with this.
The iPhone 13 models are also expected to have a 120Hz ProMotion display, a larger battery capacity, and an A15 Bionic chip. Apple will launch the iPhone 13 series in September, like every year.
Reference: appleinsider
Source : Genk