Will iPhone 12 integrate magnets to self-align itself on the wireless charging dock?
Another image that went viral on Weibo and shared on Twitter by YouTuber EverythingApplePro shows an iPhone 12 case with a similar circular magnet strip. Perhaps Apple has fitted magnets inside the iPhone and case to help the device align itself so it best fits when placed on a wireless charging dock. No smartphone maker has ever used similar techniques to align devices automatically when placed on a wireless charging dock, and it's likely Apple will be the first to launch something like this. So the same line of iPhone 12 later this year. The company will also have to launch a wireless charging dock, because there is currently no wireless charger on the market.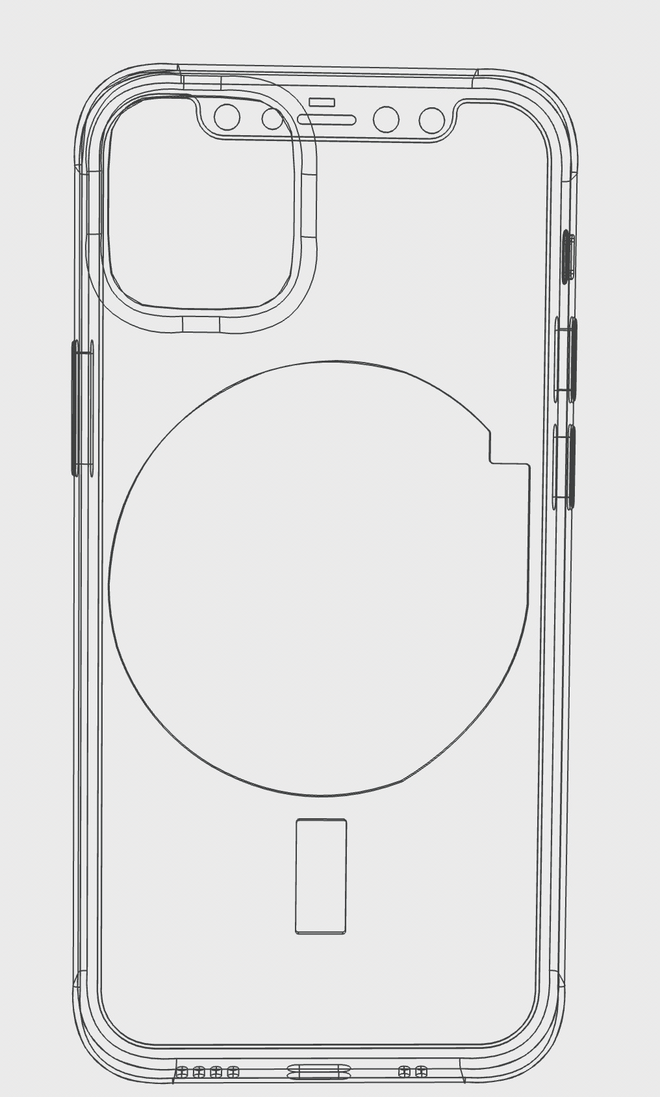 After the AirPower death charging dock was canceled, Apple never mentioned launching another wireless charging dock. However, Apple analyst Ming-Chi Kuo has confirmed that the company is currently working on a wireless charging dock to launch this year.
There is also the possibility that Apple could use magnets to automatically position the devices on the rear glass of the iPhone 12, serving reversing charging. There were rumors that Apple equipped reverse wireless charging for the iPhone 11 last year, but at the last minute, the feature was dropped.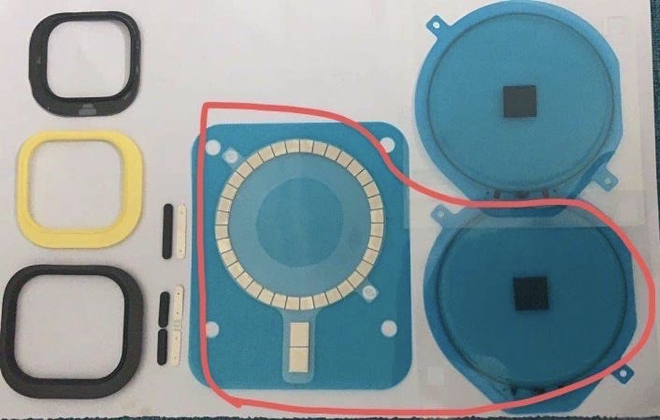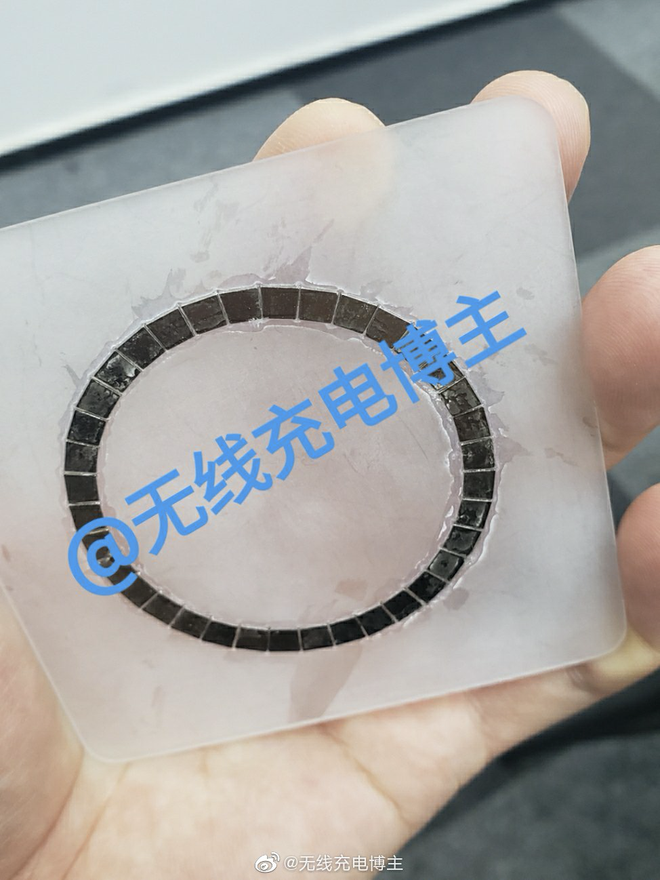 Up to now, we can only guess about the purpose of the circular magnet strip inside the iPhone 12 and its case. However, it is only a matter of time before an unexpected product that Apple plans to launch has leaked information.
Apple is expected to announce four iPhone 12 models this year. IPhone 12 models will have 5.4-inch and 6.1-inch screens, while iPhone 12 Pro will have 6.1-inch and 6.7-inch screens. The company has confirmed that the launch of new iPhone models will be delayed by several weeks.
Reference: iPhoneHacks
Source : Genk