Will Apple rename iOS to iPhoneOS?
Apple will host the WWDC 2020 event for developers next week, which will be an online event. As expected, Apple will launch iOS 14. However, according to a latest source, maybe iOS will no longer be iOS, but Apple will be renamed iPhoneOS.
Jon Prosser said that Apple will change its iOS operating system name to iPhoneOS. In fact, this is not a completely new name, but Apple used to name the iPhone operating system iPhoneOS in the first three generations, before changing it to iOS in 2010.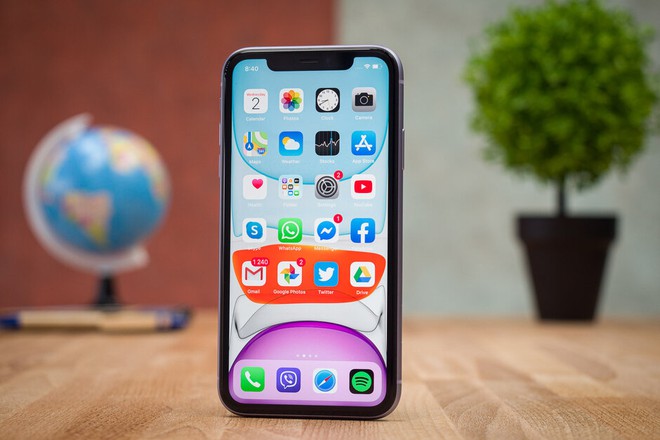 iOS not only runs on iPhone, but also on iPod Touch. From 2010 to 2018, iOS also runs on iPads. Then Apple launched a separate operating system for iPad last year, called iPadOS.
It's not clear why Apple wants to change the name of the iOS operating system back to iPhoneOS. But it seems that this naming will be consistent and consistent with existing Apple product lines.

We have Mac computers running macOS, iPads now running iPadOS. Similarly, Apple Watch has watchOS and Apple TV has tvOS. iPod Touch is no longer available, so currently only the iPhone uses iOS.
However, no matter what Apple names the iPhone's operating system, the next version (iOS 14) will not be a major upgrade and change. Apple will still prioritize stability, performance and experience. Of course iOS 14 will still have some new features, but not breakthroughs.
References: Phonearena
Source : Genk