Why should you buy Nokia C30 for parents: Big screen, "terrible" battery, easy to use, brand trusted by adults
Finding a phone for parents is not difficult, but it is not easy either. The needs of parents are not the same as that of young people, so choosing the right phone is extremely important. No need to configure too strong to play games, the camera is not really "genuine" to take pictures of every detail, the needs of parents will often be to connect with friends and relatives in the house, use it for a long time, durable. And if there's an accessible price, even better.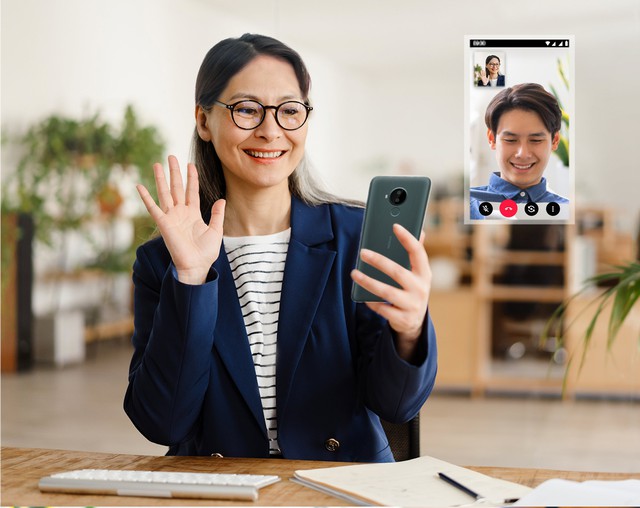 Choosing a phone for parents is not difficult but it is not easy either.
Therefore, the Nokia C30 is really the perfect choice as a gift for parents for the following reasons.
Nokia C30 has all the essential features of a smartphone
What does a "standard" smartphone for parents need? Large screen, bright beauty to use anytime, anywhere; large capacity battery to avoid repeated charging; Lightweight design easy to hold?
The Nokia C30 has all of those features and more, from a 6.82-inch HD+ display, a 6000mAh battery that promises up to 3 days of use*, a slim bezel design, premium durable Polycarbonate material, and a built-in construction. The hardware image is smooth enough for long-term use at least 2-3 years without worrying about degradation.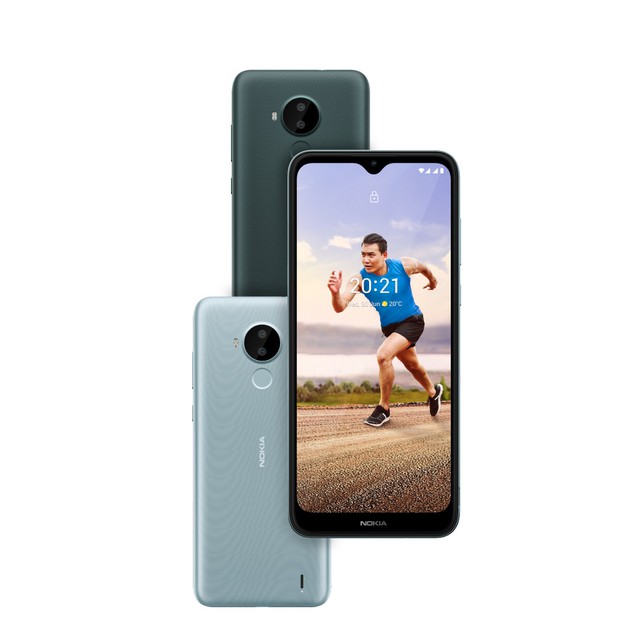 Nokia C30 meets the needs of parents well while keeping a moderate price.
3GB RAM combined with Android Go platform ensures stability during use, and is also promised to update the operating system and security patches regularly for 3 years from launch. In addition, the device comes with 32GB memory and an expandable memory card slot for parents to comfortably save movies and music for entertainment.
Nokia C30 also owns a 13MP and 2MP dual main camera with stable quality, enough for parents to record beautiful frames, post on social networks or simply video call with friends and relatives every day with 5MP front camera. .
Install all the must-have applications in the digital age
In this era, everyone needs a smartphone, not only for better entertainment and communication, but also to install important applications. Typically, health applications such as Electronic Health Book, VssID social insurance, medical declaration or disease monitoring on NCOVI…
Thanks to the Google Play Store application store pre-installed on the Nokia C30, you can easily install and guide your parents to use these applications quickly and conveniently.
Full of necessary connections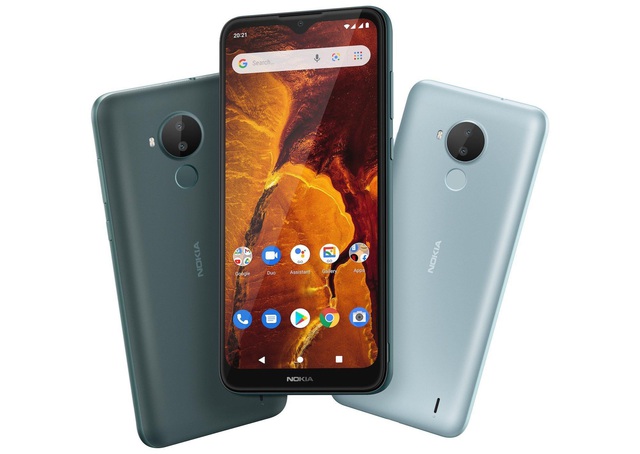 Parents' needs for internet use and communication are well met with the Nokia C30.
Nokia C30 integrates enough high-speed Wifi and 4G connections, so that parents can freely access the network and communicate with their loved ones anytime, anywhere, from home to going out. There's also Bluetooth for listening to music via headphones, wireless speakers, and GPS for directions with Google Maps, complete for all needs.
Extremely accessible price
As a smartphone in the popular segment, of course Nokia C30 also has a very reasonable price, only VND 2,990,000 for the 3GB RAM version, 32GB memory. If you order early now, you will also receive a discount of 200,000 VND and 0% interest installment payment, only 990,000 VND in advance. With this price, even students who work part-time or just graduated can easily buy gifts for their parents.
More options in the popular segment
Besides Nokia C30, HMD Global also recently introduced Nokia C01 Plus, Nokia C20 2GB/16GB, Nokia C20 3GB/32GB and Nokia X10. In particular, Nokia C01 Plus and Nokia C20 series are in the accessible popular segment with prices around 2 million VND. Of course, both still ensure a good enough experience, large screen and built-in Wifi/4G connections.
In particular, the front and rear camera systems of these phones also come with their own LED flash with unique beauty mode, plus outstanding 4G connectivity to help parents comfortably store and share every moment. Carving everyday with friends, children and grandchildren far away.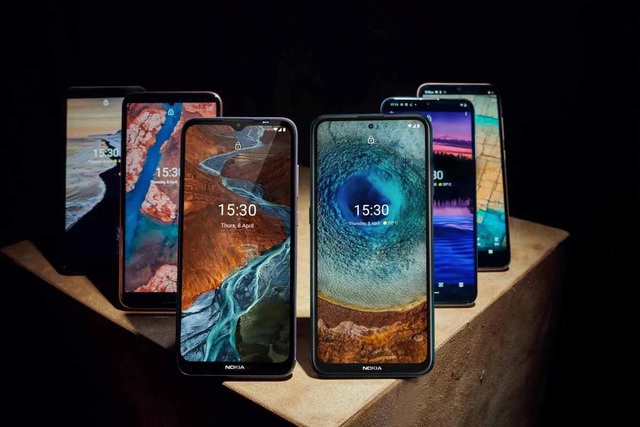 In addition to Nokia C30, HMD Global has just sold another notable series of popular smartphones.
As a smartphone in the high-end segment, Nokia X10 has an eye-catching and luxurious appearance, but still retains the "style" of minimalism and durability typical of European standards. With a price of more than 6 million VND, this product offers a more advanced experience for users with a wide screen up to 6.67" Full HD + bright and sharp, 48MP sharp multi-lens camera, good performance , smooth operation and especially super-fast 5G connection with the promise of software updates for up to 3 years from the date of launch.
*Based on actual usage testing by HMD Global. See details at: https://www.nokia.com/phones/ en_vn/nokia-c-30?sku=286668601
Source : Genk