Why does iPhone suddenly appear two dots in blue and orange?
Released to global users with 4 iPhone 12 models in October 2020. iOS 14 is considered an unprecedented major upgrade in terms of both the interface and very strong security updates. In which, it is impossible not to mention the feature "recording / recording warning".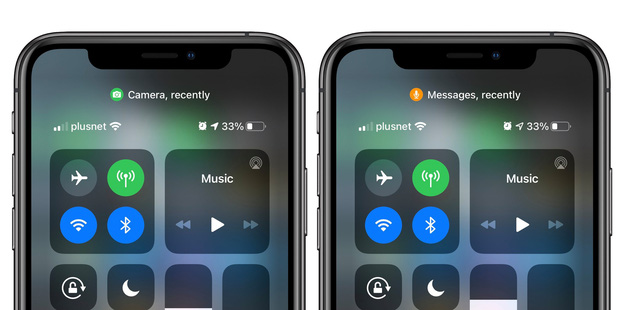 If one day suddenly you see a small green (or orange) dot showing "picture" on the top right corner of your iPhone screen, don't worry. That is the feature "record / record alert" there.
Simply put, when your iPhone is running on iOS 14, no matter what application is using the microphone, a small orange dot will appear as if to notify the user: "This application is using the microphone. Have you granted permission for it? The same thing is, when the small green dot suddenly pops up, the app is probably using your camera.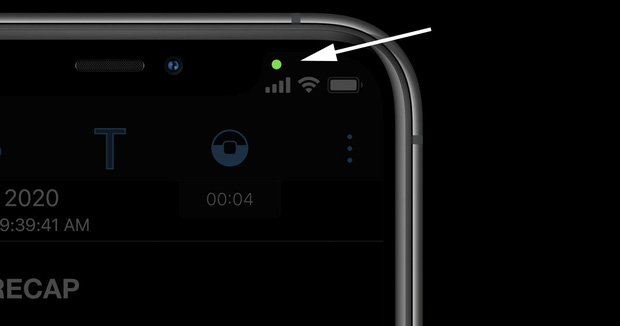 Blue means that the application is currently using your camera

And the orange color is using the microphone
But also do not be too confused with their appearance. For example, if you turn on Instagram to shoot a lovely story with your sisters and aunt and suddenly see "green light" light up, do not rush to conclude because it is clear that for story recording, the application This must use the camera, right?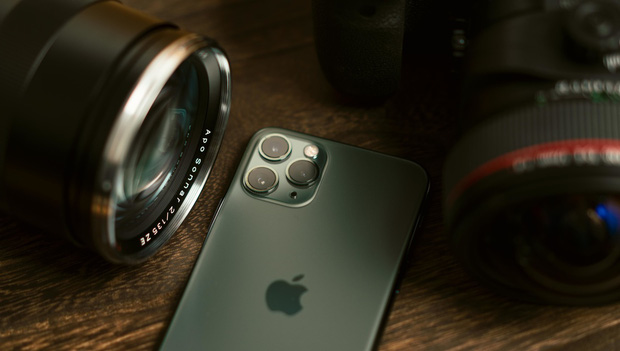 The "Camera" application that uses the camera is a must
Or like while calling a customer but seeing a small orange dot on the screen. Also, don't hang up and conclude that you are being eavesdropped. Using a microphone to make a call is a very normal practice.
In general, the "record / record alert" feature only functions to notify the user that the microphone or camera on the device is being used so that the user can be more proactive in granting permissions. applications when they require the use of aforementioned hardware facilities.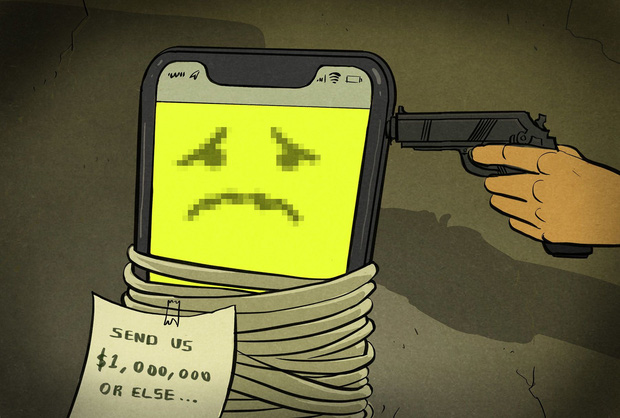 But if all of a sudden it is healing and these two colored dots appear, you should worry about it
It wouldn't be strange if both these orange and blue dots popped up at the same time if you were Facetime back home to your parents. However, being calm does not mean letting down your guard. If you are not using any camera or microphone related application and the iPhone keeps displaying a green or orange indicator, this is the time to be very cautious, maybe there is an application running. Some underground is silently gathering your information. Now need to immediately check the list of running applications, multitask each app in turn to detect which applications are using the above hardware and quickly remove them from the device. If necessary, perform a factory reset of your iPhone to avoid malware not being removed.
Source : Genk