When the monument fell – The world's most famous circus filed for bankruptcy, laying off 3,500 employees for familiar reasons: Covid-19
When the Covid-19 epidemic appeared in China and was officially announced in January 2020, no one thought it was dangerous, nor did anyone think it could become a pandemic spreading to the world as it is now in.
Covid-19 lasted too long, causing too much influence. Small businesses go bankrupt, big companies suffer. Even things that have become symbols cannot stand, being forced to leave the market.
And recently, the latest "victim" of Hurricane Covid-19 has named Cirque du Soleil – the most popular circus in the world, a billion dollar symbol in Las Vegas originating in Canada.
CNN reported that the company filed for bankruptcy on June 29 (local time), citing "the Covid-19 pandemic caused a major disruption, causing the company to shut down." In addition, the company said it is restructuring the debt with the support of the Canadian government and some private financial companies.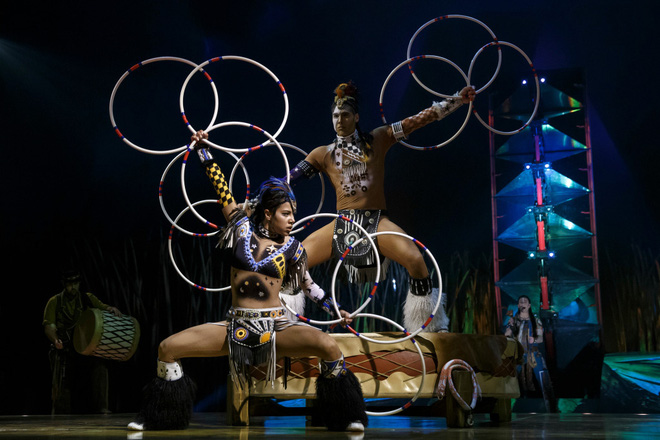 Photos of a performance of Cirque du Soleil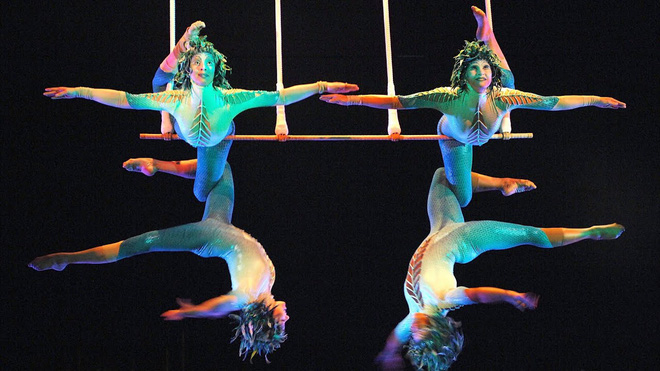 Cirque du Soleil's bankruptcy application came as an inevitable consequence, after three months of suspension of all circus shows – including six shows in Las Vegas and 10 other tours around the world.
Cirque is currently being auctioned by companies that support it, including private multinational companies in the US, China and Canada for $ 420 million. This price is only the starting point in the auction to attract other investors. The circus also received about US $ 300 million in funding to "help reactivate, reduce the burden on employees and partners, and some of the company's existing debts."
According to numerous reports, the Cirque circus is currently in a debt of up to $ 1 billion, and it becomes a heavy burden and difficult to control in the context of shows that cannot be held. To prevent the financial crisis from sinking further, the circus was forced to lay off 3500 employees – including skilled circus artists.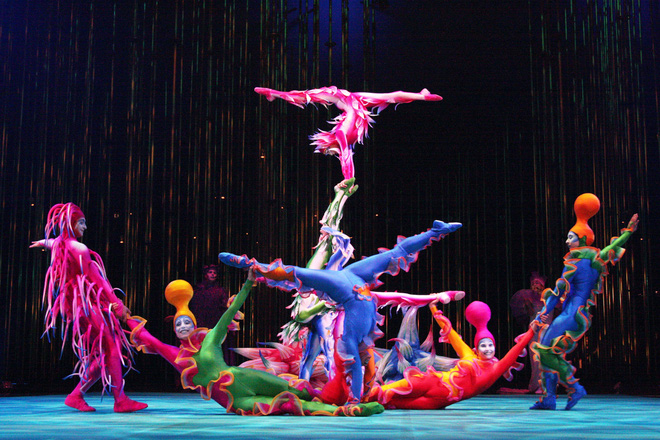 "For the past 36 years, Cirque du Soleil has been an extremely successful and highly profitable organization," – quoted Daniel Lamarre, CEO of Cirque du Soleil Entertainment Group. "However, without revenue because we were forced to close during the Covid-19 pandemic, we were forced to take decisive action to protect the company's future."
It is known that Cirque du Soleil was founded in 1984, by a group of circus artists in the poetic village of Baie-Saint-Paul (suburb of Quebec City, Canada). From a street circus group, Cirque du Soleil emerges into a global phenomenon, with more than 5,000 artists scattered around the world. The pinnacle of their peak is the spectacular show in Las Vegas, with "O", "Michael Jackson One", "The Beatles LOVE" …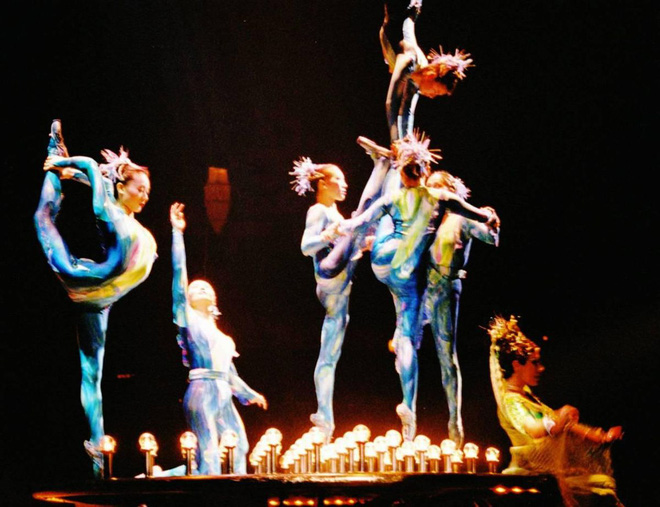 The characteristic of Cirque du Soleil is that it does not perform circus animals
The most special feature of Cirque du Soleil – also an important factor contributing to the success of the circus – is that they do not use animals in the performance, which is common in many circuses. contemporaries like Barnum & Bailey's or The Ringling Brothers. They only focused on performing acrobatics, and almost the only group that pioneered that performance.
Cirques Du Soleil founder – Guy Laliberté billionaire once sold it in 2015 for $ 1.5 billion. Now, he wants to buy it back, to save the children he has worked hard to raise.
Source: CNN, Historic
Source : Genk