WhatsApp fined 225 million euros for breaching user security in Europe
According to a report from Bloomberg, WhatsApp, the popular messaging platform owned by Facebook, was recently ordered to pay a fine of 225 million euros in Europe for "not being transparent about how it handles people's personal information." use" . This is the first time WhatsApp has been fined under the new GDPR information privacy law, which has been in effect since 2018 and is also the second largest penalty in Europe after the EUR 746 million fine that Luxembourg imposed on Amazon in July. past.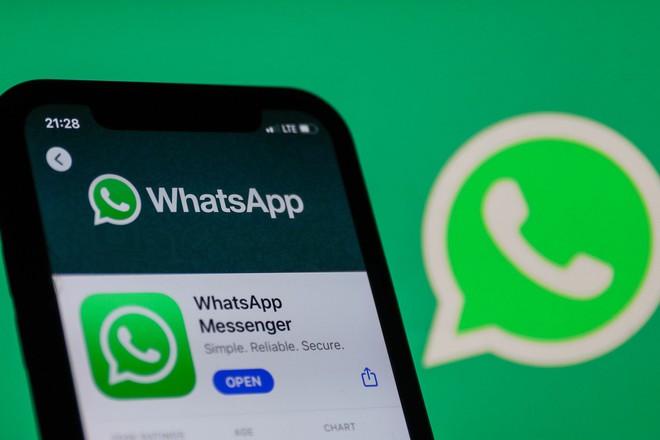 The fine was handled by the Irish Data Protection Commission, which revealed the Commission found violations in the way WhatsApp "handled user private data as well as non-user data". . Regulators also found discrepancies between the way WhatsApp handles user data and shares it with Facebook and Instagram.
As for WhatsApp, the company knows this €225 million fine is unfair and will take action to appeal. In response to the media, a WhatsApp spokesman stated: "We disagree with the decision regarding transparency about how we handle data, the penalties are completely unfair and we will appeal this decision".
The Irish Data Protection Commission also ordered WhatsApp to "take remedial action and adhere to transparent data handling procedures".
The scandals related to WhatsApp stem from the fact that Facebook was "touched" late last year for forcing WhatsApp users to share their personal data, otherwise they would not allow the application to be used anymore. This action by Facebook has prompted Turkish regulators and the Competition Commission to launch a transparency investigation to prevent technology companies from abusing their monopoly position.
Source : Genk