What do Gen Z think about their dream job?
Unlike previous generations, Gen Z is the generation born and raised with the maximum development of technology and the ability to grasp information quickly. This difference and relentless efforts are the factors that foster the bravery and spirit of accepting new opportunities of Generation Z. In particular, the initiative also helps this generation to stand firm against the influences. environment and build a career path in a more realistic direction to suit the situation.
"Gen Z's Sadness"
Despite having many advantages over the previous generation, in fact, Gen Z still has to struggle when it comes to finding and choosing suitable career opportunities, especially for young people who have just "wet feet". dry feet" out of school. The current context also forces young people to get used to and adapt to the "work from home" trend to keep pace with unprecedented working conditions.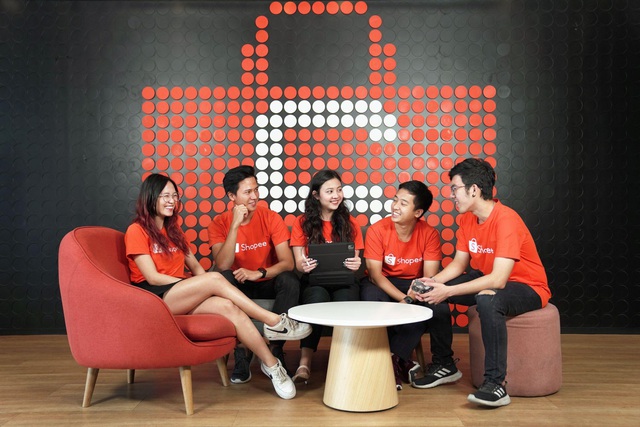 Growing up in an ideal educational environment, with early access to technology, Gen Z still faces new challenges.
However, this inadvertently became an opportunity for Gen Z to gradually break the stereotype of a "spoiled" generation. They actively learn from previous generations and actively search for work that matches their skills, circumstances and long-term vision, learn to anticipate risks, plan and find solutions. instead of "sitting and waiting for the storm to pass".
"Action" – Proactive Manifesto from Gen Z
If I have to point out one positive thing that the current context brings to young people, it is adaptability and unyielding spirit.
Gen Z does not let objective conditions take away its existing advantages, which are knowledge, technology agility, soft skills and creativity. The most important thing is the willingness to change, accepting "knocking" to find and seize the right opportunity.
The maneuver is most evident in the fact that Gen Z does not "put all their eggs in one basket". They dare to venture, try and put themselves in a new field, suitable for current conditions. Therefore, many young people have chosen e-commerce to meet their ambitions and career aspirations.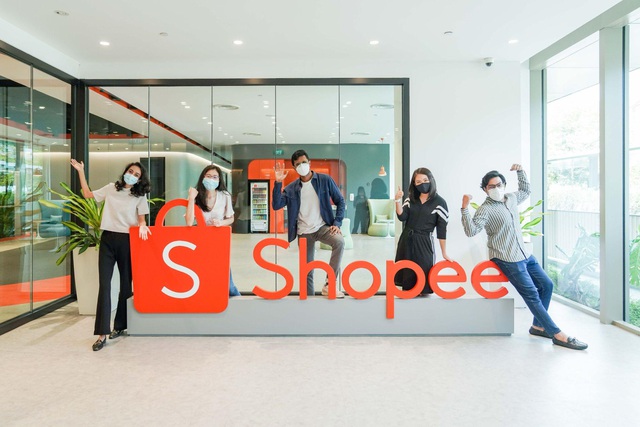 In the context of social distancing, jobs associated with online forms and flexible time are starting to take the throne, becoming the criteria in Gen Z's job search.
The tech-savvy generation participating in mastering the technology "playground" is the perfect contact between Gen Z and e-commerce. E-commerce requires flexibility, creativity and initiative in work. Gen Z meets these requirements smoothly in new working conditions: telecommuting, online meeting, technology proficiency, effective time management, etc.
To promote this connection, "Global Leaders Program – Global Leaders 2022" (GLP 2022), the recruitment program organized by Shopee is the bridge for Gen Z to overcome concerns about the future and step forward. Get your hands on your dream job.
What is GLP 2022 that Gen Z cannot ignore?
Global Leaders Program – Global Leaders 2022 is Shopee's special annual recruitment program, highlighting the leadership ability as well as the adaptability of young people. The program is also a playground for Gen Zs who have the ambition to develop themselves according to a clear career path.
Different from current recruitment programs, GLP is a 2-year program with 4 rotations between domestic and foreign departments, including: Business Development, Product Management, Marketing, Operations, providing a variety of opportunities. opportunity for young people to try themselves.
During the time participating in the program, the candidates will receive intensive training, guidance and coaching according to international standards by the leaders of Shopee in the region and Shopee Vietnam, giving them the opportunity to participate in various projects. The project has an impact on Shopee in particular and e-commerce in general.
Gen Z also has the opportunity to take charge of Shopee's expansion projects throughout the region and work with various groups at home and abroad. Of course, that comes with an attractive salary, the opportunity to learn from veteran managers and become a part of Shopee – the largest e-commerce platform in Southeast Asia.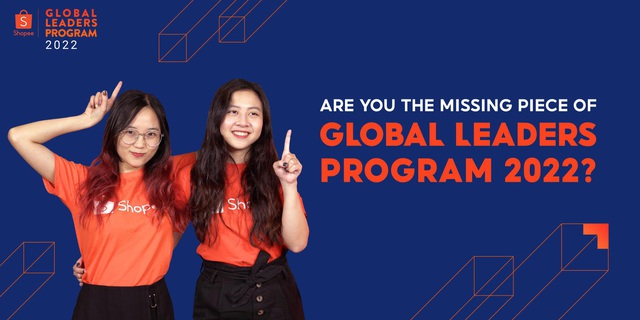 To become a part of GLP 2022, prepare a professional CV, including all your personal skills, experience and apply online from September 13 to October 31, 2021.
Visit Shopee Careers fanpage to keep up with the information and experiences from "real people" sharing sessions to confidently conquer GLP 2022 with Shopee!
Website: https://careers.shopee.vn/glp
Facebook: https://www.facebook.com/shopeecareers.vn/
Linkedin: https://www.linkedin.com/shopee
Email: recruitment@shopee.vn
Source : Genk