What do cryptocurrency experts say about Elon Musk 'turning away' from Bitcoin?
Crypto fans were shocked early this morning when Elon Musk announced on Twitter that Tesla would stop accepting Bitcoin payments due to environmental concerns.
Meanwhile, just a few months earlier, Elon Musk himself had said that Tesla bought $1.5 billion in Bitcoin. When Cathie Wood's Ark Investment Management cited a report on Twitter that Bitcoin mining can indeed consume large amounts of renewable energy, the billionaire replied, "Yes."
Immediately after Elon Musk's new statement, Bitcoin dropped as much as 15% to nearly $46,000 then rebounded. As of 2:45 p.m. in Hong Kong, the coin recorded a 6.4% drop and trades around $51,039.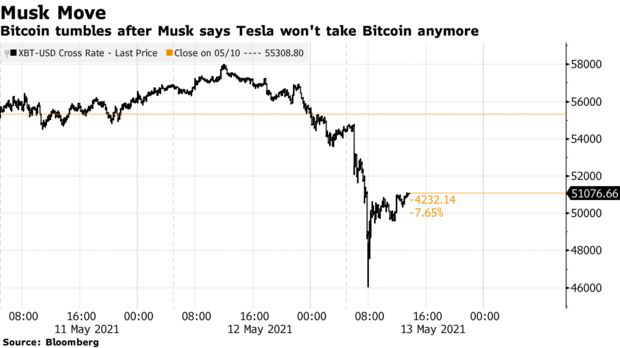 Bitcoin price in today's session.
Here are some crypto experts' opinions on this:
Will Bitcoin make a new high?
According to David Grider of Fundstrat Global Advisors, this could be a sell-off that could push Bitcoin to new highs. " We consider this claim to be overblown and would not be surprised if Tesla is signaling a green energy mining plan, " he said.
In a note Wednesday, Grider said the Bitcoin price has eased, but he remains bullish on a future $100,000 price point.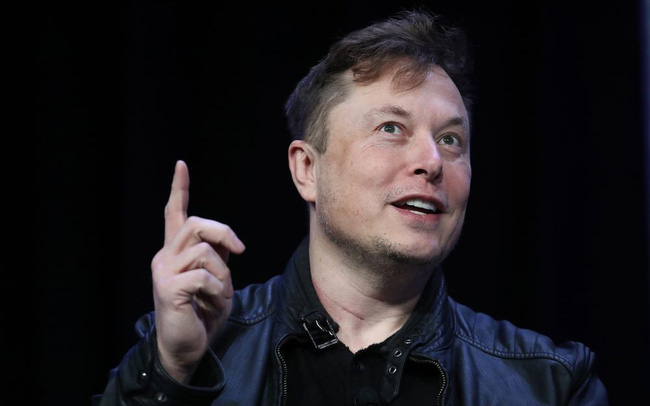 Looking for the answer
" The most likely explanation is that Elon Musk is under pressure from suggestions that an executive of a green energy business owns cryptocurrency," said investor Michael Terpin.
He added: " First of all, there is almost no energy consumption when sending Bitcoin, and mining this coin is also less energy intensive than mining gold, or powering systems. banks globally ."
Follow other cryptocurrencies
Some other experts say that Musk will most likely aim to promote a different digital currency than mining with green energy. One of the most likes on Twitter after Musk's statement came from Billy Markus – co-founder of Dogecoin.
" If only there was a cryptocurrency mined that emits a lower carbon footprint than Bitcoin and has a dog symbol on it, " Markus said.
However, for some, Elon Musk's move is just adding to the suspicion. Yassine Elmandjra, a crypto analyst at Ark, said in a reply to Musk's tweet: " Let's say your account was hacked without our knowledge ."
Meanwhile, Cameron Winklevoss, co-founder of cryptocurrency exchange Gemini Cameron, tweeted: " Looking back, this was a great bottom-fishing opportunity ."
Source : Genk