What are the specialities of Southeast Asian technology businesswomen?
Like many other fields, business and technology are dominated by men. However, that is changing as more and more women play an important role in companies. In a 2018 report, Apple said 39% of its leadership is female.
As technology advances, we can see more "sisters" taking on higher positions in the business. Here are some typical business women in the Southeast Asian technology ecosystem.
Tan Hooi Ling (Grab)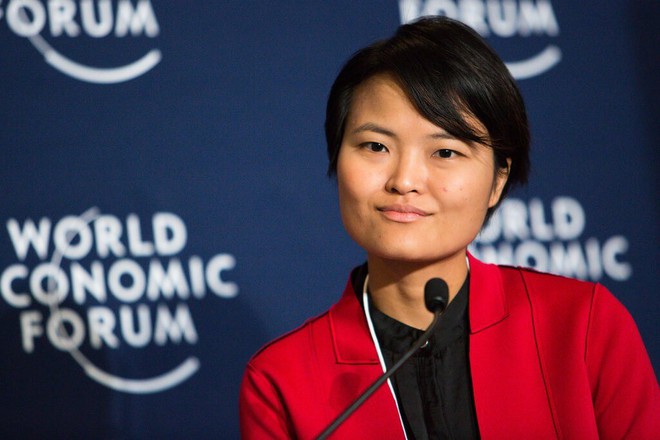 Grab is probably Southeast Asia's most successful startup. Starting out as a small carpooling app, Grab has now become the leading ride-hailing app in the region with 2.8 million drivers.
Many people think Anthony Tan is the only founder of Grab, however, without Tan Hooi Ling, Grab could never have existed. Tan Hooi Ling graduated from Harvard Business School (HBS) and is a classmate of Anthony.
Together they participated in the HBS New Venture Competition in 2011 with a mobile app "connecting taxi seekers directly with the nearest driver in urban Malaysia". They won $ 25,000 for this idea and started with Grab.
Tan has worked with companies such as consulting firm McKinsey & Company, Salesforce. Currently, she is the CEO of Grab, in charge of products, human resources, and customer experience.
Cheryl Yeoh (MaGIC)
Cheryl Yeoh is the founder of the Malaysian Innovation Center (MaGIC) – a government-funded organization that supports Southeast Asian entrepreneurs. She co-founded startups like CityPocket and Reclip.it before being appointed by the Malaysian government as MaGIC CEO.
In addition, she co-launched the #movingforward campaign, encouraging venture capitalists to commit to creating a harassment-free and diverse working environment.
In 2017, she was named in Time magazine's Person of the Year list.
Rachel de Villa (Cropital)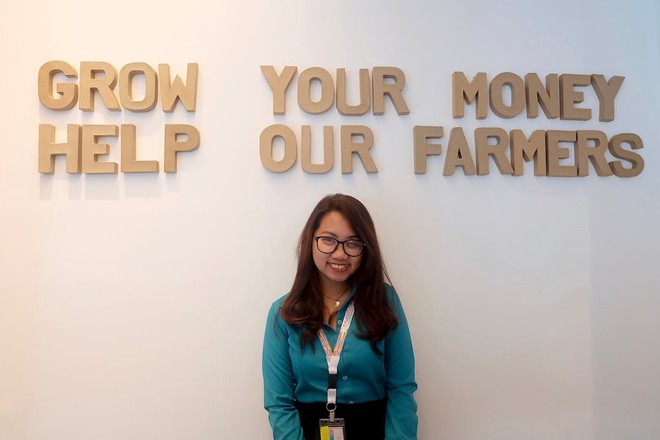 Rachel de Villa is famous in the Philippines for using her programming skills to help local farmers. She developed Cropital in 2015. This is a crowdfunding platform that allows users to invest in farms or farmers. They will receive back 3 to 30% after harvest.
Only after one year of establishment, de Villa has been on the Forbes 30 Under 30 Asia 2016 list (30 outstanding figures under 30), in the field of Finance and venture capital.
Cropital is supported in many countries like USA, Netherlands, Malaysia.
Josephine Chow (ShopBack)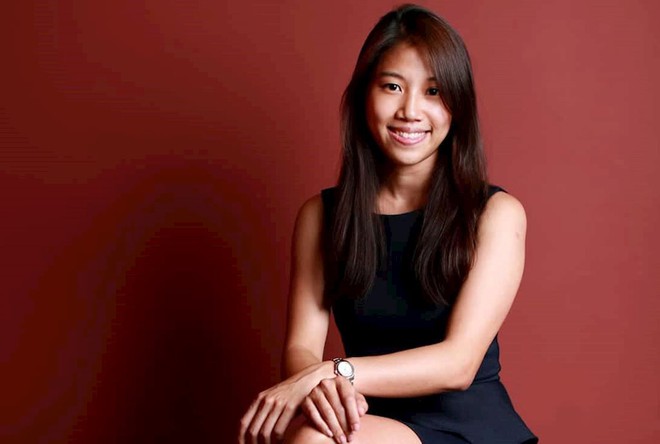 Josephine Chow is the co-founder of ShopBack, an app that links sellers and e-commerce platforms. It also refunds when buying products from certain suppliers.
ShopBack was launched in 2014 with the goal of making online purchases easier and rewarding users for spending. Currently, Chow is in charge of expanding the international market for ShopBack.
As of 2020, Malaysian users have been awarded a total of $ 14.43 million. The highest refund of a person is 16,627 USD.
Vivy Yusof (Fashion Valet)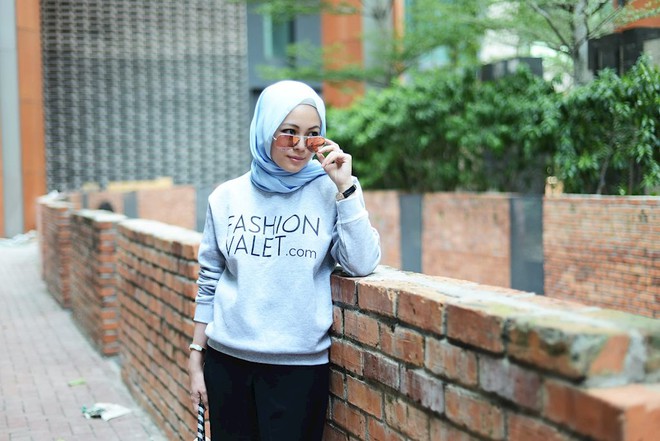 Vivy Yusof opened Fashion Valet in 2010 with her husband. Fashion Valet focuses on selling fashion items, shoes, and accessories. Starting a business with a capital of 25,000 USD, the company now has more than 150 brands.
From an online store in Malaysia, Fashion Valet now operates in 15 countries, including Singapore, Bruinei, UK, USA, Middle East, Australia.
Source : Genk