Welcome Timi – Vietnam's new virtual influencer!
With a breakthrough in CGI techniques and 3D graphics, Timi – Virtual Influencer is attracting a large number of followers on social networking platforms. Besides, the technology behind this virtual Influencer is also of great interest to the public.
Influencers are known to be people who influence and influence the thinking, behavior, and purchasing decisions of a certain audience or a large community. Influencer influence depends on popularity, support and love of people.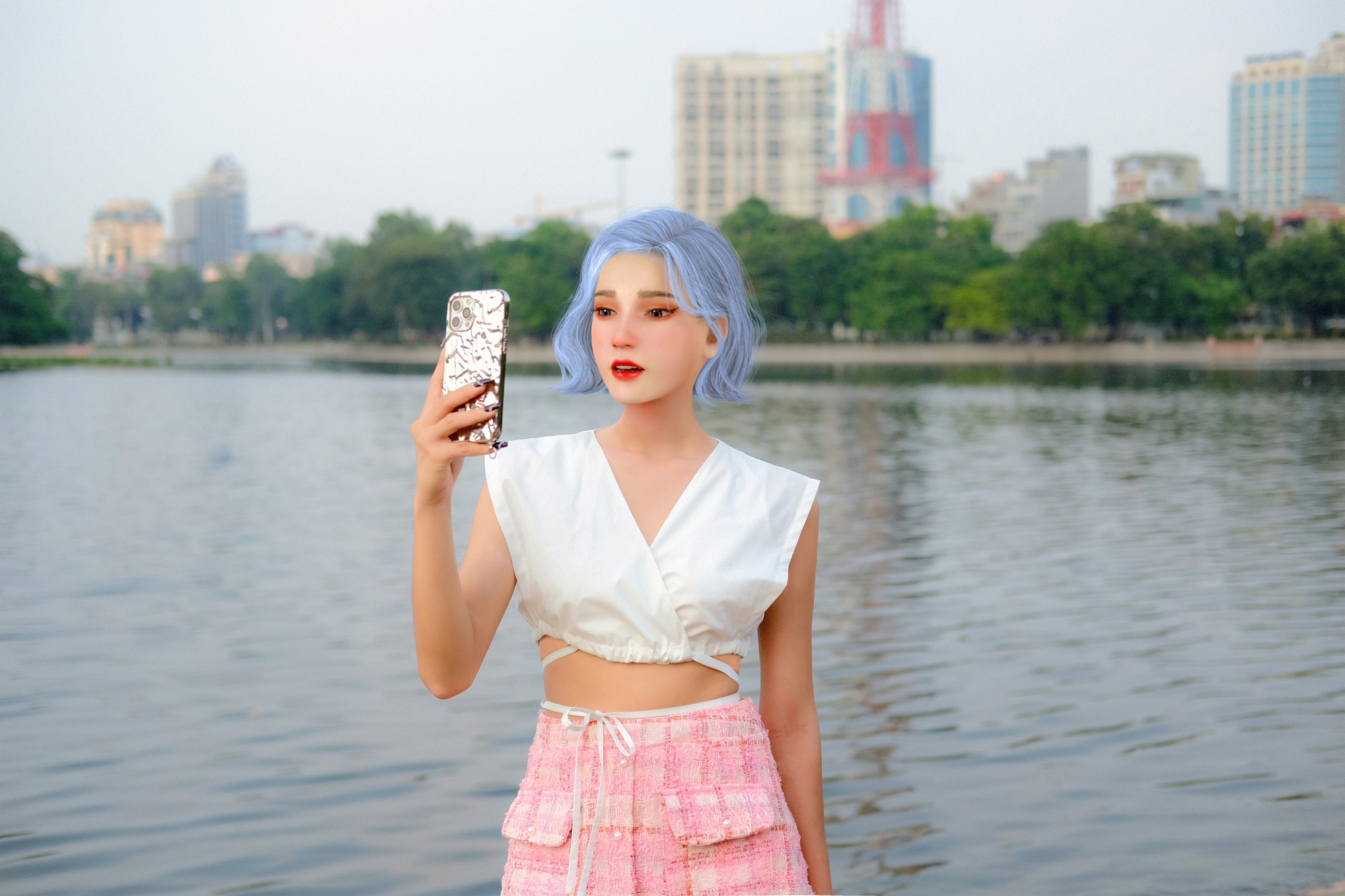 Timi – Virtual Influencer created with advanced technology
Along with the influence on social networks, these virtual Influencers have the ability to make money not inferior to real people. Using influencers to promote brands and reach target customers is not a new thing for many businesses in communication activities. However, the new direction of virtual influencers has given brands more options when users are already familiar with real influencers.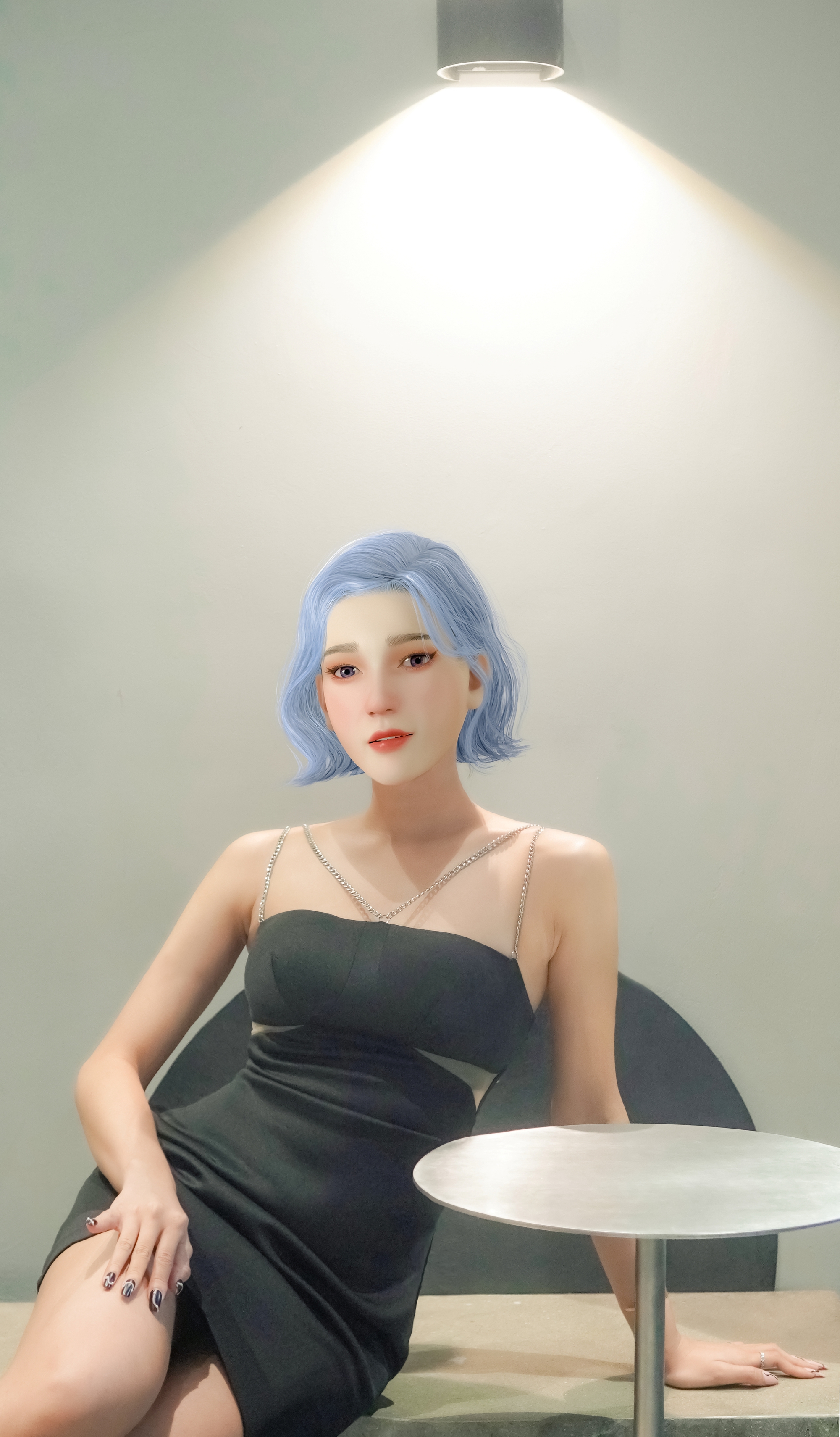 It can be said that the development of virtual influencers has brought a new breeze to the media industry. Timi is no exception, even though he is a new "rookie" in Vietnam, this character has expressed himself in a close and vivid way. In the context of today's strong development of artificial intelligence (AI) technology, Timi is also invested with appearance, personality and activities that simulate humans in a realistic and sharp way.
Specifically, Timi is a new virtual idol in Vietnam that can move, talk, and interact with users, creating a real connection between the virtual Influencer and the audience thanks to the advanced technology behind. It can be mentioned that Motion capture, Timi will move and express emotions like real, she is brought to life and closer thanks to extremely natural expressions from this technology. Surely, this will be a new experience for the audience when witnessing a virtual idol being born with the help of Motion Capture.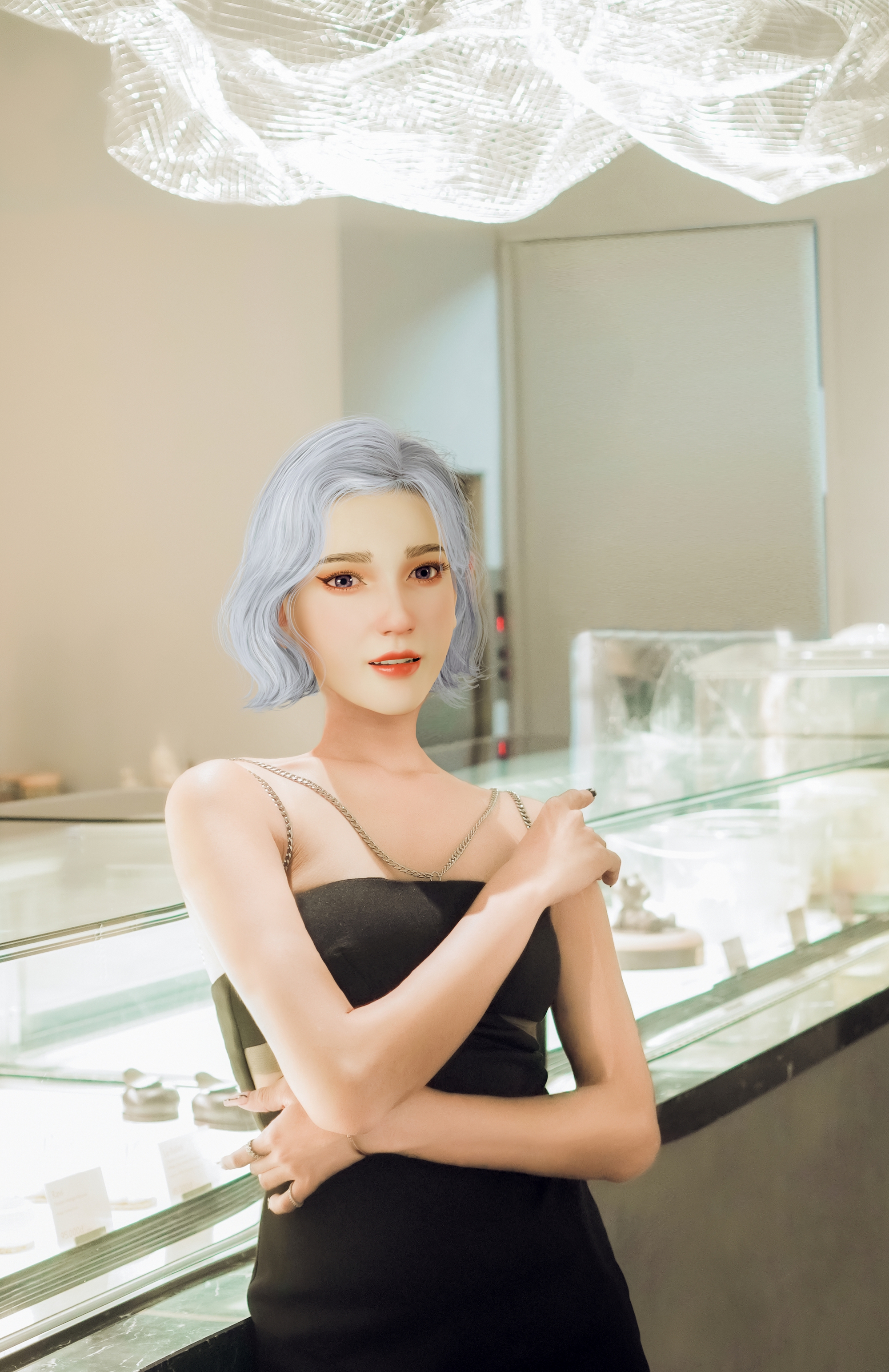 In addition, Timi is also operated by 3D modeling, a technology that corrects graphics and builds professional effects, ensuring that Timi always appears perfect from appearance, costumes to expressions. Next, the distinctive voice that is unmistakable is Timi's highlight, created using Unique AI voice technology. With the goal of becoming a virtual but extremely close Influencer, Timi's voice will be one of the details that will attract the attention of the public.
Timi – Ready to bring Vietnamese culture far
With the professional investment of the business, Timi is not only expected to make a big deal in all "fronts" from YouTube, Facebook, Instagram, Tiktok in Vietnam, … but also spread to the world. At the present time, Timi is taking the first steps in the Vietnamese Influencer Marketing industry. Whether it is well received by the public or faces doubts, the audience must also admit that the new wave of virtual influencers has been changing this game.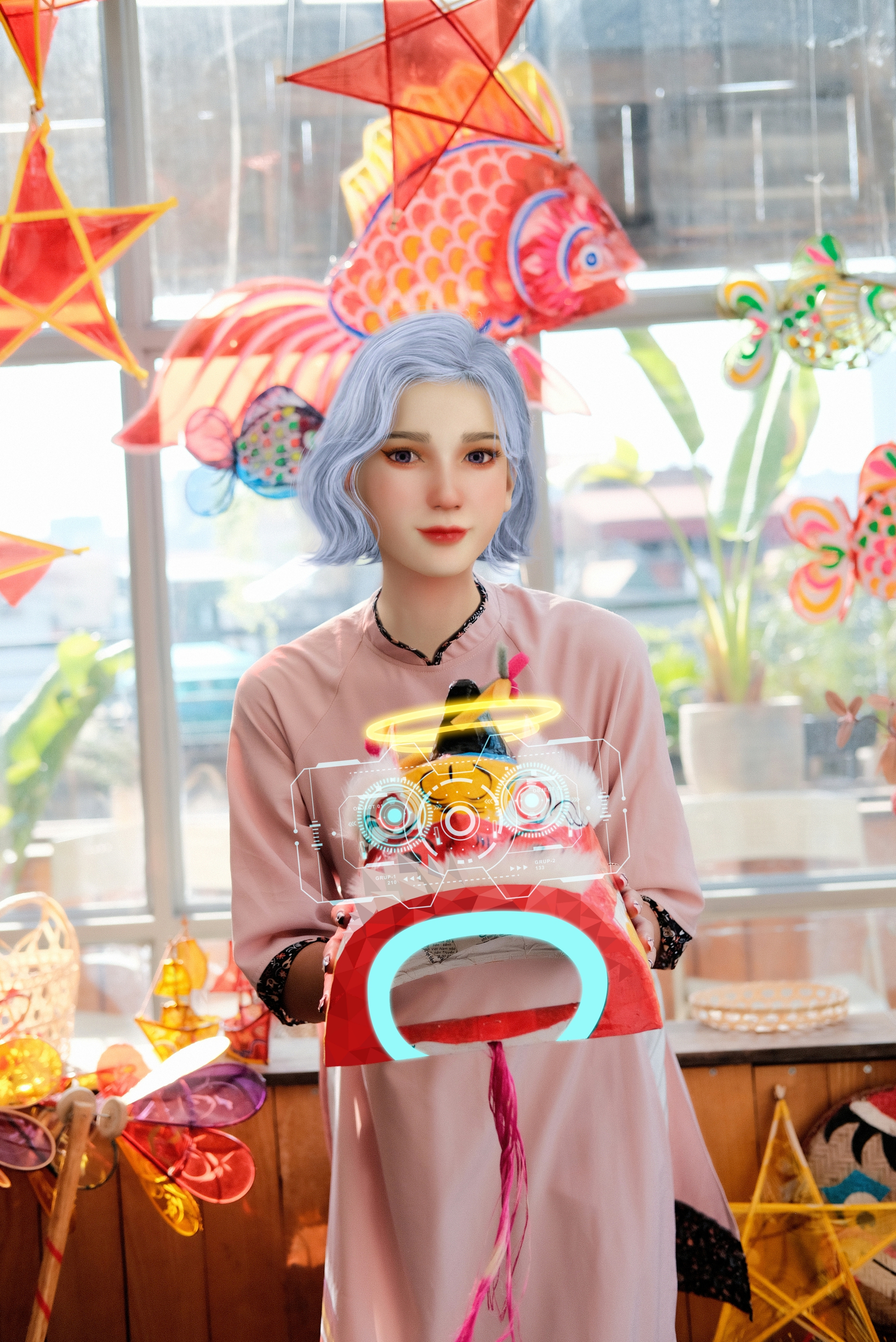 In the context that the Influencer Marketing market in Vietnam does not have many new breakthroughs, the appearance of Timi is a positive signal, which means that the upcoming Influencer Marketing market will have many changes worth waiting for.
Welcome Timi – Vietnam's very new virtual Influencer!
Source : Genk