WeFit went bankrupt for 1 month, Founder Khoi Nguyen unexpectedly recruited personnel for startup EdTech!
" I am looking for a few entrepreneurs / Internet startup managers for a new project in the field of Education Technology (EdTech) (working in Hanoi) ", Khoi Nguyen – Founder WeFit – shared on social networks LinkedIn career association.
Target customers of this EdTech startup are students in grades K-12, that is, from kindergarten to grade 12.
"The startup is led by an experienced founding team and supported by a venture capital fund (VC) (high reputation), " Khoi said.
Khoi's name is associated with WeFit – a startup platform operating in the field of Fitness and Beauty. Khoi used to be in the top 10 typical young faces of Vietnam in 2017; top 3 potential CEOs in 2016 at the Startup Festival program organized by VTV; top 16 young faces of the Capital's excellent start-up in 2017 and was on the list of "30 under 30 Vietnam" voted by Forbes.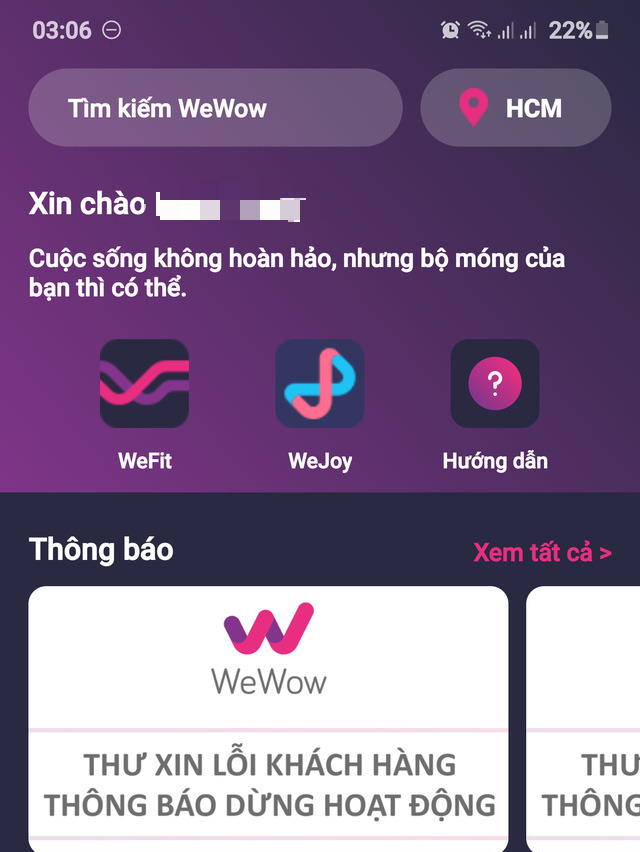 After a lot of information about the debts of the gym and spa partners as well as the negative reaction of customers about the change of the package structure, Khoi Nguyen left the chair of WeFit CEO in February 2020. In the morning of 11/5/2020, WeFit announced that it had filed for a petition to open bankruptcy procedures due to exhausting capital flows.
For partners, WeFit sent additional information to confirm the debt, with a notice to contact the Hanoi People's Court to resolve all issues related to its rights and interests.
For customers, WeFit is supported by digital fitness platforms LEEP.APP and CMG.ASIA. Under the agreement with CMG.ASIA, 6 gym systems (1 system in Ho Chi Minh City and 5 systems in Hanoi) receive the conversion of training packages from WeFit to their gym packages.
Contacting Khoi Nguyen, he said that the above job post was for a friend in education.
Source : Genk