Vsmart Aris abdominal surgery: Glass back but still easy to repair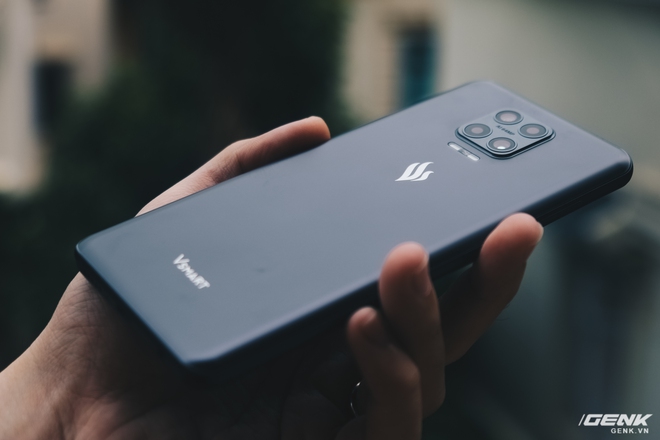 Vsmart Aris is the newest product of VinSmart in the mid-range segment.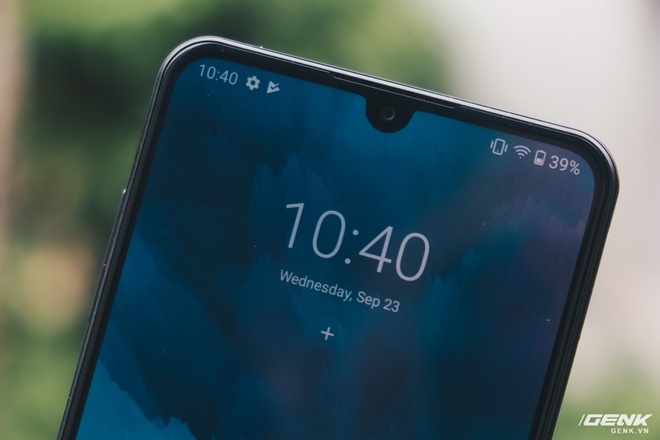 With a price of 7.5 million VND, Aris is a shortened version of Aris Pro with the camera hidden under the screen omitted, replaced by the traditional water drop camera.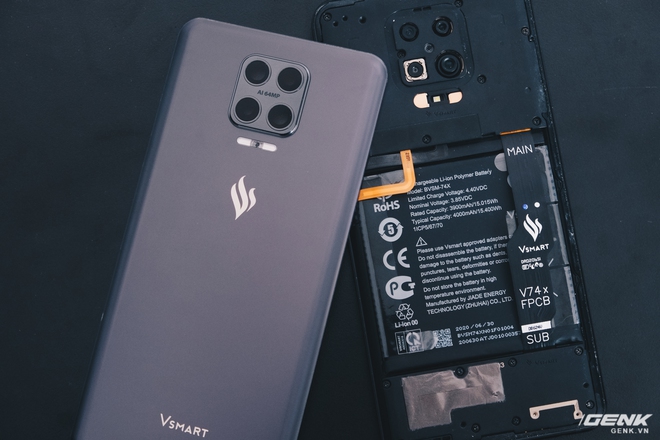 Aris's glass back is attached to the body with glue. The user will need to apply heat (the machine, the dryer) to soften this glue, then the back can be removed from the machine. Through our practical experience, the glue that VinSmart uses is not too strong, so users will not have too many difficulties.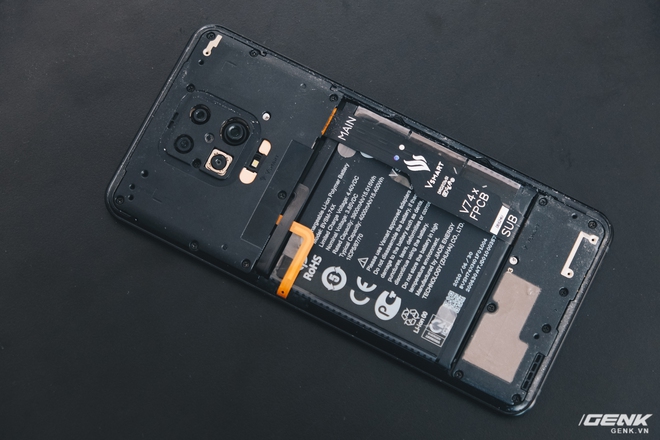 Once the back cover has been removed, the rest is quite simple. Aris's structure is not different from the Vsmart here, when it is divided into three parts including main board, battery and auxiliary board.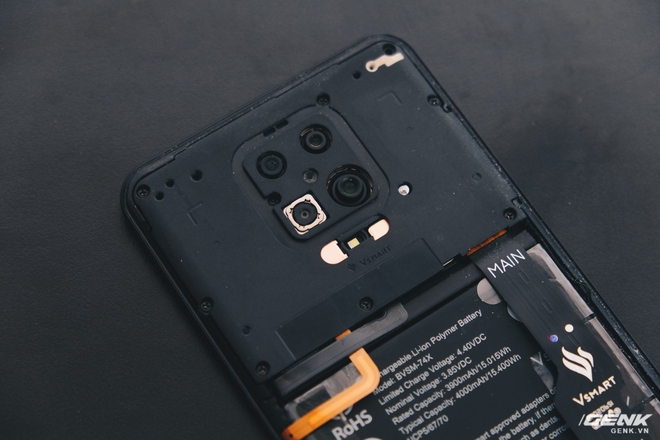 Aris's two boards are protected by two pieces of plastic, and users will need to remove screws from these two pieces of plastic. There are 2 screws (1 above, 1 below) which are stamped void of Vsmart, if this stamp is lost or deformed, the user will lose his warranty.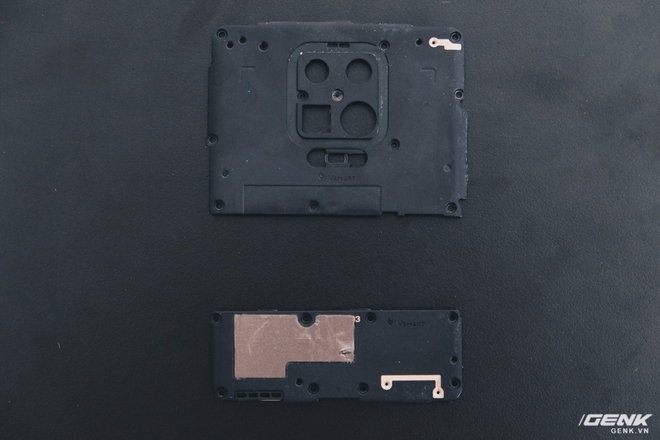 These are two protective plastic pieces.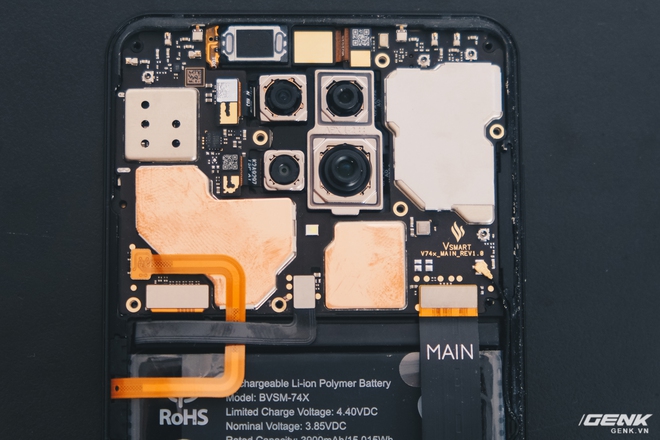 Main circuit board of Aris. Components such as camera, monitor, battery … are all connected as connectors, very easy to disassemble.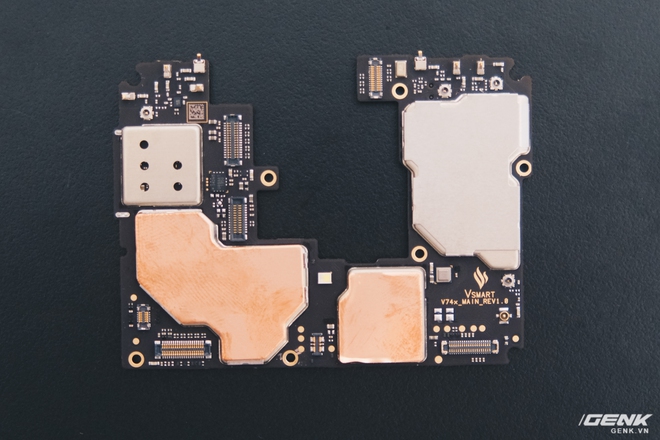 This is Aris's motherboard. All important components are shielded in a metal cage.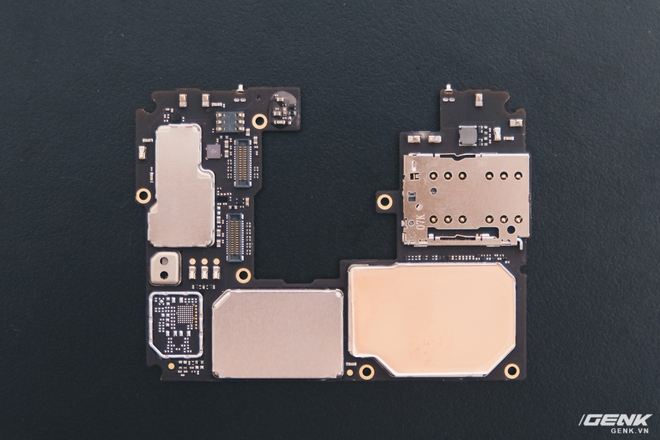 The back of the motherboard. Compared to previous Vsmart products, we noticed that Aris is no longer plastered with thermal paste, it seems VinSmart realizes this is an unnecessary thing.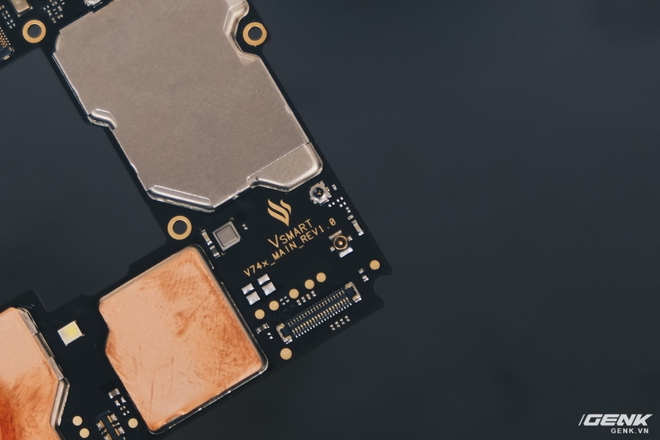 Vsmart logo on board. This is like how VinSmart asserted its ability to design its own boards.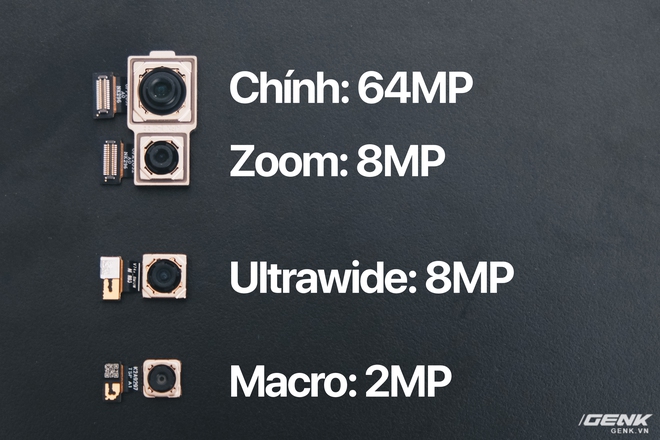 Cluster of 4 main cameras of the machine.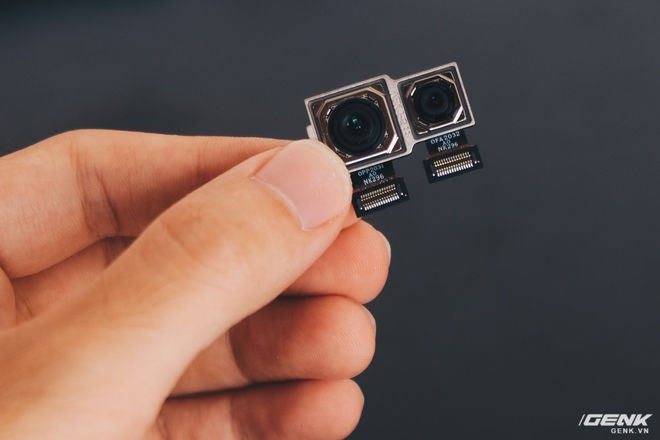 In which, the main 64MP camera and 2X 8MP zoom camera are attached to an inseparable cluster. If one of these two cameras fails, the user will have to replace the whole cluster.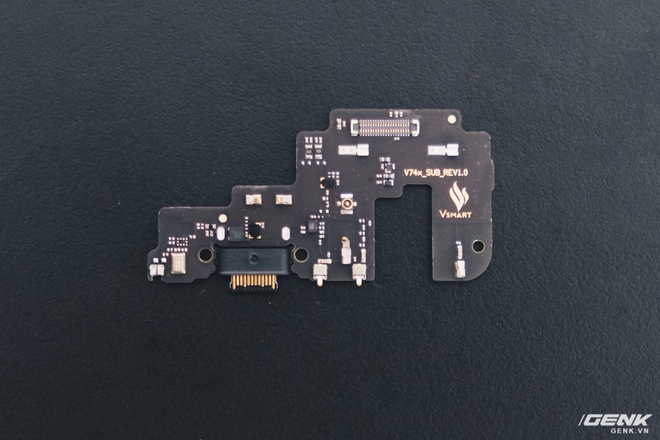 Vsmart Aris's bottom board is responsible for managing the USB-C port, antenna, headphone jack, and microphone.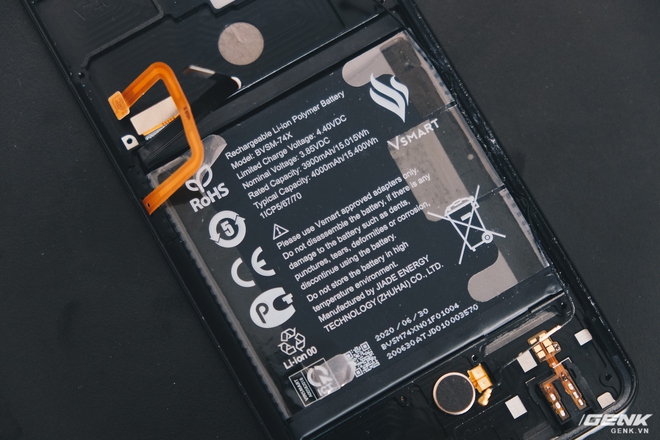 Aris's 4000mAh battery is manufactured by China Jiade Energy Technology (Zhuhai).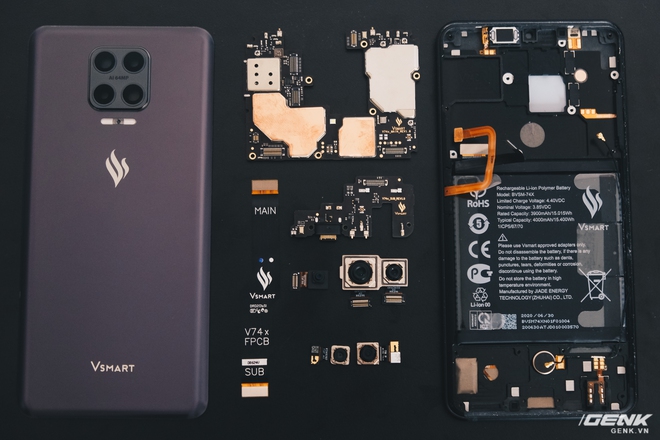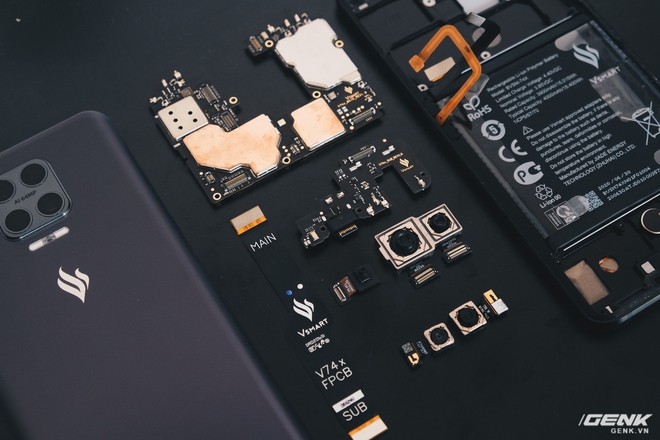 Following the tradition of previous Vsmart devices, Aris is an easy to repair machine. All components are modular in design, making them easy to disassemble. In particular, if users break the back cover, they can replace another back cover without losing the warranty, provided that the void stamp inside is not affected.
Vsmart Aris Specifications:
CPU: Qualcomm Snapdragon 730
– RAM: 6GB
– Internal memory: 64GB
Screen: 6.4 inch, AMOLED, 1080×2340
Main camera: 64MP + 8MP (ultra wide angle) + 8MP (2X zoom) + 2MP (macro)
Battery: 4000mAh with support for Quick Charge 3.0
Connectivity: USB-C, 3.5mm, LTE, Wi-Fi 5
– Price: 7.5 million VND
Source : Genk