VNG is looking to "dodge" the US stock market with a SPAC deal, which can be valued at 3 billion USD
Vietnam's VNG Group is considering listing shares in the US through a reverse merger with a blank check company (SPAC), according to people familiar with the matter., as reported by Bloomberg , and can value the company between $2 billion and $3 billion.
SPAC (Special Purpose Acquisition Company), also known as "blank check company", is a shell company listed on a stock exchange for the purpose of acquires a private company, thus going public without going through the traditional initial public offering process.
This is currently one of the "hot" trends in the US financial market, especially suitable for companies that have failed in their IPO plans on mainstream exchanges. If successful with SPAC, VNG will follow the same path as a host of other tech companies in the region, including Traveloka, PropertyGuru and even Grab.
VNG signed a memorandum of understanding with Nasdaq in 2017, but the much-anticipated listing did not materialize.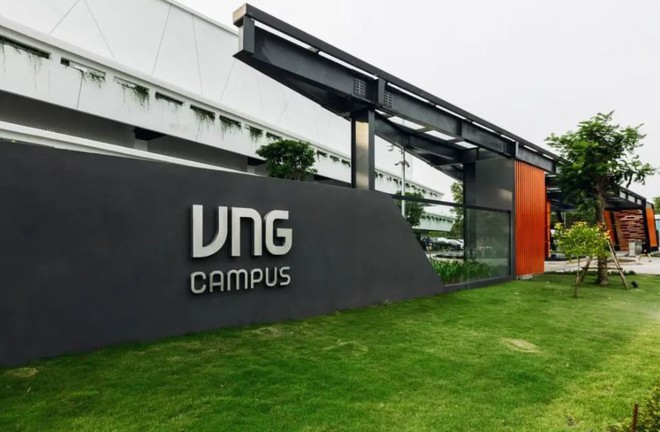 According to the report, the Vietnamese online gaming and technology company is working with financial advisors to hold discussions with special-purpose acquirers for a potential deal. Anonymous sources said that one transaction could value VNG at between $2 billion and $3 billion.
Of course, despite ongoing discussions, the Vietnamese company may decide to pursue other funding options. A representative for VNG said no decision on an IPO or SPAC has been made or approved, and declined to comment.
Founded in 2004 as a games company, VNG products now have more than 80 million users, according to information on the company's website. The company's game segment includes self-developed products, as well as the combined release of domestic versions of some of the international hit games like PUBG Mobile. The company is also operating the Zalo messaging app and ZaloPay e-wallet, as well as providing cloud computing and other communication services. In 2020, VNG achieved revenue of about VND 6 trillion (US$263 million), 16% higher than the previous year, according to its annual report.
The company also said it expects to report a loss of approximately $27 million in 2021 due to the effects of Covid-19, and spend it on further investments to grow its payments business. me. The company is targeting about $330 million in revenue this year, up about 26% from total revenue in 2020.
Refer to Bloomberg
Source : Genk