vivo Y22s – Sophisticated bright vein design, powerful performance with 16 GB RAM
In the midst of a chaotic life, the world of modern young people almost collapses into a smartphone. In it, all needs from study, work to entertainment, shopping are perfectly met. Therefore, owning a model with a beautiful appearance, great performance and a "cheap" price is the goal of most users.
Understanding that desire, vivo has created a product focused on configuration to enhance the experience, giving users a sustainable companion to fight all day long. Expanded RAM technology, powerful dragon chip, huge battery capacity combined with fast charging technology, all collected in vivo Y22s with outstanding and different design.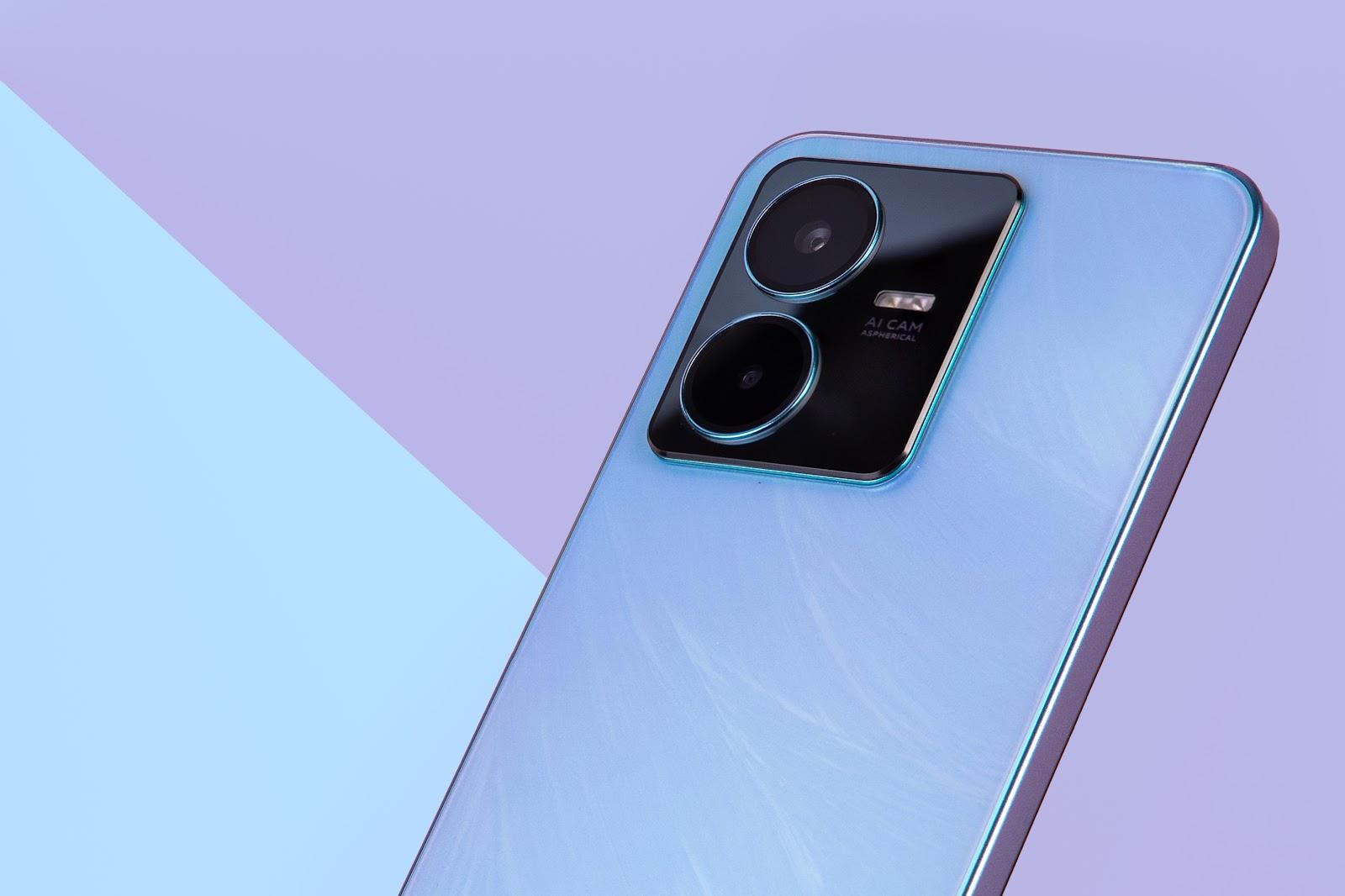 vivo Y22s is equipped with 8 GB RAM, capable of meeting the basic needs of ordinary users. More surprisingly, thanks to the part technology pioneered by vivo research, Y22s has the ability to double the RAM memory to 16 GB, making the tasks performed twice as smoothly! RAM and ROM on vivo Y22s are integrated through algorithm optimization. Part of the ROM space is used directly to serve the operation of RAM. Thanks to that, the memory can be expanded by 8 GB.
No matter how many applications, you can easily operate all day long. The switching between applications is also stable, no lag. Now you can download all your favorite apps and use them smoothly. With a smartphone, the processor chip is the most important factor, playing a leading role in the operation process. With the Y22s, vivo is extremely fond of equipping this product with a state-of-the-art dragon chip from Qualcomm. Specifically, the device is equipped with a Qualcomm Snapdragon 680 processor, compared to previous generation chips in the same segment, the CPU performance of this chip increased by 20%, the overall GPU performance increased by 10%.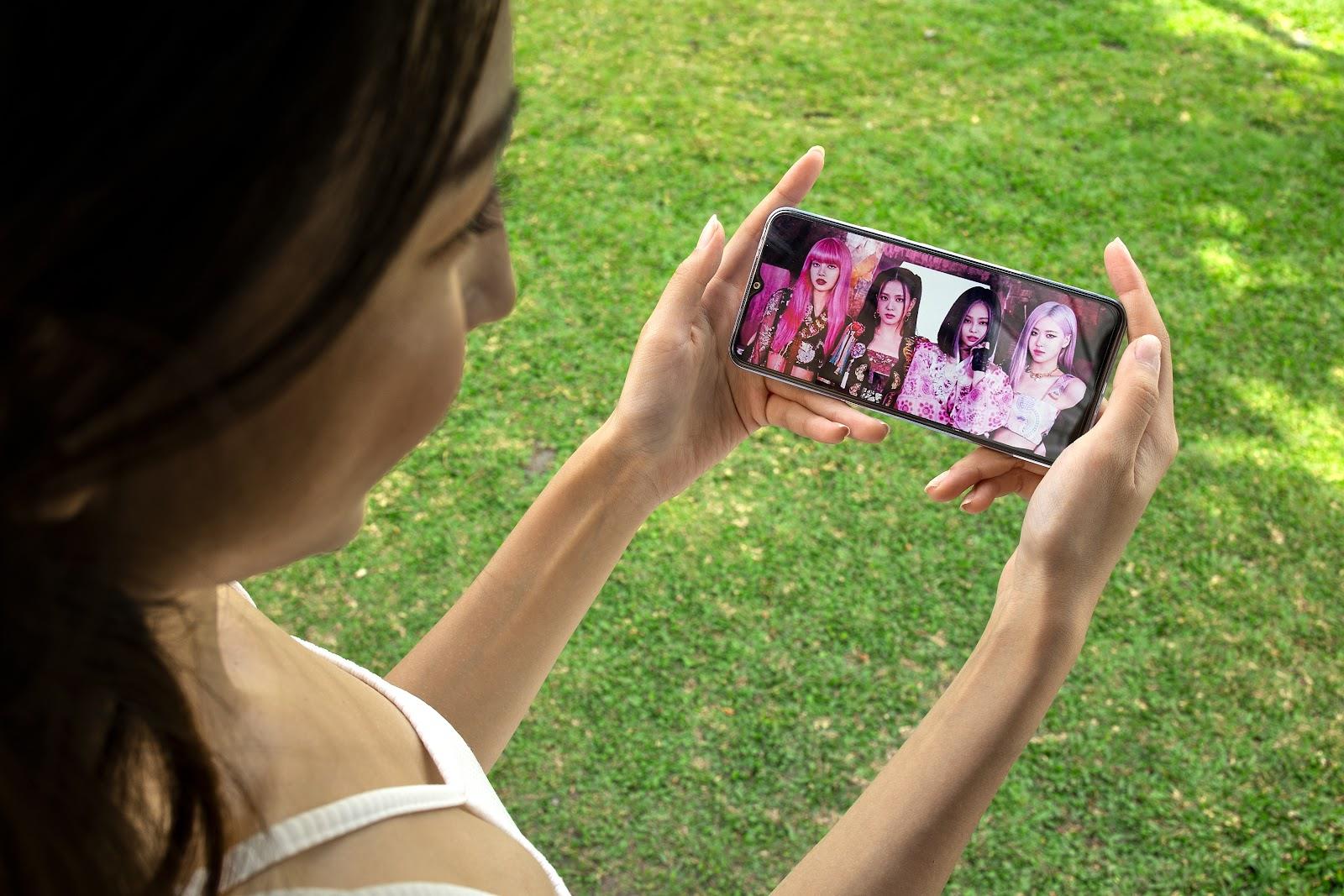 With that power of performance, applications can run smoothly and smoothly, helping your phone "baby" lag. Experience games and entertainment on the device become light, operate smoothly! Y22s owns a large 5,000 mAh battery. When fully charged, the battery of the device can achieve continuous standby for 2 days. With a single charge, you can watch HD videos online for 21.5 hours, play high graphics games for 9.4 hours. Thanks to AI energy-saving technology, your "phone" can completely get through a long day without having to worry too much about charging problems. Not only that, vivo Y22s also provides reverse charging, supporting charging from phones for other electronic products anytime, anywhere.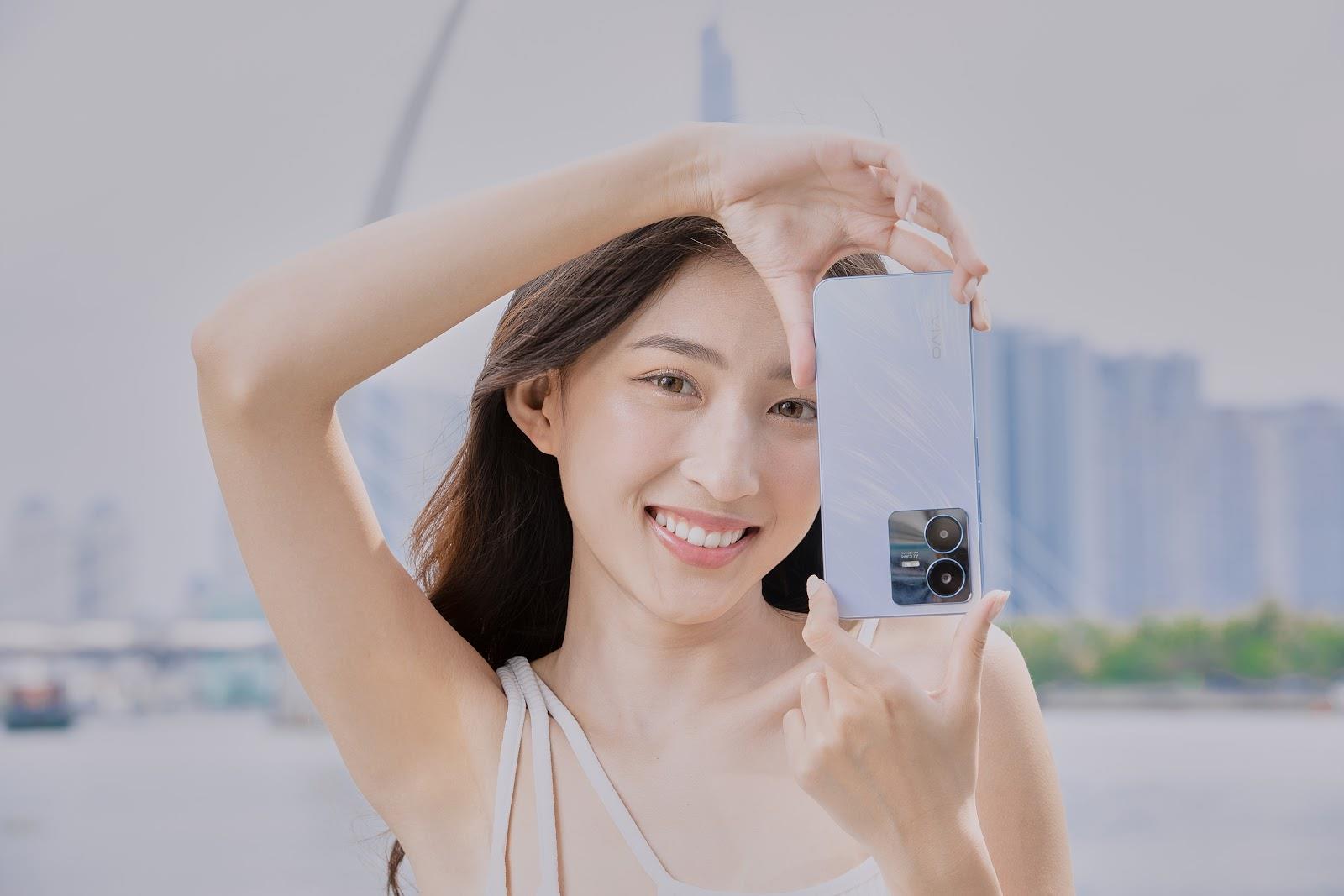 Y22s is integrated with 18W fast charging technology via an 18W FlashCharge charger, with 15 minutes of charging, users can watch 258 minutes of video and play 5 games. With 70 minutes of charging, the phone can charge to 70% full. In addition, vivo Y22s integrates VEG power protection technology, which optimizes overall power consumption and increases battery life performance.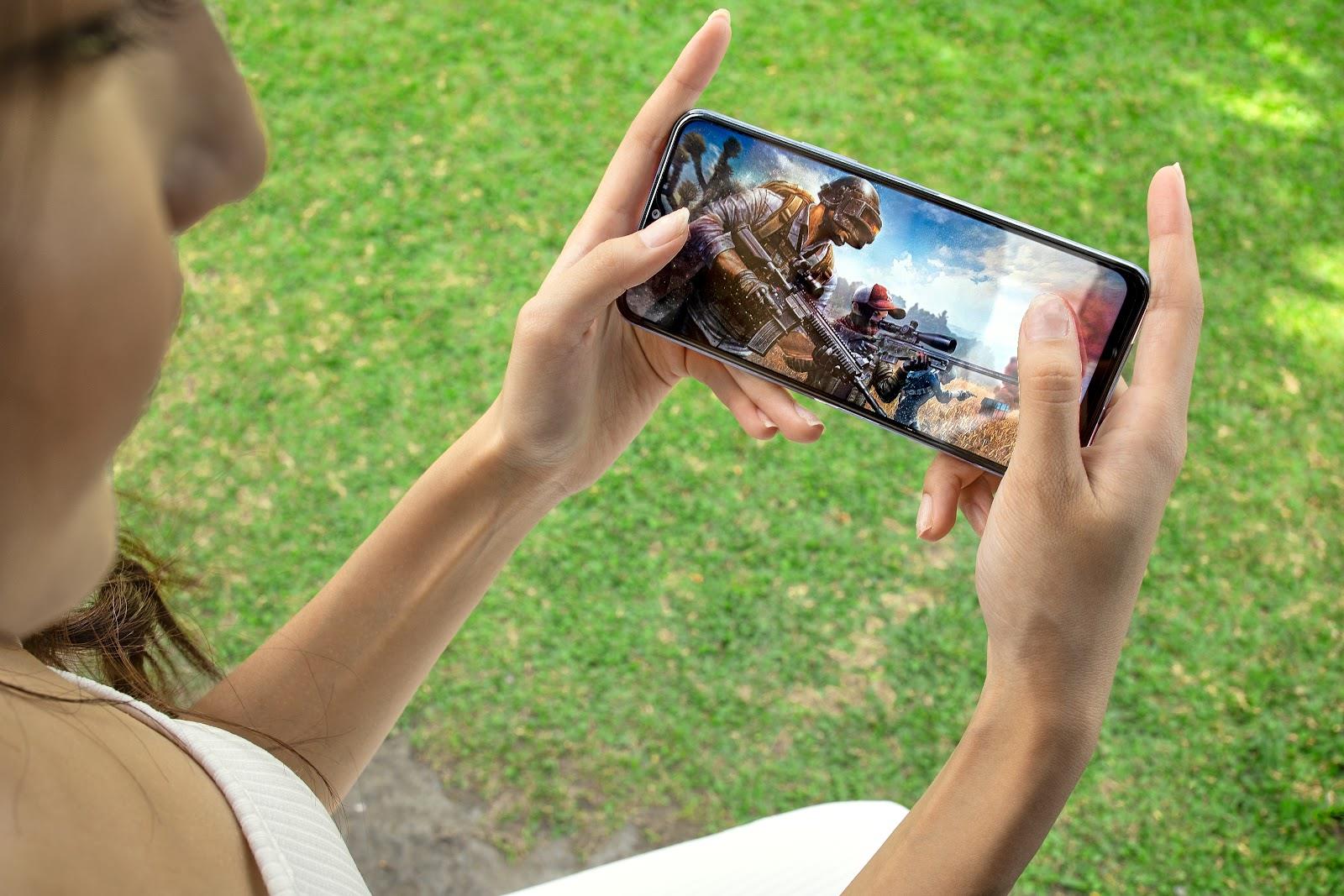 The latest generation phone from vivo has two extremely new color versions. Starry Blue is inspired by the tranquility of the planets in the universe. The upgraded back technology creates sparkles, brightening the blue surface like stars illuminating the peaceful universe. Nhat Summer Green Color Inspired by the cool breeze in the hot summer. Light streaks on the back are created through laser direct imaging (LDI) technology, providing a dazzling effect. A special coating that neatly aligns the liquid crystal molecules and a nanoscale color electroplating process for more colors, richer and more mysterious. The device has a 2.5D frame design with symmetrical rounded corners that create a comfortable grip, and the back is made of matte AG material that is able to limit scratches and prevent fingerprints.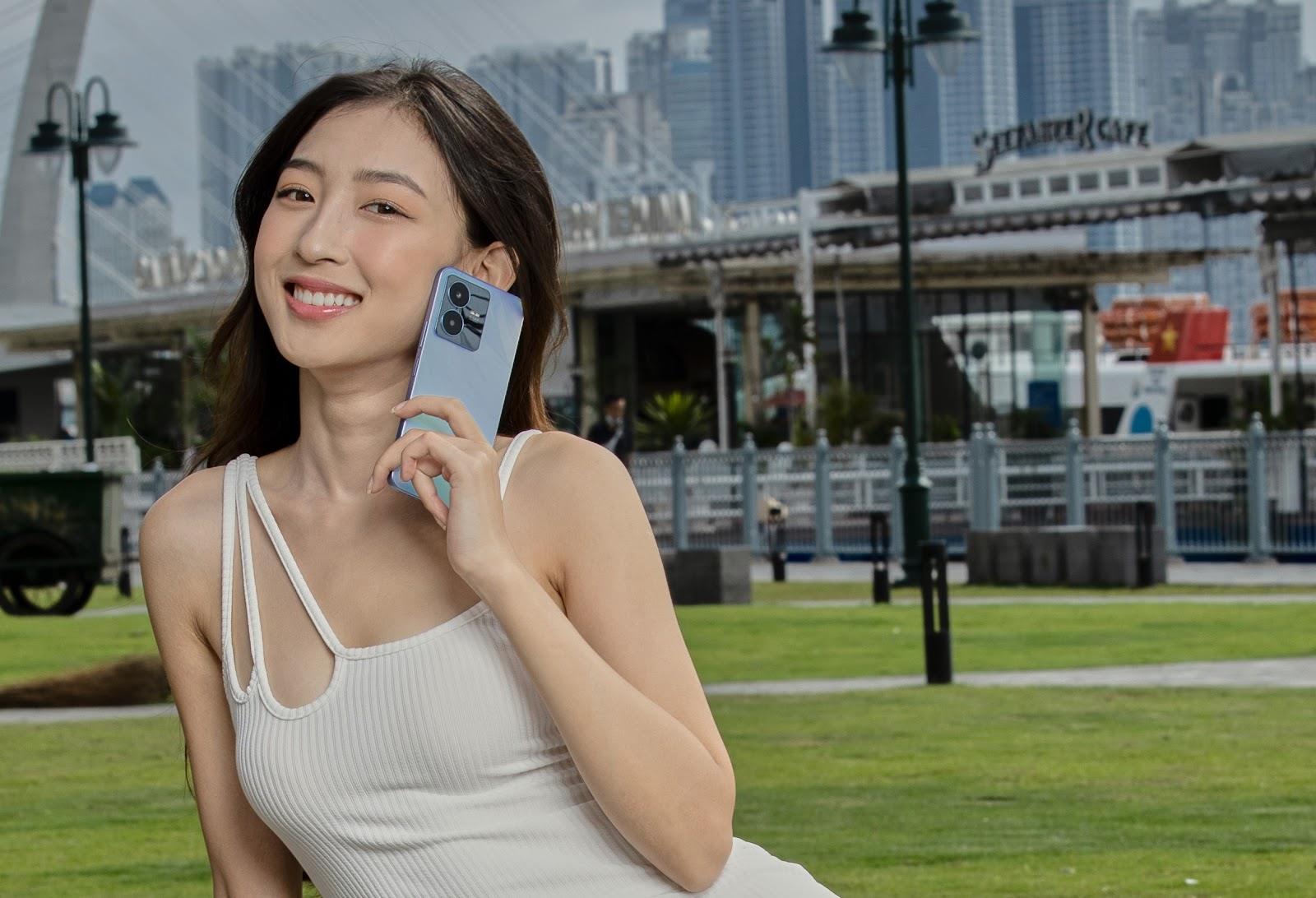 Exquisite appearance, youthful design, powerful inside, vivo Y22s is fully capable of solving all young people's needs for a smartphone. It is not easy to find a product with so many delicious features but the price is less than 6 million VND, vivo Y22s is truly a bargain in the technology world. During the period 1/9 – 4/9, Y22s will have a promotion program with unbelievable prices, refer here .
Source : Genk