Vietnamese game studio released a trailer for Disaster, a horror game set in a familiar setting for urban residents in Vietnam
BeazTek Studio, another Vietnamese game-making establishment, has officially released the second teaser for Tai Cuong, a first-person horror game set in an old apartment complex, familiar to many people. Right at the beginning of the trailer, you can see how confident the development team is with their product: they warn you not to watch if you can't control your emotions.
"Dark" and "impressive" would be two adjectives used to describe Calamity. Looking through the trailer, it can be seen that the graphics are a plus point of the game. Surprisingly familiar landscapes are filled with short videos: we see a toad shop in a small alley, a stained wall covered with ads for drilling and cutting concrete and drawings with spray paint, stairs paved with old but familiar bricks familiar, cockroaches running along the corridor and the gloom of a ghost story that has been passed on by word of mouth for many years without any fear.
At the end of the video, you get to meet one of the "main villains" of Calamity: a ghost that has the ability to crawl on walls and pounce on players in an instant.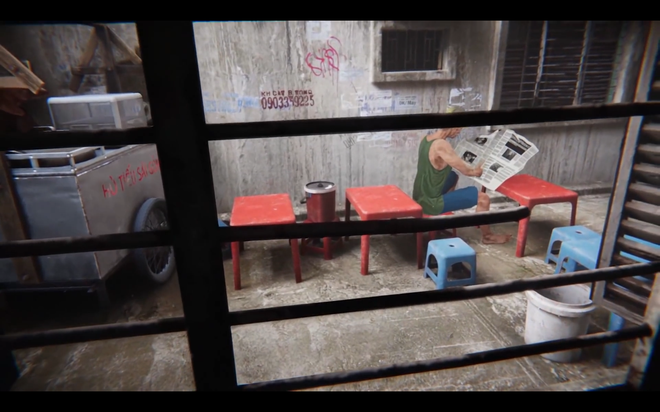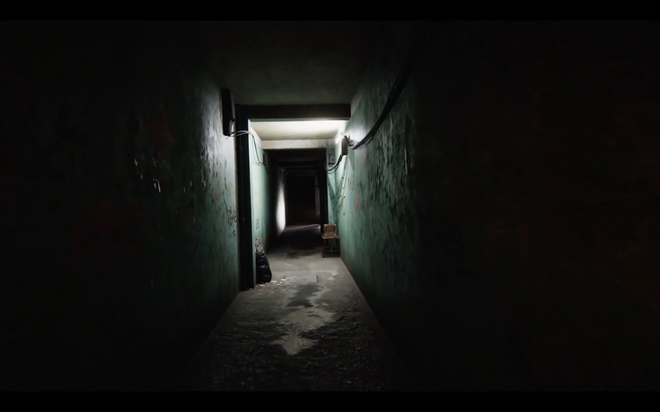 Only in the short trailer, we only see the main character holding a flashlight walking around in the dark house, but not seeing any other gameplay elements. It will have to wait for the next trailers, we can imagine how this horror product has gameplay.
It is not clear what effect the Disaster will have on the real estate situation, when people in many areas finish watching the trailer, they will be afraid of the walls that they have been familiar with for so long.
Source : Genk