Vietnamese electric motorcycle startup Dat Bike successfully raised another 8 million USD in capital
Thus, the total capital raised by Dat Bike has increased to 16.5 million USD. The company says its revenue in the last 12 months has increased tenfold.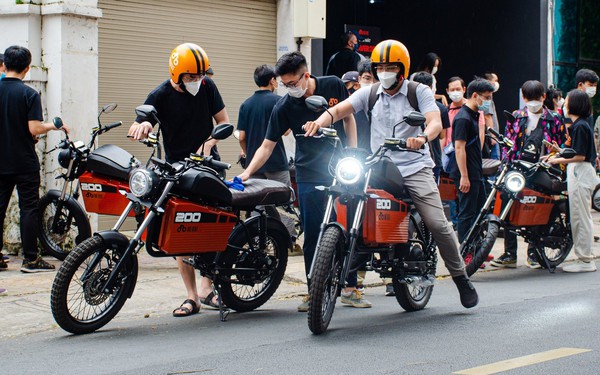 On November 24, Vietnamese electric motorcycle startup Dat Bike has just announced successful fundraising for an additional 8 million USD. Leading the round is Jungle Ventures, with participation from GSR Ventures, Delivery Hero Ventures, Wavemaker Partners and Innoven Capital.
Thus, the total capital Dat Bike has raised is 16.5 million USD. Dat Bike plans to use this new investment to develop, upgrade technology and products, recruit more sales, support and customer care, and R&D to handle the growing order volume. quickly, and at the same time invest in expanding the production scale of the factory.
Dat Bike was founded in 2019 by Mr. Nguyen Ba Canh Son, a software engineer who used to work in Silicon Valley. Startup was born with the desire to convert gasoline motorbikes in Vietnam into electric motorbikes. Dat Bike said, revenue in the past 12 months has increased 10 times. Currently, Dat Bike has opened three genuine stores in Ho Chi Minh City, Hanoi, and Da Nang and is planning to open more stores.
It is known that Dat Bike's latest model can travel 200km and has a capacity of 6kW, 50km and 1.5kW higher than popular electric vehicles. Dat Bike's model needs 1 hour of charging for a distance of 100km and 3 hours for a full charge for 200km, which is also lower than other electric motorcycles that need 6-8 hours.
Recently, Dat Bike also launched the first super-speed charging station for two-wheelers – Dat Charge, shortening the charging time to 1/3, with 20 minutes of charging for a distance of 100km instead of 60 minutes like charging stations. normally.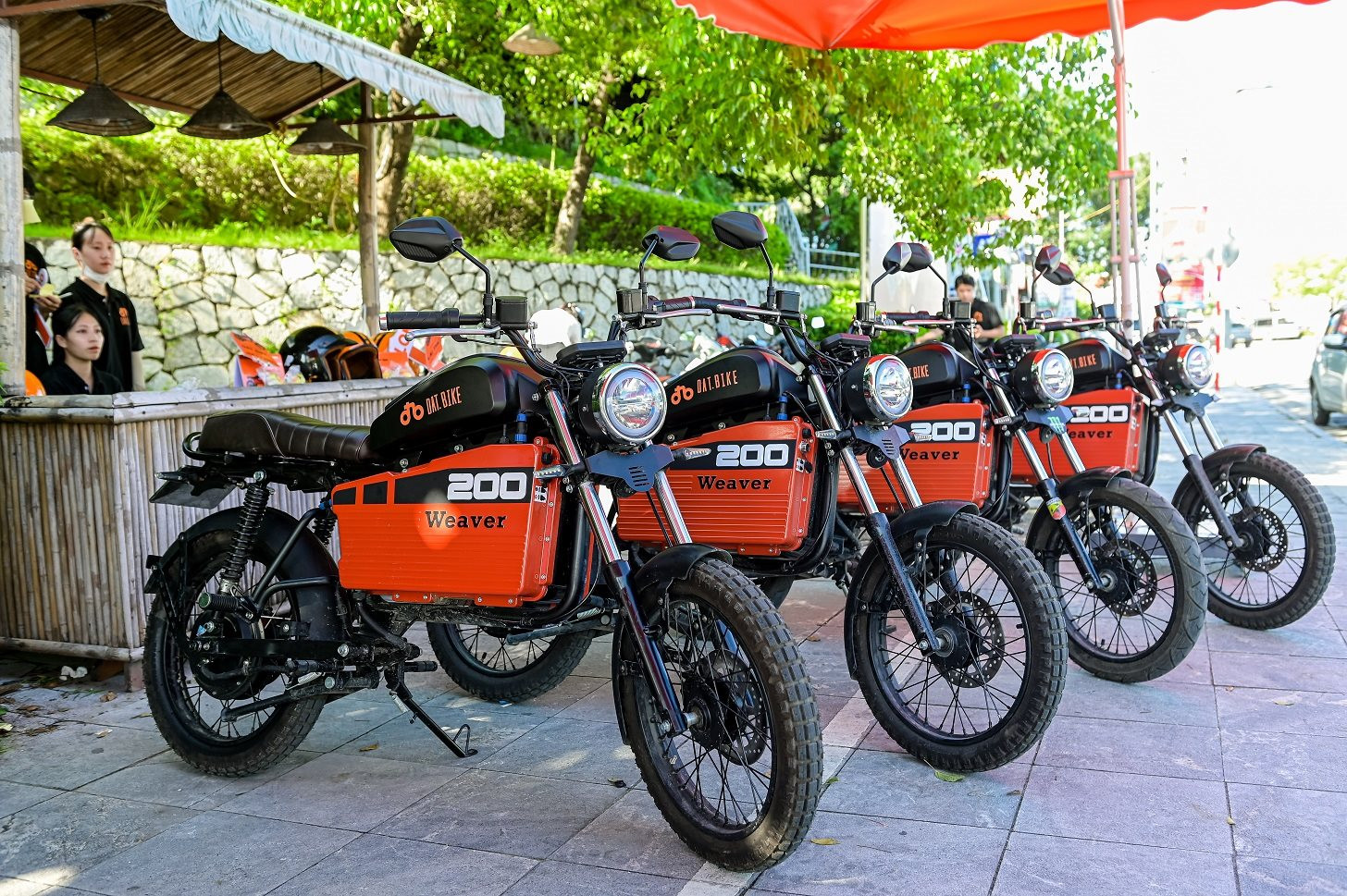 Previously, Dat Bike left many impressions when participating in fundraising at Shark Tank Vietnam season 3 (2019). At that time, Dat Bike had a factory located in Da Nang with a capacity of 1,000 vehicles/month. However, Nguyen Ba Canh Son suffered a merciless beating from the "sharks". While Dat Bike's electric car was criticized by Vietnamese sharks as dangerous, shark Binh said that this startup is creating a product that is not sure whether consumers need it or not.
Fortunately, in the end, CEO Dat Bike also received a nod from shark Hung, with an agreement of $ 60,000 for 2% of the company's shares, with 2% ESOP with conditions attached. The business situation of this startup is still quite optimistic when according to information from Shark Tank Vietnam, after 1 year, the number of members in Dat Bike company has increased 5 times compared to when it first started.
In 2020, the company passed the inspection of the Ministry of Transport, completed the delivery of cars to customers who ordered, revenue increased by 4,000%. At the same time, this startup also expands the scale of its factory in Binh Duong, with a production capacity of up to 1,000 vehicles per month.
Source : Genk