Vietnam officially researched and piloted the use of virtual currency
In Decision 942/QD-TTg dated June 15, 2021 approving the e-Government development strategy towards digital government in the period of 2021 – 2025, with orientation to 2030, the Prime Minister assigned the State Bank to assume the prime responsibility. researching, building and piloting the use of virtual currency based on blockchain technology. Implementation period: 2021-2023.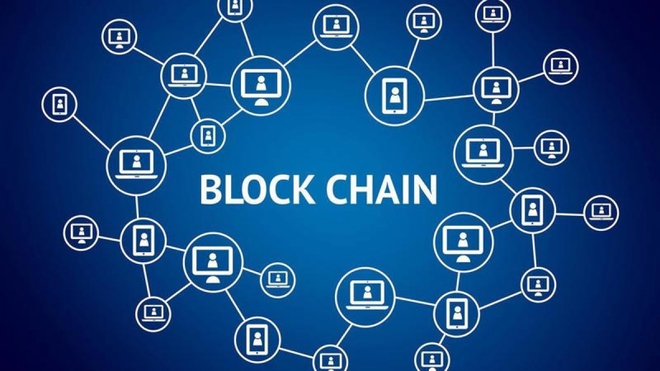 – Promote research, development and application of open platform and open source code for digital government.
– Open national platforms towards forming an ecosystem so that digital technology enterprises can participate in the development of digital economy and digital social services.
– Priority selection and promotion of research on a number of core technologies in which Vietnam has advantages, capable of making strong breakthroughs such as QR code, artificial intelligence (AI), blockchain. and virtual/augmented reality (VR/AR), big data (Big Data) facilitate early deployment of advanced digital technologies in Digital Government.
Implement the ordering mechanism, assign tasks to digital technology enterprises to research and develop new technology applications for the Digital Government.
– Encourage the development of digital technology enterprises to master core technologies in digital government, first of all, technologies of cloud computing, security, safety, network security, integration platform, data sharing, the platform for the development of specialized applications.
– Develop research programs, apply artificial intelligence to create products and services with Vietnamese characteristics, create competitive advantages, create a foundation to promote National Digital Transformation. These products and services are prioritized for pilot application in state agencies, thereby evaluating, perfecting and forming platforms to serve the digital economy and digital society.
– Issue regulations on the use of products and solutions that have been evaluated and tested in the implementation of the Digital Government. Prioritize the use of products, solutions and technologies designed and manufactured by Vietnamese organizations and enterprises in digital government systems.
Previously, the Prime Minister issued Decision 2117/QD-TTg dated December 16, 2020, promulgating a list of prioritized technologies for research, development and application to actively participate in the Fourth Industrial Revolution. including blockchain technology.
Source : Genk