Using new 'concrete-defying' tempered glass technology, the Galaxy S23 series promises to be extremely durable
High-end smartphones are expensive and often fragile. This is clearly not a great combination of two opposing factors. But with the upcoming Galaxy S23 series, Samsung looks to be taking important steps to address that issue. Because these will be the first phones to use Gorilla Glass Victus 2.
This is Corning's latest ultra-durable coated glass, and although the technology itself was revealed late last year, the company has now confirmed that "Samsung's next Galaxy flagships" will be first product to use it.
Although not completely confirmed, but the wording suggests that it is likely that all three upcoming models, S23, S23 Plus and S23 Ultra will use Gorilla Glass Victus 2. A later leaked information. also indicates that Gorilla Glass Victus 2 will be used by all three phone models.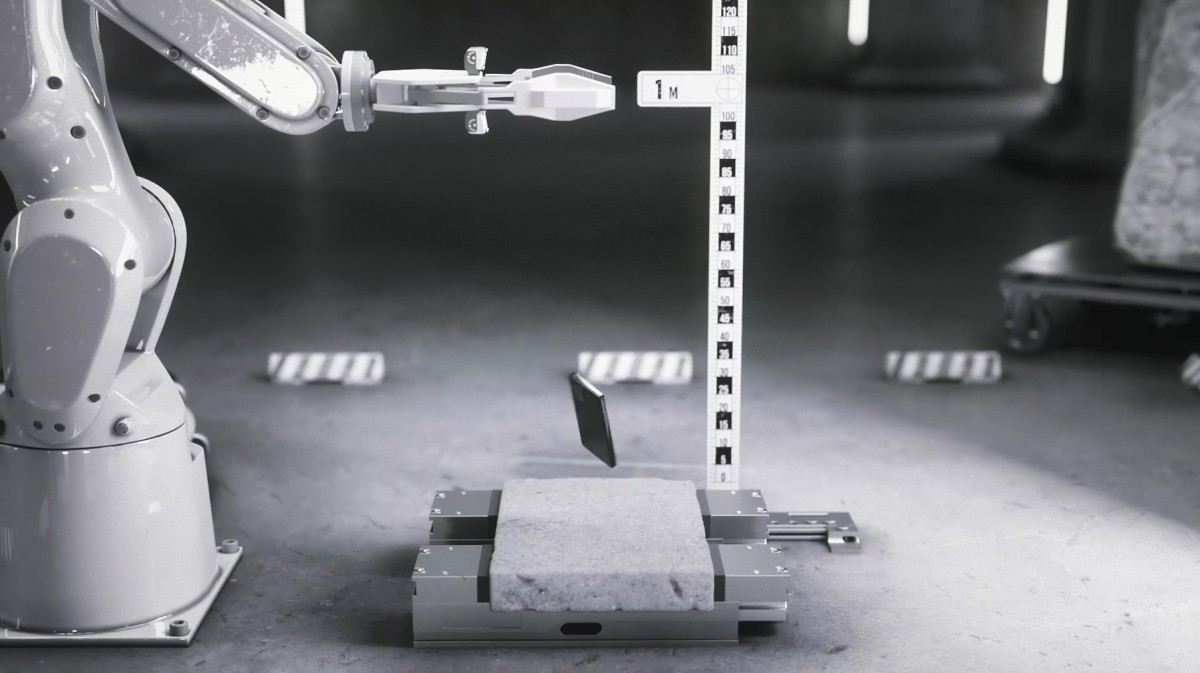 To understand how important this is, this new generation of Gorilla Glass is designed to improve drop resistance on rough surfaces such as concrete while remaining scratch resistant similar to the original version. original Gorilla Glass Victus.
Besides, this new line of tempered glass is also designed with sustainability in mind, as it contains an average recycling rate of 22%. But the thing that reassures people most about Victus 2 is simply that it makes smartphones more likely to survive falling into concrete, which Corning says is the world's most abundant engineering material.
You won't have to wait long to get a phone with Gorilla Glass Victus 2, as the Galaxy S23 series will be announced on February 1 and shipped on February 17. But these will likely just be the first of many phones to use the technology.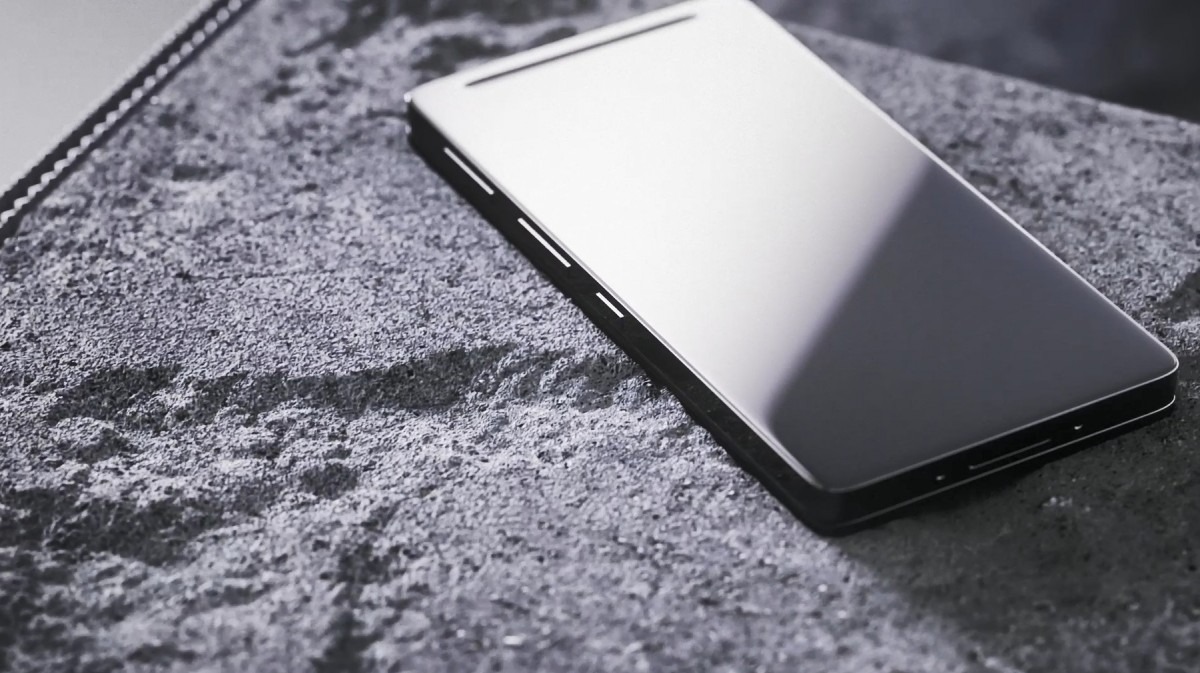 Aside from iPhones that use a separate Ceramic Shield technology (also made by Corning), almost every high-end phone has Gorilla Glass. So with Gorilla Glass Victus 2 now available, we expect it to be the glass of choice for most high-end handsets this year. That could include the Sony Xperia 1 V, Samsung Galaxy Z Fold 5, Samsung Galaxy Z Flip 5 and others.
The OnePlus 11 and Xiaomi 13 probably don't use it because they're already sold in China, but successors like the Xiaomi 13 Ultra can.
Refer to Techradar, card Verge
Source : Genk