Unbelievable: New Bphone "sold out" less than 10 minutes after opening for sale
Bphone A40, A50 and A60 are three of four Bphone models in the low-cost and mid-range segments that will be launched by BKAV in December. Recently, BKAV has officially opened the "laying foundation" program for these three Bphone models. .
"Place the foundation" is a relatively unique name that BKAV chooses for the product pre-order program. Thereby, users will not receive too much information about the product; In return, they will receive a discount and participate in experiences and suggestions for BKAV before the official sale.
With Bphone A40/A50/A60, BKAV requires a deposit of 1 million VND. Customers who order nails early will receive an additional 1 million VND discount when receiving the device. In which, the first 20 deposit customers will be able to participate in an early experience of the product before the official launch. There are 150 bookings this time.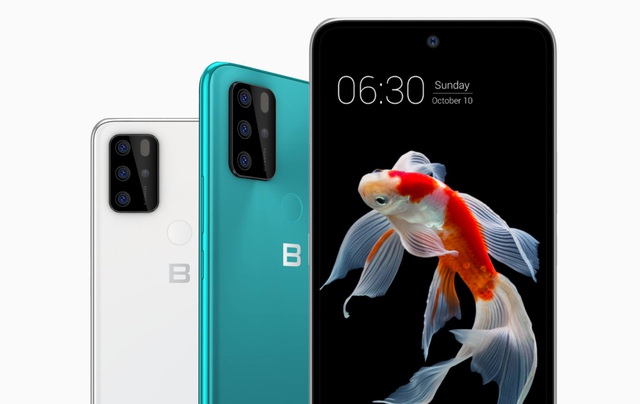 According to Ms. Do Thi Thu Hang, BKAV's Communications Director, 150 foundations for Bphone series A were sold out in "less than 10 minutes". "Going around and drinking a cup of tea for less than 10 minutes, I didn't have time to order it," Hang shared on her personal Facebook. BKAV's website also announced to stop accepting new orders.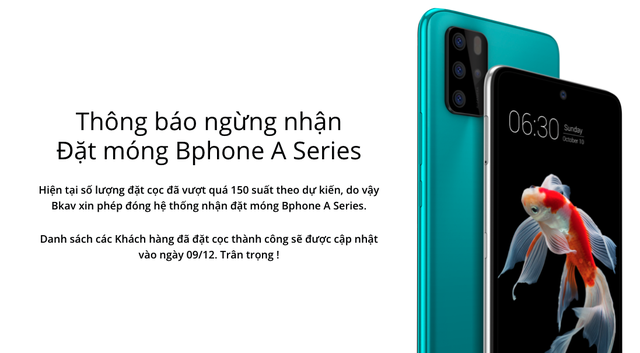 The fact that the new Bphone "sold out" after a short period of time is considered a surprise for many people. Because, although it has been on the market for more than 6 years, the popularity of Bphone is very low. "Never met Bphone in real life, never seen anyone use Bphone" is the common feeling of many people when it comes to Vietnamese phone brands.
With the A-series Bphone, BKAV expects to be able to expand its market share in Vietnam. During a livestream exchange with the user community, BKAV CEO Nguyen Tu Quang once affirmed that "expanding Bfan" and "expanding the market" are BKAV's top goals at the moment.
"Now our mission is to expand Bfan, expand the market with products at a price suitable for many customers. Then we will have hundreds of thousands of customers, millions of customers, among those Those customers will have customers who may be ready to buy flagships. That is in the future, we hope to be able to span segments," said BKAV CEO.
According to Mr. Nguyen Tu Quang's previous share, BKAV has set an ambition to be in the top 2 in market share by 2023. To achieve this goal, Mr. Quang said that BKAV will continue to build "core technologies", positioning the near-premium brand to spread to low-priced and low-priced segments.
Source : Genk