Twitch asserts that hackers do not reveal users' login accounts and credit card numbers
Two days ago, an anonymous hacker uploaded 128 GB of sensitive Twitch data online, including the source code of Twitch, the salaries of a series of top streamers and some unpublished projects. The father of the world's largest streaming platform.
Twitch is " in the process of figuring out the details of the impact ", and it appears that user accounts are still secure. However, the hacker threatened that the recent release of information was only the beginning of a series of sabotage efforts.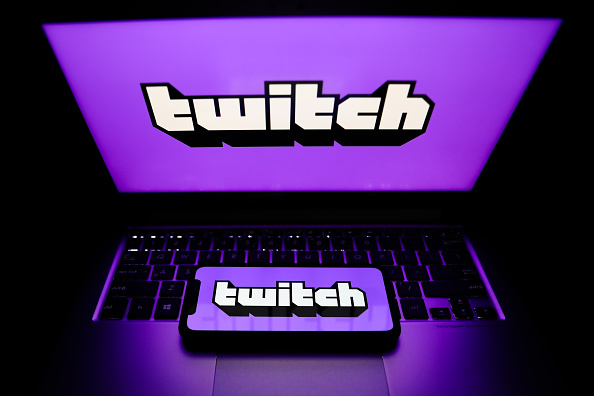 In a new official statement posted yesterday, Twitch confirmed: " We have learned that the leaked data on the network is due to an error in changing server settings, allowing a third party to penetrate the system. . The Twitch team is quickly investigating the incident ."
In addition to the source code of Twitch, which is said to have been written in the early days, the documents also mention the project of an online game store that competes with Steam, some documents related to the platforms that Twitch owns with the same engine. security test. But what is most interested is still the amount of salary Twitch pays its streamers.
A lot of data was stolen, but it seems your account is safe so far. Twitch asserts: " At this time, we have no evidence that the user's login account is exposed […] Besides, Twitch does not store the entire sequence of the user's credit card numbers, so This sequence of numbers is not exposed .
In addition, Twitch also resets all stream keys of streamers to avoid the case of a strange account taking advantage of a celebrity's stream. If you're a Twitch user, you should reset your password and enable two-factor authentication to keep your account secure.
Source : Genk