Turning 4.5 billion sheets of paper a year into electronic paper, Korean carriers are using blockchain to save the world's environment
South Korea's leading telecommunications carrier, KT Corp, is becoming the latest company to join the blockchain boat as it leverages the technology to launch an electronic document platform. Not only does it save money on paperwork, this can also help limit greenhouse gas emissions into the environment.
According to the company's press release, it is working with 14 other entities to develop an "Electronic Document Digital Transformation Team" with the larger goal of reducing Carbon emissions.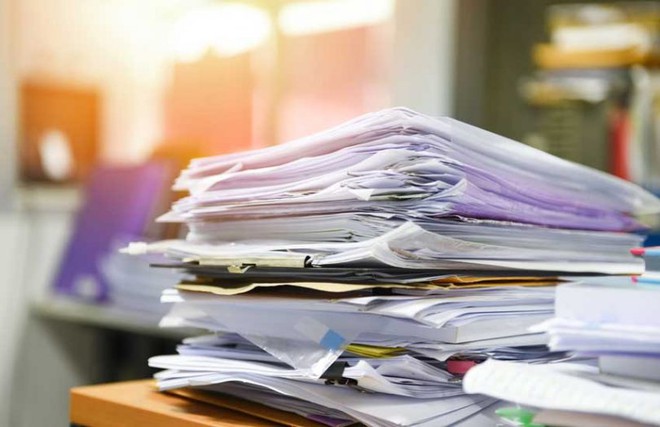 With this project, KT will establish a blockchain-based electronic document platform with the capabilities of current digital platforms. This new platform will handle the entire lifecycle of the document, from its creation, storage, distribution and use.
The platform also allows project participants to customize with support from a variety of other electronic document services. The initial goal of the project was to turn 4.5 billion paper documents per year into electronic documents. This figure will help reduce 129.6 billion tons of carbon emissions per year.
In March of last year, the company launched another blockchain-based document platform called "Paperless", aimed at corporate customers with the provision of 3 services, including contract design, registration documents and electronic storage of such documents.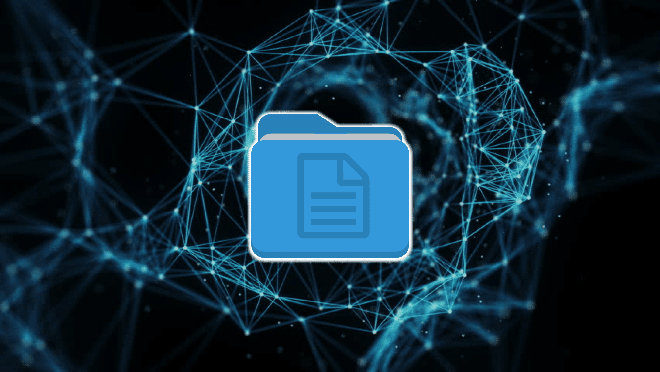 The company set up a common portal for documents on that blockchain, making it readable by users without having to download any apps or software. Furthermore, Paperless is designed to integrate with existing document systems through APIs. The new platform can now be viewed as an extension of the company's previous Paperless.
For many years now, blockchain technology and the applications above it are often considered as one of the sources of carbon emissions due to the excessive energy consumption when processing. Interestingly, this same technology is now being leveraged to mitigate global carbon emissions.
Not only Korean carriers, many other organizations around the globe are also applying blockchain for other fields to reduce carbon emissions into the environment. A report by the European Union also said that blockchain has the potential to track and report on carbon emissions reductions in the supply chain.
Refer to Finbold
Source : Genk