TSMC sells chips to Huawei, but on a tough condition
Huawei has been at the center of controversy surrounding disagreements between the US and China.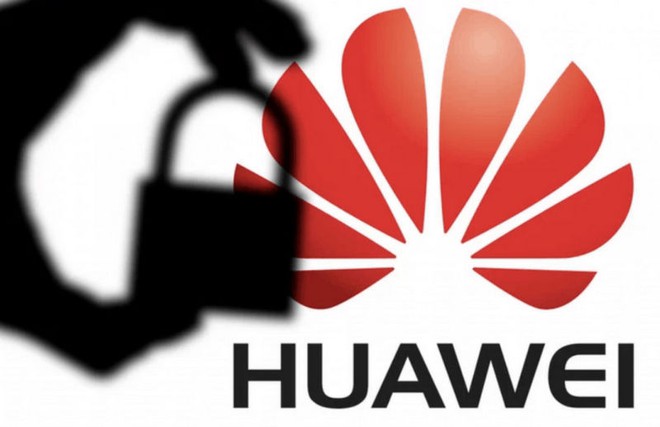 Since the beginning of last year, Huawei has faced a US Commerce Department ban. Until this year, the US continues to tighten the ban on Huawei by hitting Huawei's component supply chain. Under the new ban, any company using US technology must obtain a license before selling to Huawei.
That also means that most of the chip and component suppliers for Huawei, including TSMC, are forced to stop cooperating with the Chinese technology company. And that came true about five months ago when TSMC announced to stop production of new Kirin chips for Huawei.
Also after September 15, TSMC and other companies using US technology will no longer be allowed to sell to Huawei. Due to the recent ban, Huawei consumer CEO Yu Chengdong admitted that the Kirin 9000 chip could be the company's last high-end chip.
But of course TSMC will not give up everything. Since then, TSMC has repeatedly applied to the US government to apply for a license to continue supplying Huawei chips.
According to the latest information, TSMC recently received a nod from the US when it was able to continue doing business with Huawei. However, the US license is limited to "mature technology" only. Technology mature here is understood as technology that has been used long enough and minimized inherent problems.
That is, license granted to TSMC mainly applies to products that have been manufactured using mature technology before.
Unfortunately information from TSMC does not specifically mention SoC for smartphones. Furthermore, TSMC did not specify what "mature technology" means. However, processes like 28nm can be considered mature. While the latest 16nm, 10nm, 7nm, and 5nm processes are more advanced processes.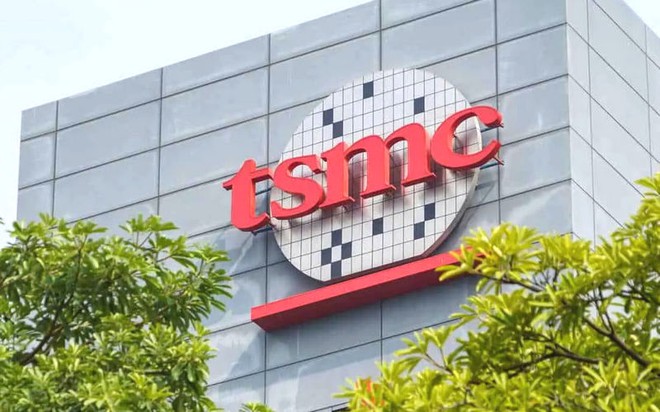 Even so, Huawei's consumer equipment business will still face the problem of a lack of human resources. This is because mobile chips require high technology, not just mature technology.
The Kirin 9000 chip uses TSMC's 5nm process and it is the most advanced process available today. If the above information is correct, TSMC can only manufacture low-end chips for Huawei. This won't have a huge impact on Huawei's smartphone business, but it will greatly limit Huawei's ability to access the premium segment.
According to the disclosure, TSMC was unable to cancel Huawei's Kirin 9000 chip order. Huawei has ordered 15 million units to be produced, but TSMC has only delivered 8.8 million units. With this number, the number of chips delivered to Huawei will only be used for 6 months.
After AMD and Intel, TSMC is the third largest manufacturer to obtain a license to supply Huawei components. But as noted above, TSMC is still limited to Huawei.
See Gizchina

Source : Genk