Treasurer who holds $200 billion in cash for Apple retires
According to sources of Bloomberg, the treasurer and person responsible for holding and managing nearly $ 200 billion of Apple's money has officially retired, leaving the iPhone maker after about 35 years of working.
Specifically, Treasurer Gary Wipfler has resigned in recent weeks, however, this information has not been made public. Gary is in charge of overseeing Apple's cash balances, investments, and payback program. This is also a fixed figure in Apple's quarterly business results meetings. The 62-year-old senior executive often reports to Chief Financial Officer Luca Maestri.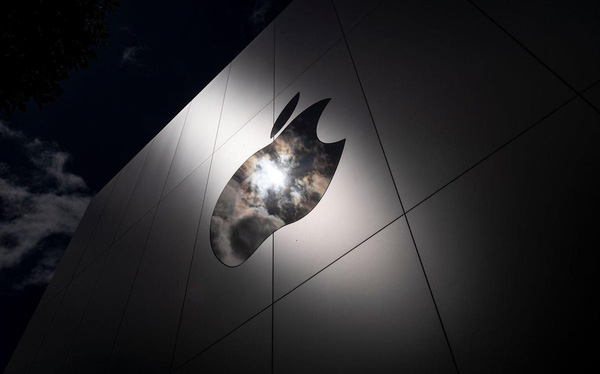 An Apple spokesperson declined to comment.
Wipfler's career at Apple is impressive as he has been with the company through many CEOs – even before Steve Jobs returned to the company in 1997, when Apple was on the verge of bankruptcy. Wipfler has also been in charge of overseeing Braeburn Capital, Apple's Reno, a Nevada-based subsidiary that manages Apple's assets.
Apple changed its cash strategy when Tim Cook took over as chief executive in 2011. He spent more of the company's money on stock buybacks and dividend programs, while staying away from it. expensive acquisitions. The company's biggest deal to date is still its $3 billion acquisition of Beats Electronics and Beats Music in 2014.
Apple ended the quarter with $194 billion in cash and marketable securities. However, Apple has been working to reduce cash to achieve cash neutrality, which means the company will have an equal amount of cash and debt.
Source : Genk