TowerJazz: Nikon has not used the Sony image sensor for the Z50 and D7500 series
Tower Semiconductor from Israel – or later renamed TowerJazz has recently suggested that Nikon has used its image sensors for the APS-C Z50 and D7500 cameras. This is a strange thing because Nikon has always relied on Sony to produce its own sensors.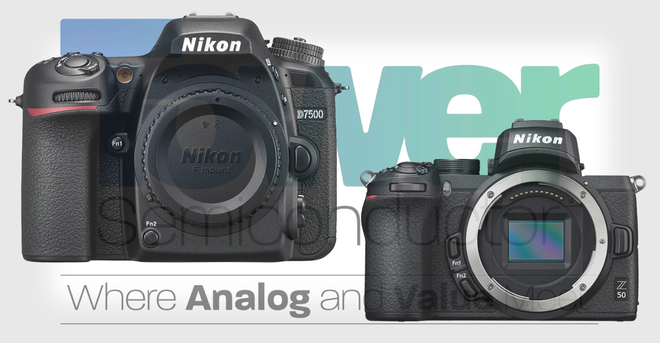 This information was taken from a text meeting between TowerJazz and investors, in the introduction about the company is gradually getting deeper into the professional camera sensor market so we can clearly see the image of duo Nikon Z50 and D7500. Another proof of TowerJazz's development of this type of sensor is that it has a resolution of 20.9MP, while Sony usually produces sensors with a resolution of 24 or 26MP.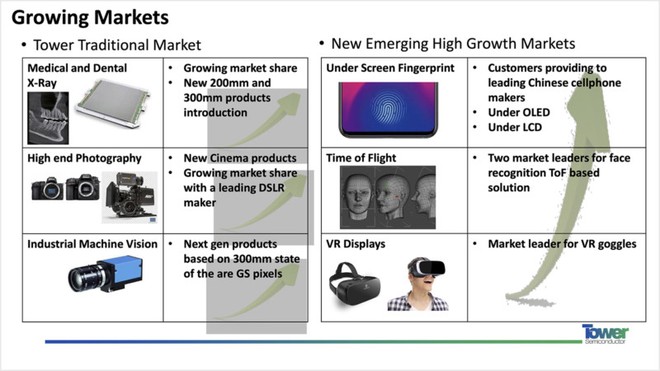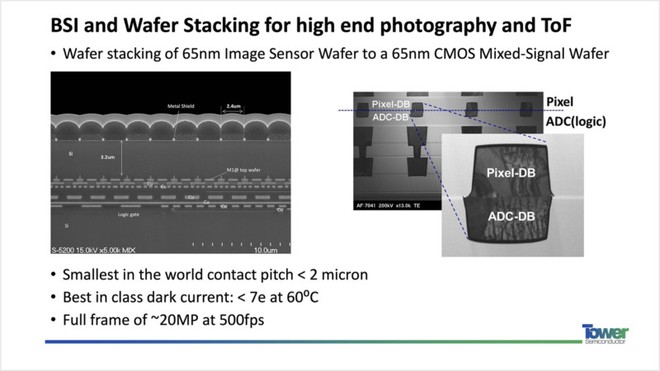 On another site, TowerJazz even suggested that they had made sensors for ARRI – a very high-end camcorder company that is used in most Hollywood movies today.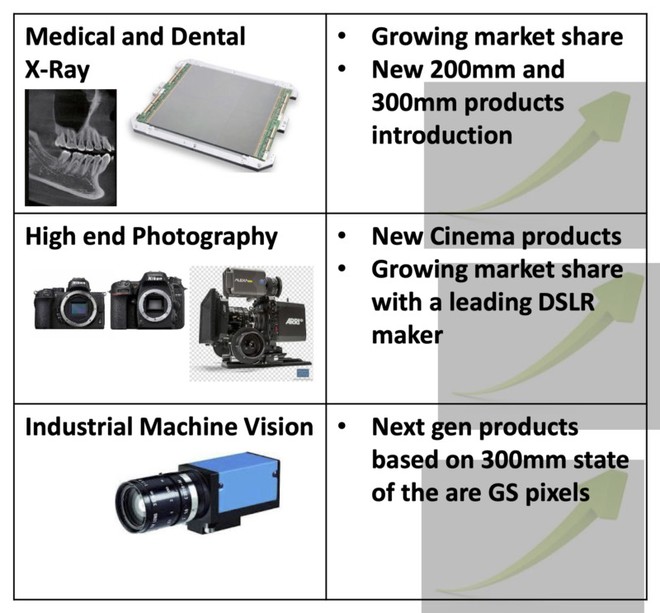 Today Sony is still the largest manufacturer of image sensors in the world, not only making products for its cameras, but also for competitors. Samsung only makes small sensors for smartphones, Panasonic has sold the entire array of sensors and Canon is self-sufficient, so Sony is almost 'dominant' in this technology segment.
TowerJazz is a rising name recently, promising to be a direct confrontation with Sony, and Nikon's choice of them to produce sensors for two new cameras is a clear example.
Source : Genk