Today, Google Photos is out of free, how are users affected?
According to information from Google, from June 1, all new photos and videos backed up in High Quality will count towards 15GB of free storage, which comes with a Google account or additional storage. Sung bought. Previously, only Original Quality photos counted toward storage.
Once you've used up 15GB, you'll have to delete some photos or other Google Drive content to free up space; or buy a Google One plan to increase your Google account's storage up to 2TB.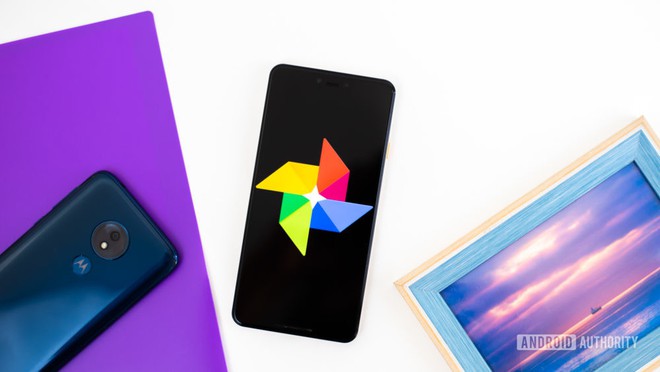 How will Google Photos users be affected by this new storage policy of Google?
What happens to photos, videos backed up before June 1?
The good news is that both High Quality and Original Quality backup photos before June 1, 2021 do not count towards your Google account's 15GB space.
Memory for photos, videos Original quality has changed?
Original quality photos and videos continue to count towards 15GB of free storage. Photos backed up in original quality and then compressed to high quality after June 1 will also count towards your Google account's storage.
How much space do I have left on my Google account?
You can use Google's storage management tool to see how much free storage you have left, free up memory, delete blurry photos, screenshots.
How much does a Google One plan upgrade cost?
The price of the Google One plan varies by region. In Vietnam, the cheapest membership package costs from 45,000 VND/month or 450,000 VND/year. For this money, you get 100GB of storage, the option to add a family, additional membership benefits, and access to Google experts. The 200GB package costs 69,000 VND/month or 690,000 VND/year. The 2TB package costs 225,000 VND/month or 2,250,000 VND/year.
What service is similar to Google Photos but free?
There are other options if you don't want to spend money to buy a Google Photos membership, such as Amazon Photos, Apple iCloud, Dropbox, OneDrive, Flickr.
What offers are available to Pixel users?
If you're using a Google Pixel 5 or earlier, you'll still get unlimited free photo and video storage. Pixel 3 users can upload unlimited original quality photos to Google Photos through January 31, 2022 before switching to the unlimited high-quality photo option. Pixel 2 users switched to unlimited high-quality photo downloads from January 16, 2021. Early Pixel users continue to get unlimited original quality photo downloads.
Source : Genk