To reschedule, Foxconn "pumped money" again to speed up the assembly line of the new iPhone
Foxconn's factory in the central Chinese city of Zhengzhou, home to the world's largest iPhone manufacturing complex, has recently continuously increased salaries for new recruits, signaling strong production activity. in the context of strong sales for the launch of the next-generation iPhone line.
According to recruiting posts published by the company's Integrated Digital Products Business Group (iDPBG), the division responsible for manufacturing the iPhone, this is the third increase in bounties of the month, to the public. new employee.
Each "rookie" will receive 7,500 yuan ($ 1,158) if they work for 90 days and have at least 55 working days, according to the latest notice published by iDPBG on May 6. Before that, on April 26, this amount was only 6,500 yuan and before that on April 15 it was 6,000 yuan. At the end of March, the bonus for the new workers was only 3,500 yuan, less than half.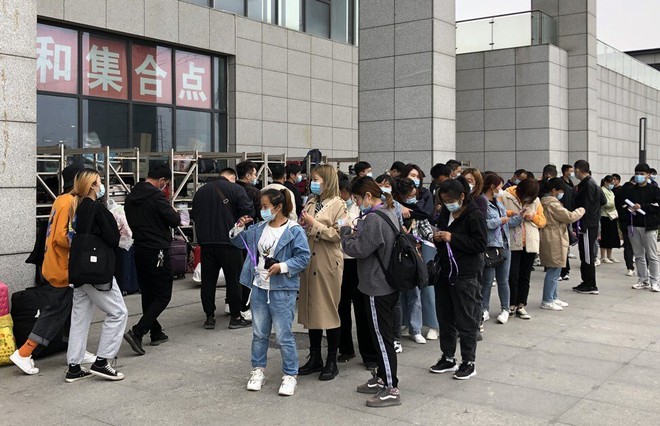 Job seekers line up outside of the Foxconn Technology Group contract manufacturer's iPhone manufacturing complex in Zhengzhou, the capital of central China's Henan province. Photo: SCMP
"As a matter of company policy and commercial sensitivities, we do not comment on any aspect of our particular operations or any work for any client," said Foxconn.
The increase in salaries for new hires at Foxconn's Zhengzhou facility, which has up to 250,000 workers, is seen as a sign of how much the company is ramping up production of iPhones before the launch of the device. Apple debuted in the second half of this year.
In August and September last year, Foxconn's bounty for "recruits" in Zhengzhou – with the same 90-day working hours, 55-day workdays – amounted to 9,000 yuan. And there have been many rumors that the next iPhone model will launch in September this year.
Foxconn's operations in Zhengzhou also show how important China, the world's second-largest economy and the largest smartphone market, remains important to companies' global electronics supply chains. technology as big as Apple. This is a situation underpinned by a developed production infrastructure, abundant labor force and supportive policies of the local government.
That advantage and strong iPhone 12 sales helped Apple record a 42% share of the global smartphone market's first quarter wholesale sales of $ 113 billion, according to data from research firm. Counterpoint.
According to research firm Canalys, worldwide iPhone shipments reached 52.4 million units last quarter, which ended in March. That gives Apple a 15% share of the global smartphone market, behind only Samsung with 22% market share.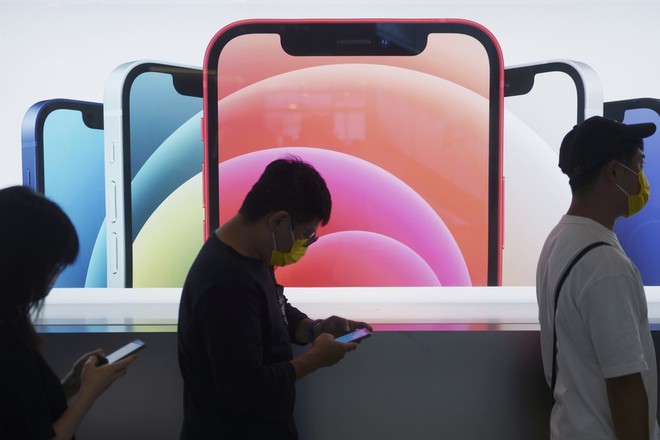 Foxconn's hike in bonuses for new workers at its Zhengzhou factory shows how Apple is ramping up production of iPhones before the release of new models in the second half of this year. Photo: SCMP
However, the huge bounty for Foxconn's new employee in Zhengzhou comes at a time when the iPhone assembly in another major smartphone market, India, is threatened by the Covid-19 pandemic.
Apple has maintained its leading position in the premium smartphone segment of India, with nearly 48% market share in the third quarter. According to Counterpoint, Apple also shipped more than 1 million iPhones in the country's most populous country. two worlds for two consecutive quarters.
But when the second and more powerful wave of Covid-19 hits India, demand for the iPhone in that country may suffer. "Consumer demand will be affected by the ongoing Covid-19 wave and subsequent shutdowns ," said Counterpoint Senior Research Analyst Prachir Singh .
Refer to SCMP
Source : Genk