Tips to block YouTube ads without installing any software or extension
Earlier this week, a Reddit user discovered a very interesting trick that allowed users to block the display of YouTube ads and make the video viewing experience on this website more seamless. More noticeable when this procedure does not require you to install software, extensions or consume any resources on your device.
Instead, you just need to add a dot "." after the .com extension on the link you are watching. For example, instead of the "www.youtube.com/watch?v=xv01ZdrnJZI" link, you turn to the "www.youtube.com./watch?v=xv01ZdrnJZI" link.
With just this little tip, ads embedded in YouTube clips will no longer show up. Moreover, when from this clip, you switch to other clips to watch, the ability to block display ads on YouTube continues to be maintained. So you will not have to add this dot again.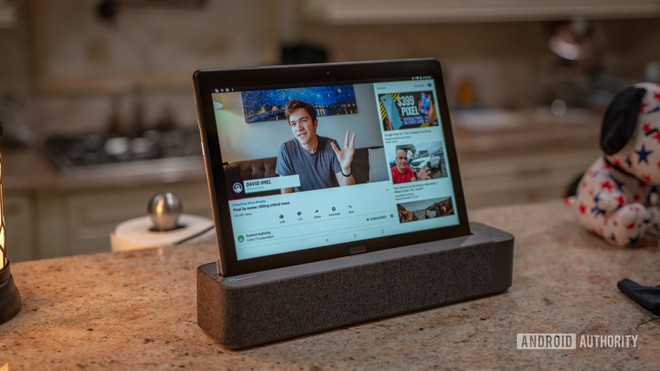 How does this trick block YouTube ads?
This little trick changes the URL that causes the site to "break down" in certain ways, resulting in a side effect of removing most (even the entire) ad. This also eliminates the promotional videos interrupting the clip you are watching. This trick works not only on desktop but also on mobile (even on mobile, you will have to switch the website to the desktop version to use it.)
Basically, this change causes the hostname name to no longer match the advertising links. Therefore, while the content of the page is still downloaded, other elements associated with the page – such as advertising links – are not downloadable. It not only blocks ads on YouTube, but also cookies, and even surpasses the paid sites of some websites.
While the ads are annoying you, they are in fact the source for your favorite content creators on YouTube. If you do not watch or click on the ads, they will not be paid as well as no more capital to invest in new content in the future. So if you really like following a content creator, allow some ads to be displayed in their clips so they can continue making new content.
Refer to Android Authority
Source : Genk