TikTok staff plans to sue the US government for putting 15,000 people in danger of losing their jobs!
According to Gizchina, a TikTok employee who on behalf of the Americans working here said they would sue the US government for banning their company from operating not long ago. Currently, the fate of TikTok is "a thousand pounds hanging hair" and the picture of its US business is still uncertain.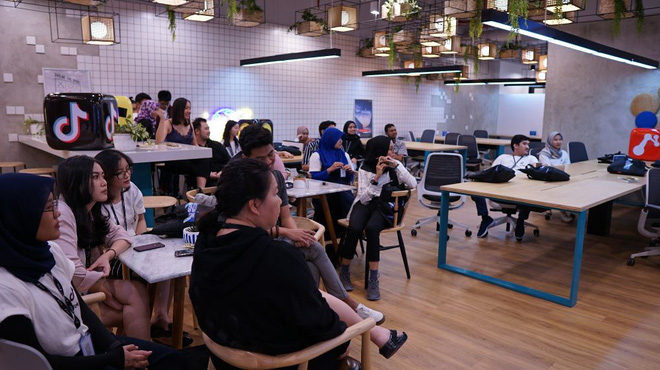 "The lawsuit will focus on due process constitutional rights, and opposing the ban is not the president's own decision ," said Patrick Ryan, technical software manager at TikTok. Moreover, Mr. Ryan statistics that about 1,500 Americans will lose their jobs, when the Trump order is executed.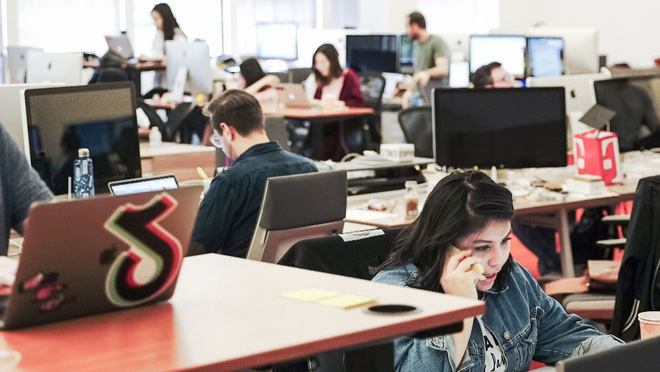 Currently, they have set up an account on GoFundMe calling for a donation to pursue the lawsuit. This account has raised nearly $ 15,000, but to cover all the costs for the lawsuit need at least $ 30,000. Blackstone Law Group and Mike Godwin, the powerful Internet lawyer will represent all TikTok employees in the US.
According to Ryan, this ban will not only "kill" TikTok in the US, but it will also make thousands of Americans fall into the wrong situation because of unemployment. Not to mention, adding to the job unrest caused by the Covid-19 epidemic.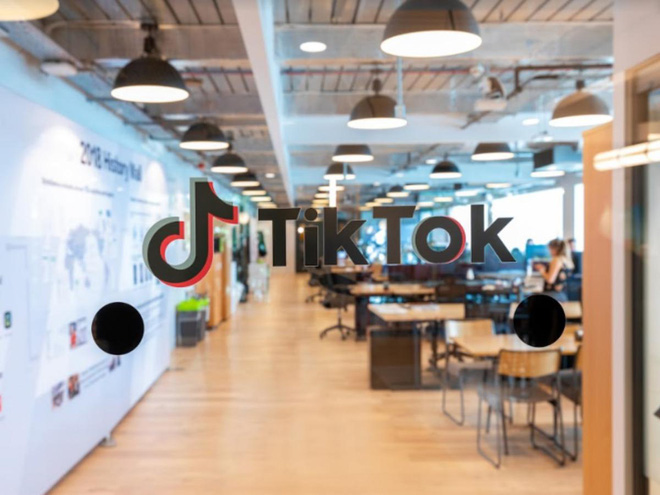 The incident began about two weeks ago, President Trump signed a decree banning TikTok and WeChat from operating in the US from September 20. This is a US move to suppress TikTok about suspicions in the collection of user information and fear that they share this information with the Chinese government. The US President gave TikTok two options: "Either leave the US market, or sell yourself to an American company".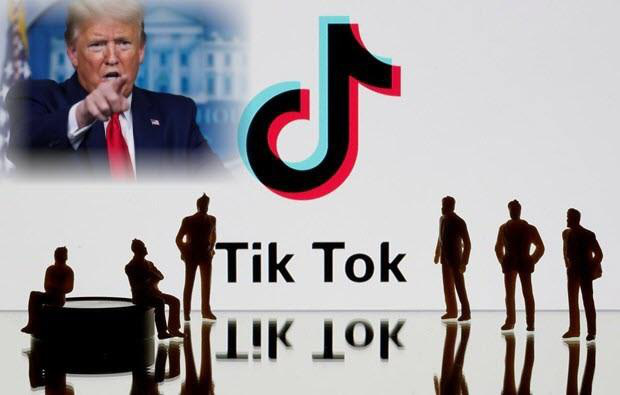 Photo source: Gizchina
Source : Genk