This unique Leica 17mm f/2 lens is on sale for up to $47,200
The Leica Lisse store in the Netherlands recently posted a very unique lens for sale: the Leica / Hughes Leitz 17mm f/2 . What makes this lens special is that it weighs 11.8kg, only one is produced and costs up to 47,200 USD (1 billion 86 million VND).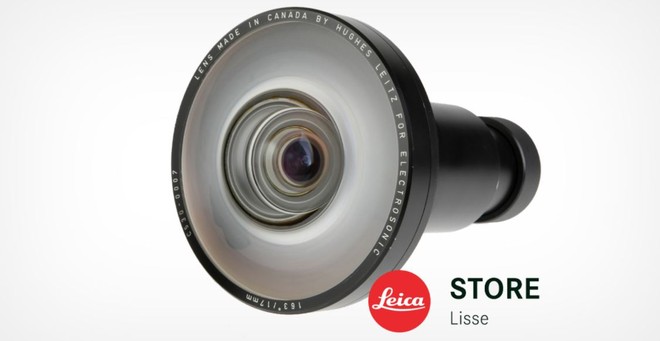 According to the store's introduction: "The name 'Hughes Leitz' appeared in 1990 after Hughes Airlines (USA) acquired Ernst Leitz Canada (ELCAN) and renamed it Hughes Leitz Optical Technologies. In late 1997 , the airline sold the camera business to Raytheon and the name was changed to ELCAN, so this unique lens is believed to have been manufactured between 1990 and December 1997."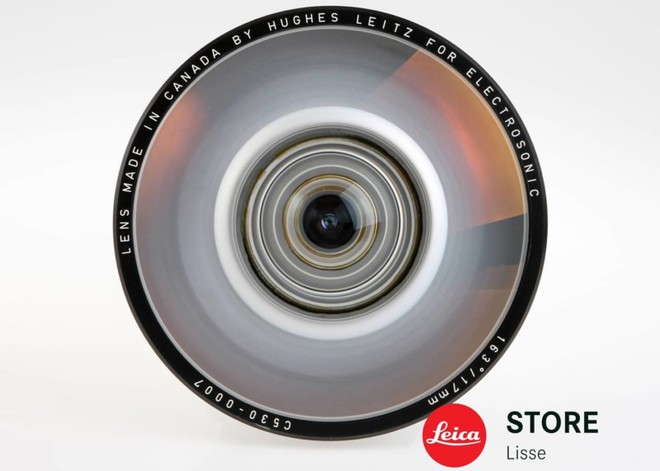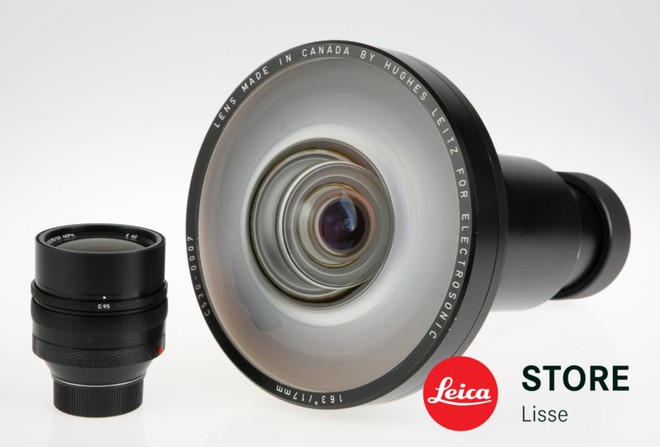 The 50mm f/0.95 Noctilux looks tiny next to the Hughes Leitz 17mm f/2, although it's not a small lens either.
Leica Lisse representative Duncan Meeder said that since it was listed for sale on July 13, many emails have been sent to ask for more information about the lens. But since it's a very rare lens, even the store didn't have any further details: "This is the only lens produced in this line-up, so all we have to add is prototype serial number printed on the lens."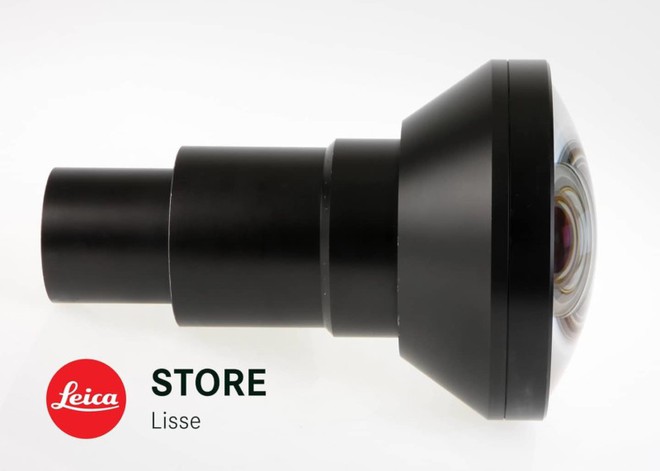 Mr. Meeder says the store will accept any price from 40,000 euros (or 47,241). This is a "heavenly" price for a camera lens, but still "cheap" when compared to other collectors' products from Leica. In December 2020, another Leica lens sold for $290,000, a FotoSniper prototype sold for $170,000 last month, and a Leica lens used by renowned designer Jony Ive has been identified. prices up to $200,000.
Source : Genk