This robot eye on your forehead will allow you to walk while pressing the phone
If you are the type of person who would rather stab an electric pole than take your eyes off social media, industrial design student Minwook Paeng has come up with a solution to make your life easier: robot eyes Third Eye. As its name implies, this "third eye" will be fixed on the user's forehead and detect obstructions while their real eyes are glued to the smartphone screen.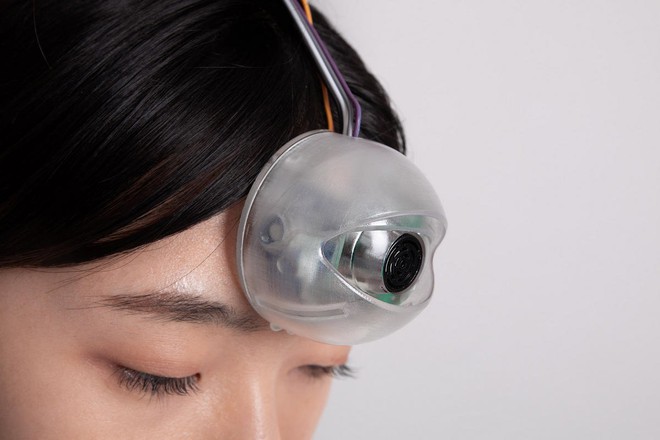 This humorous device allows users to navigate while texting or surfing Instagram without worrying about being hindered by real-world obstacles.
The Third Eye is a project developed by Paeng as part of the design course he is pursuing at Royal College of the Arts London. This is also an ideal product for a new species of humanity: phono sapien people – a generation of people tied to mobile devices, doing everything on mobile.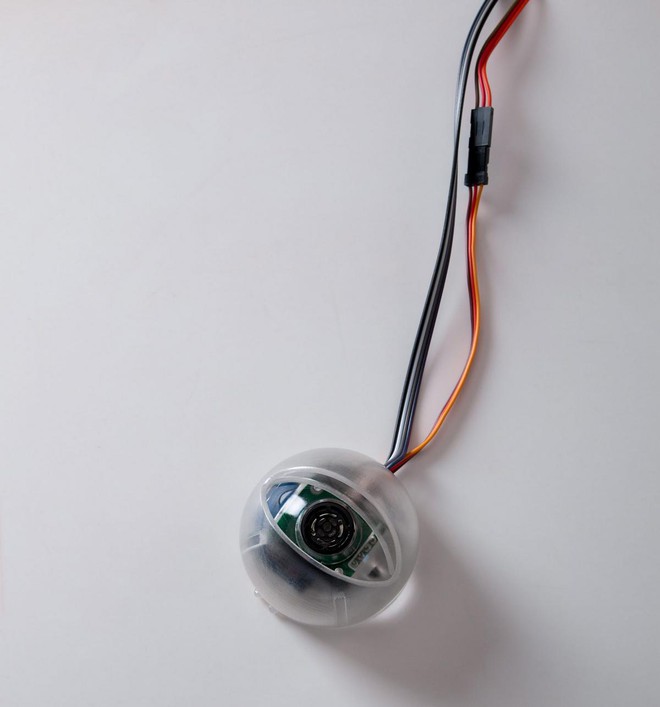 This artificial eye has a translucent plastic shell, with the internal components based on Arduino's open source electronics platform. It will be applied to your forehead with a thin gel pad.
The device is integrated with a speaker and an accelerometer, which is a common sensor on smartphones used to detect the direction of the phone and automatically rotate the screen when needed. The accelerometer on the Third Eye is responsible for detecting when the user's head is bent to open the plastic eyelid, revealing a sonar sensor (located by sound waves). When detecting obstacles ahead, eyes will emit a buzzing sound to alert the user.
" Smartphones have crept so deeply into modern life that we cannot deny the evolution of the phono-sapien people. I hope this product was created to sarcasm what we do. I am working with my smartphones that can help people pause for a moment to look at themselves, "Paeng said.
Reference: LuxuryLaunches
Source : Genk