This March, the same "re-establish a new level" with super product Galaxy A series
After the success of the Galaxy A series last year, namely the Galaxy A51 and Galaxy A71 as they consistently became two of the best-selling smartphones quarterly and annually, this year Samsung continues to apply. Using a reverse innovation strategy to turn the Galaxy A series for young users into the most worth buying product line in the mid-range and high-end segments.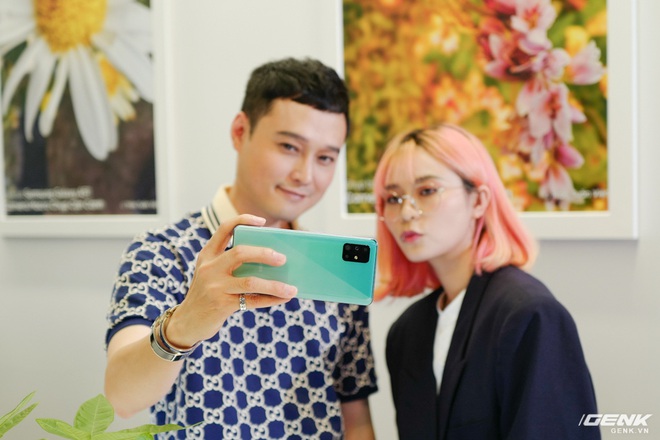 Galaxy A series: Smartphone for young users
With a reversal innovation strategy, this year's Galaxy A series will continue to be equipped with breakthrough and outstanding features in the market, leading the smartphone race in the segment for young users. In addition to a youthful design suitable for targeted users, this year's Galaxy A series focuses strongly on visual factors as well as camera elements, two of the most important factors when choosing one. a young user's smartphone.
Referring to the camera, last year, the Galaxy A51 and Galaxy A71 duo became "pioneers" in the field of close-up macro photography, making everything seem small and simple. Great meaning through the macro lenses of the Galaxy A series. Thanks to this pioneering element, the Galaxy A51 and A71 capture the hearts of users. This year, the A series continues to promote its own strengths: improving the quality of macro close-ups, integrating an ultra-wide-angle camera and having an ultra-high resolution main sensor.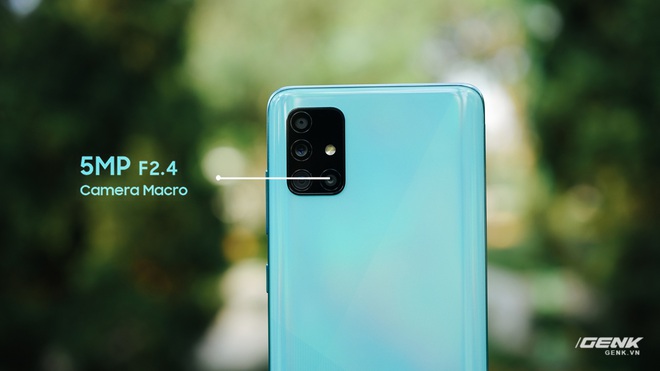 The new reversal strategy helps the Galaxy A series become a pioneer in the field of macro photography in the smartphone market
Not to mention this year's Galaxy A series will also continue to pioneer and lead in new technology: Optical stabilization technology first appeared on Samsung's mid-range smartphone, making every moment become sparkling, no blurring even in the brightest light conditions.
Although it is a smartphone for young people at a reasonable price suitable for the target audience, however, this year's Galaxy A series will also come with features only available on high-end flagships, possibly. such as the One-touch Capture mode (Single Take) or the image processing algorithms with night mode, are sure to be a powerful tool to realize all the bold ideas of GenZ young people.
Let's look forward to the Galaxy A series super product with many pioneering upgrades that will appear in this March!
Source : Genk