This is the iPhone 12 Pro "unique" beta version.
Recently on Twitter, user Giulio Zompetti has posted a prototype image of the iPhone 12 Pro. In addition to being an iOS security researcher, Giulio also has the pleasure of collecting experimental Apple devices.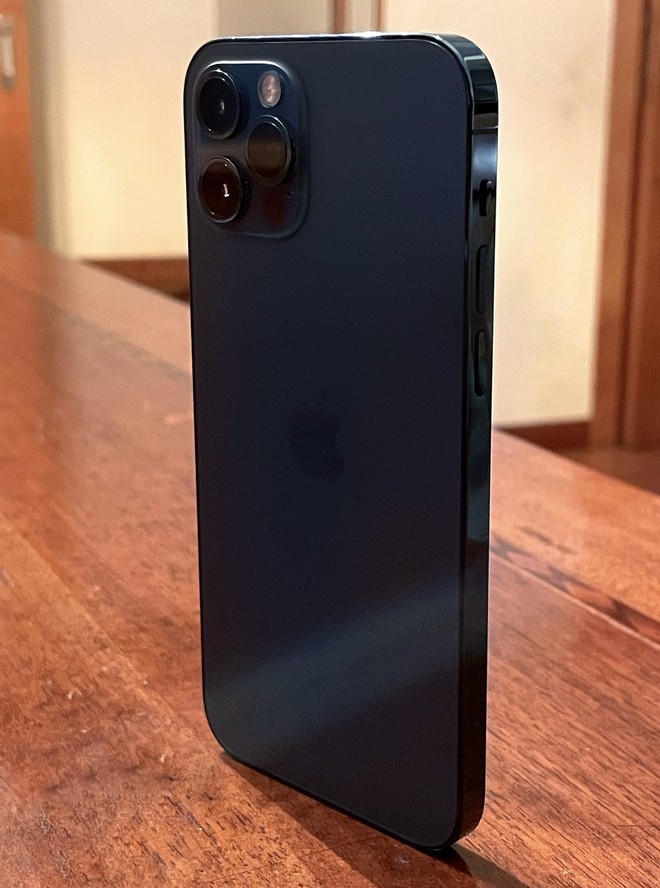 The iPhone 12 Pro tested had nearly identical design details to the commercial iPhone 12 Pro, including Pacific Blue. However, its difference lies in the software: instead of running the familiar version of iOS, it runs a special interface used to test the feature called "SwitchBoard". SwitchBoard allows Apple engineers to test machine features, such as monitors, network connectivity or sensors.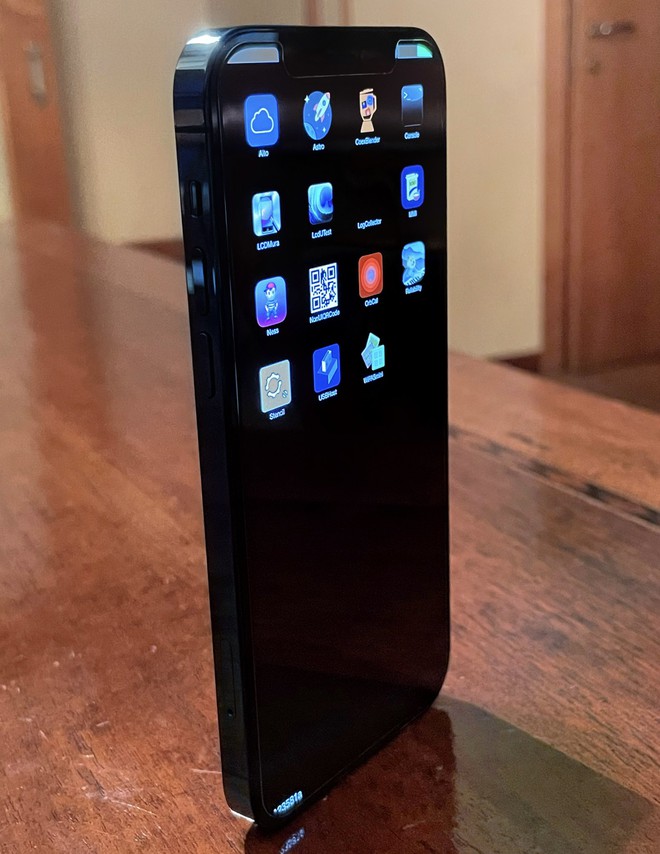 Machine running SwitchBoard interface exclusively for Apple engineers
While it may not function as a normal phone, the value of this iPhone 12 Pro could be many times that of a commercial iPhone 12 Pro (which currently sells for $ 999). Previously, an iPhone 6 with the same SwitchBoard interface used to be sold for $ 5,000.
Apple's strict security regulations make these test machines rarely leak out, so it is a very popular item for "Apple players" like Giulio. Before that, Giulio shared many of Apple's test devices on his Twitter page.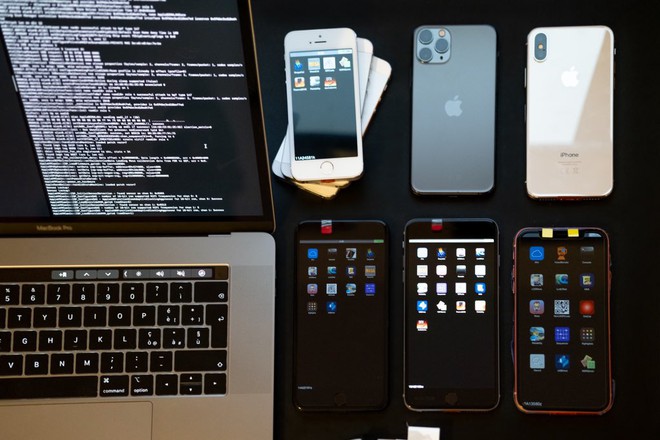 Some test Apple devices are collected by Giulio
Source : Genk