This is OPPO Find N: Folding design like Galaxy Z Fold3, without screen wrinkles
Recently, OPPO has officially confirmed that it will launch its first folding screen smartphone called OPPO Find N at the OPPP Inno Day event held on December 14-15. Earlier, the company also posted a "teaser" clip, showing part of the design of OPPO Find N.
OPPO's Product Manager Pete Lau, who is also the CEO of OnePlus, said that the company has spent 4 years researching and developing a folding screen smartphone and for the first time, OPPO is able to bring to consumers. Using a folding screen product can solve the problems that normal folding smartphones often encounter.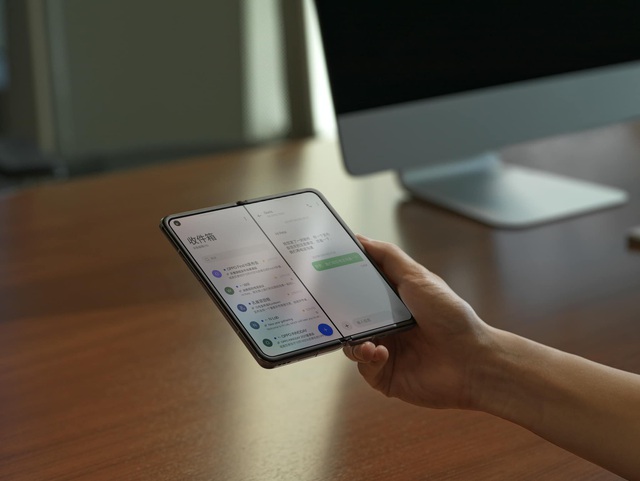 To have a more general view of the Find N, leaker Evan Blass has also recently posted renders of the product, revealing that the Find N will have a flexible folding design similar to Samsung's Galaxy Z Fold3.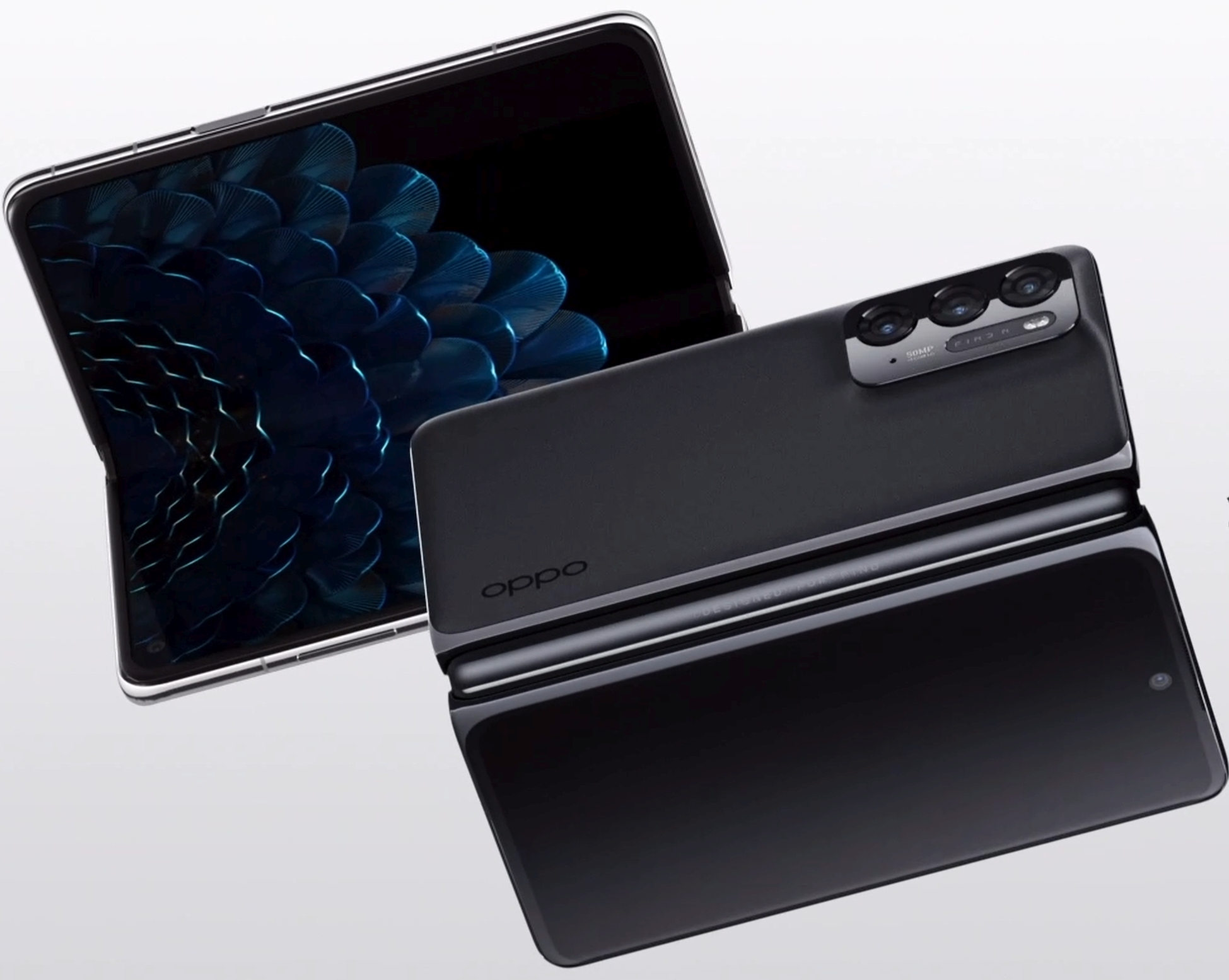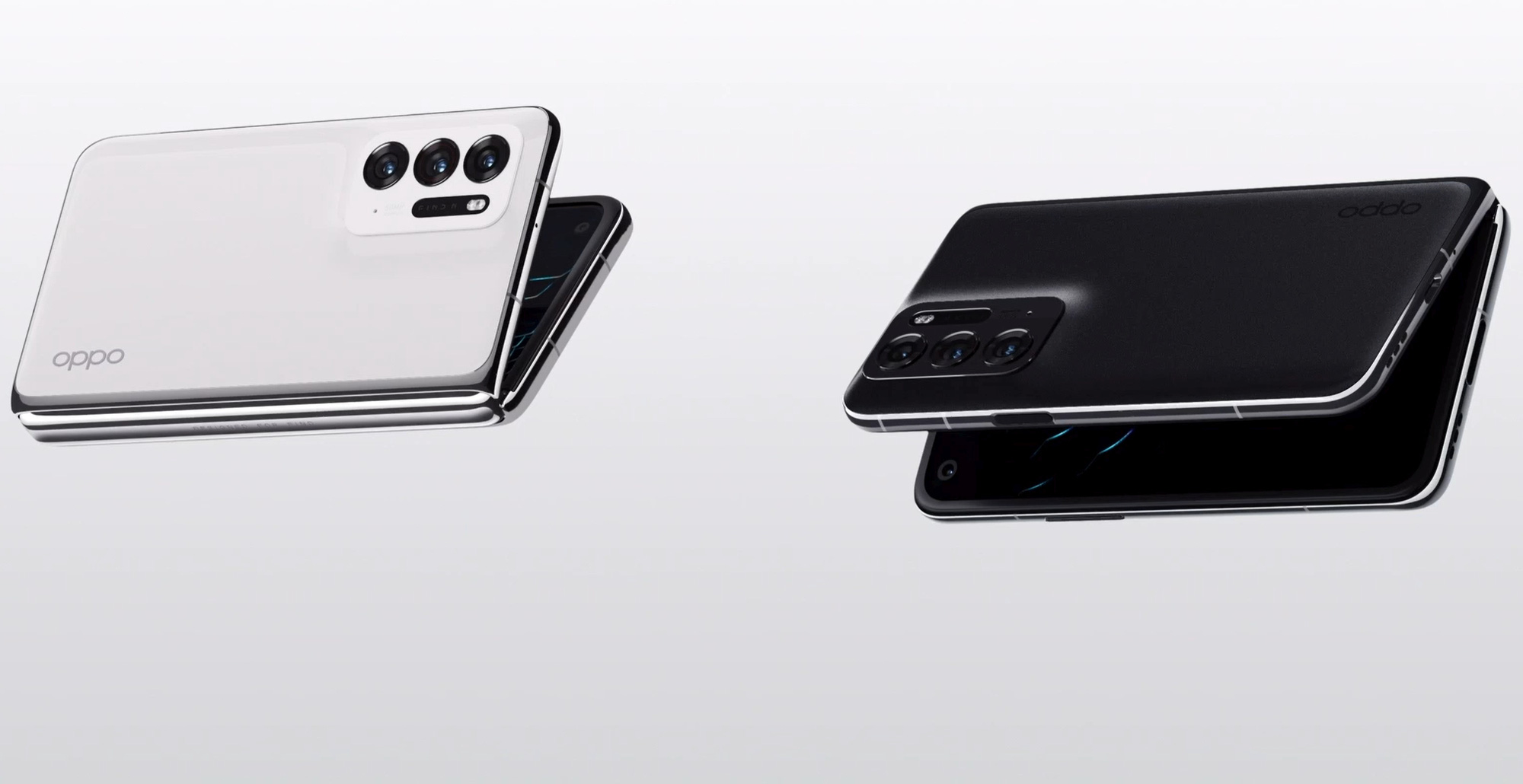 OPPO Find N has an inward folding design, the design that is considered the most optimal for current folding screen smartphones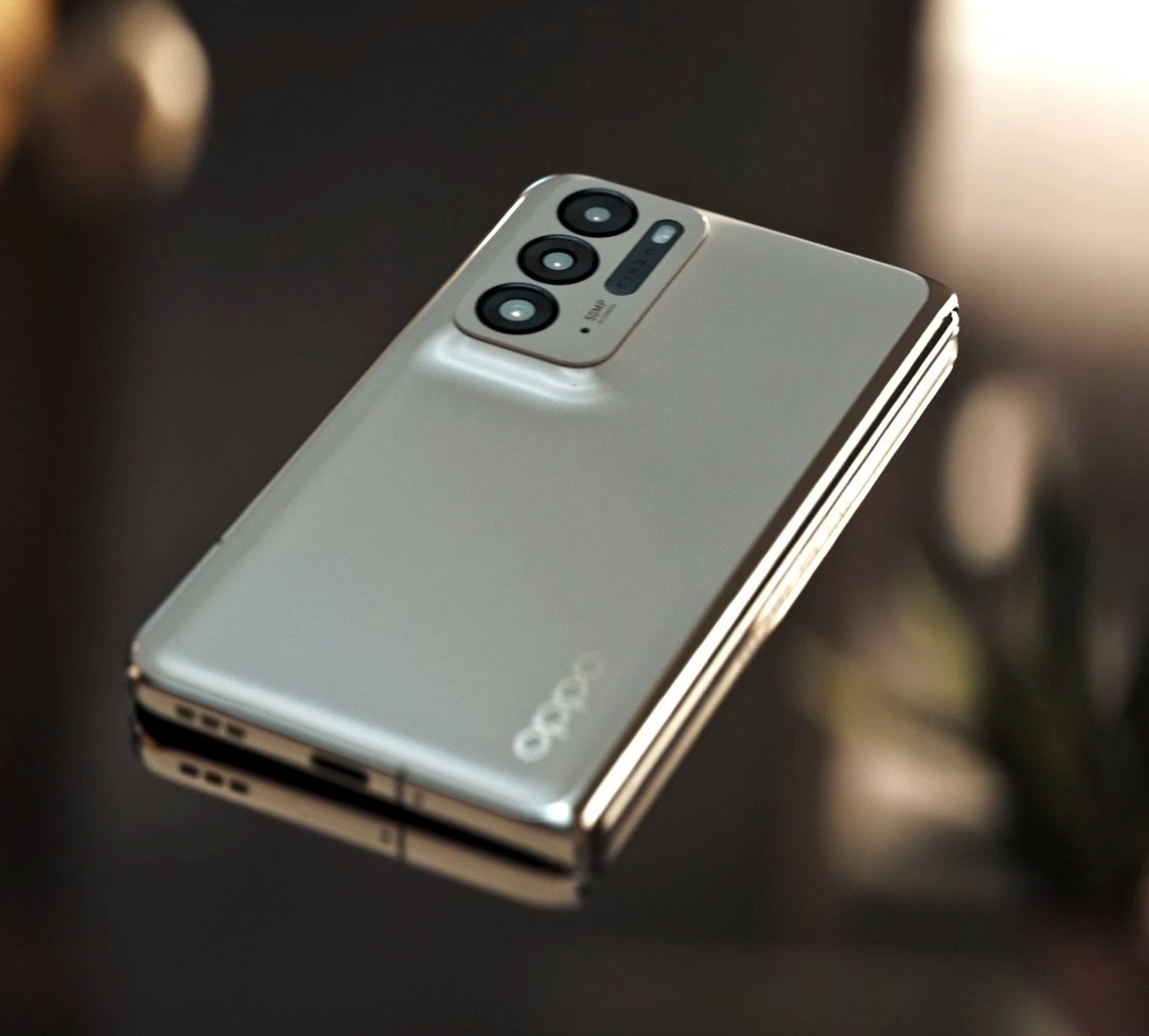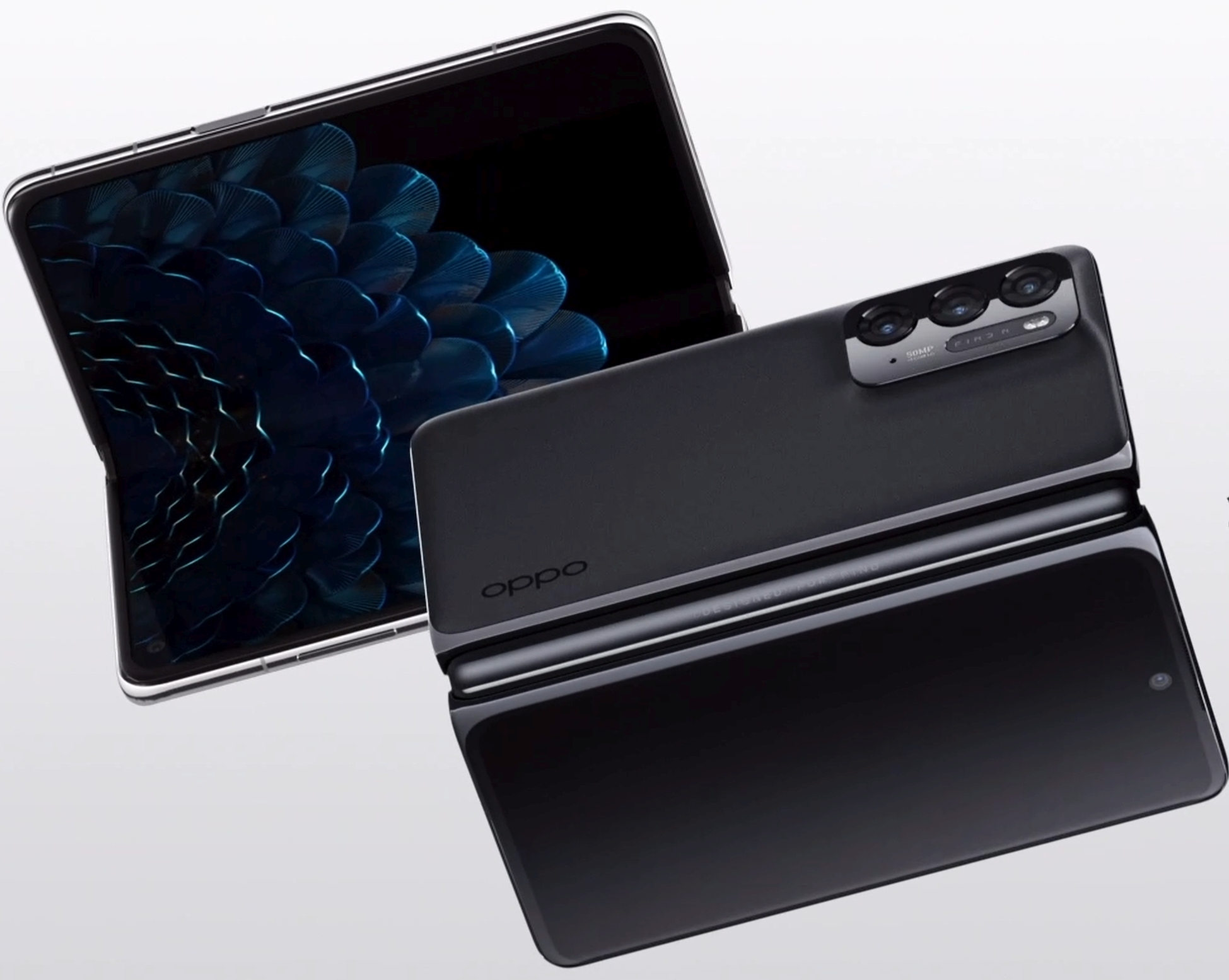 The back of Find N has a main camera consisting of 3 lenses, of which the wide-angle camera has a resolution of 50MP, the design is somewhat similar to the Find X3 series.
Besides, according to Pete Lau, OPPO Find N has solved the problems of current folding screen smartphones, such as durability as well as screen folds. With other folding screen smartphones, the screen fold is always present in the middle of the hinge area, providing an incomplete experience. However, with Find N users will no longer see this fold.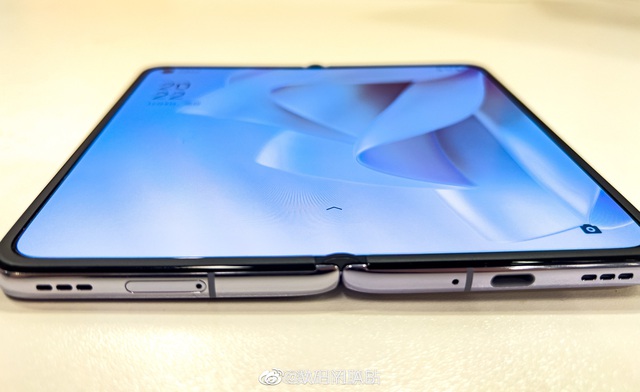 OPPO Find N will be officially introduced on December 14-15 at the OPPO Inno Day event held in China. This is also the time when OPPO launched the OPPO X – the first scrolling screen smartphone.
Source : Genk