This is Huawei Mate 40 with "super huge" camera cluster
The market share is narrow, facing a number of tough challenges this year, but Huawei is expected to launch the next Mate 40 this fall. Although there have been many rumors of leaks, but today, we will be able to see the details of the Mate 40 through the new render series revealed by the infamous leaker @OnLeaks.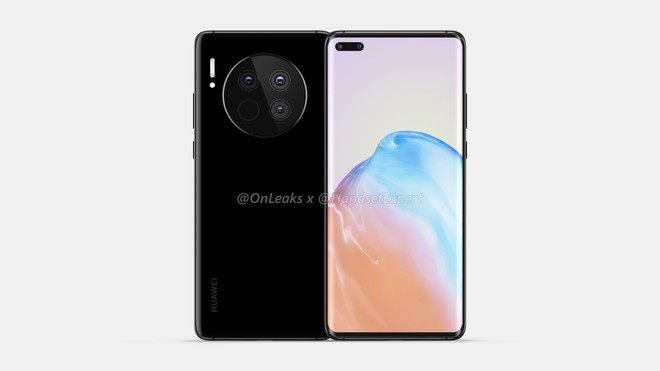 Specifically, the new render images reveal in detail the design of every corner of the Huawei Mate 40. The device has a design similar to the predecessor Mate 30, especially on the back. Some of the differences can be mentioned as camera clusters are made more convex and larger than Mate 30. This camera cluster consists of 3 lenses and an unknown sensor used in a circular module. The side is LED flash.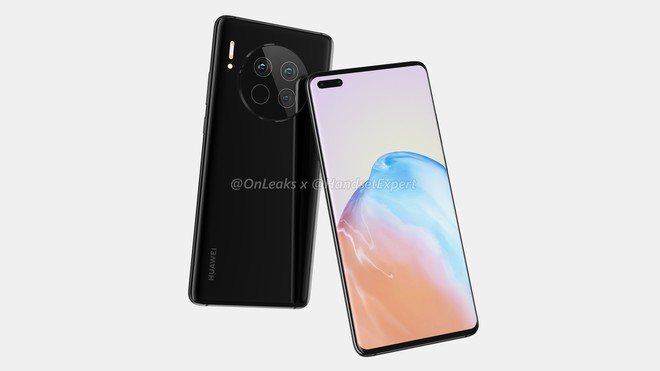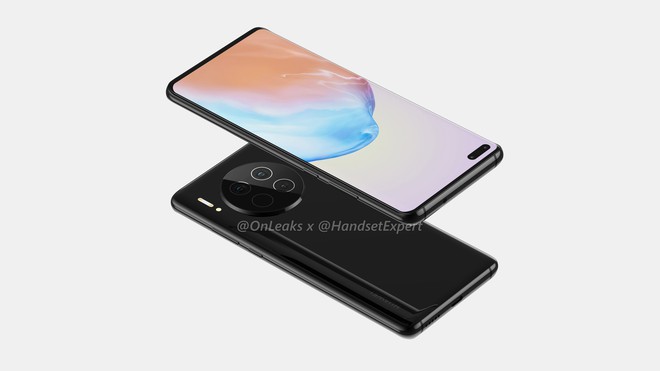 On the front, Mate 40 is equipped with a large screen size of about 6.4 inches with a dual "mole" selfie camera design. This is still a "waterfall" screen (waterfall) with two sides curved over the body. The overall size of the Mate 40 is said to be 158.6 x 72.5 x 8.9mm (10.4mm including the thickness of the main camera cluster).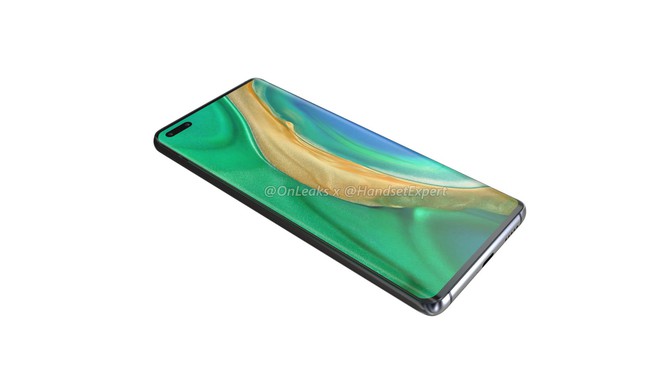 In terms of software, we can predict that the device will still run on Android 10 platform with EMUI interface, of course there will still be no Google services. And with only sales in the domestic market, the lack of Google services is not too big a problem for Huawei.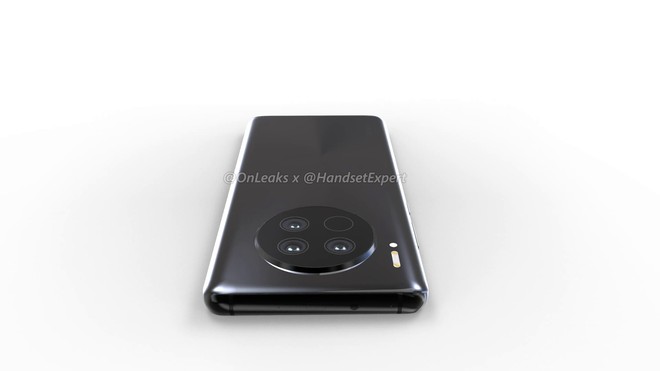 At the moment, it is not clear what chip Huawei Mate 40 will be equipped with because the recently lost Huawei contract with TSMC led to the company will not be able to produce Kirin chips anymore. Equipping Qualcomm Snapdragon 865 chip is also a big obstacle for Huawei because Qualcomm is a US company and Huawei is currently restricting the use of technology from the US. Huawei's last hope will be a third-party chip that could be MediaTek or Samsung Exynos (unlikely), or a solution that helps Huawei continue to work with technology companies. America. Either way, we'll still have to wait until the device is officially launched this fall.
Source : Genk