This is a technology device that everyone must wear in Hong Kong, if violated, they will be sentenced to 6 months in prison
In the context of the complicated COVID-19 epidemic, the Hong Kong government has taken a series of strong measures to control the source of infection from outside. Accordingly, all cases of foreigners entering Hong Kong will be subject to 14-day quarantine.
Instead of going to isolated isolation areas, most visitors to Hong Kong will be isolated at home. However, they will be required to follow a monitoring device on the wrist during isolation. If deliberately violated, they could face a sentence of 6 months in prison, accompanied by a fine of about 645 USD.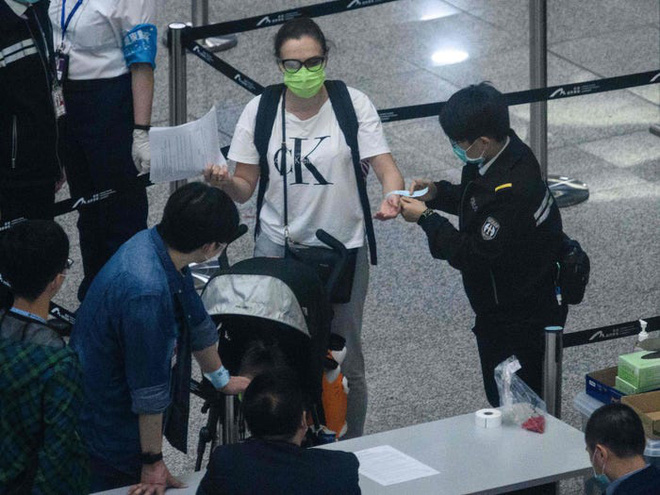 As of March 18, all foreigners traveling to Hong Kong must wear surveillance equipment for 14 days. As soon as they get to the airport, they will be given a bracelet with a QR code.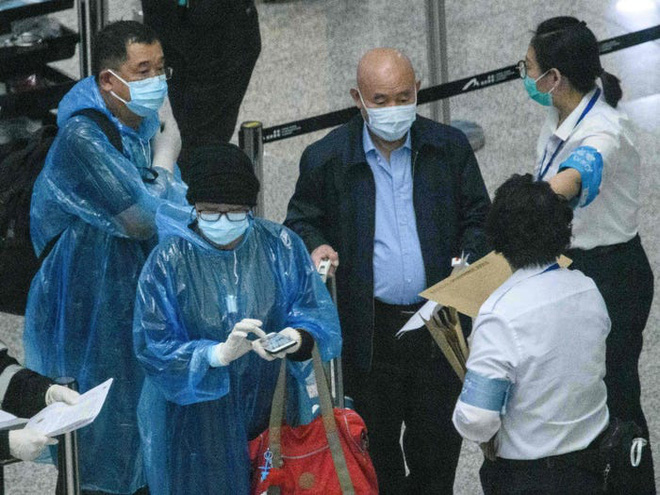 Upon entry, airport staff will instruct visitors to download and install the smartphone isolation tracker StayHomeSafe via QR code. They are also informed of the details of fines for breach of segregation orders.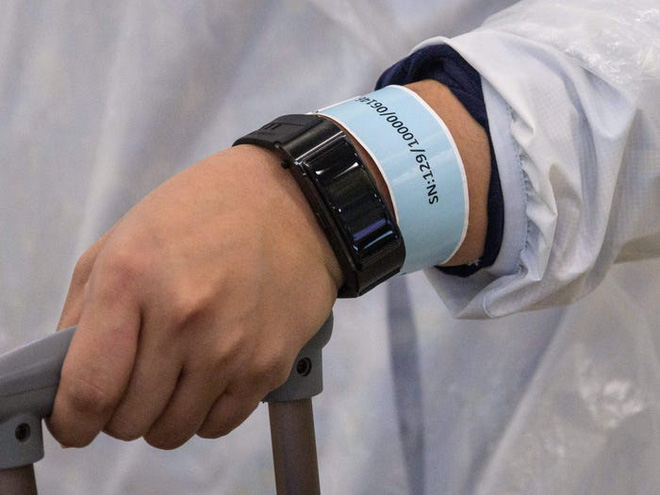 Once installed, a PIN will be sent to your phone, allowing them to connect the StayHomeSafe app to the bracelet.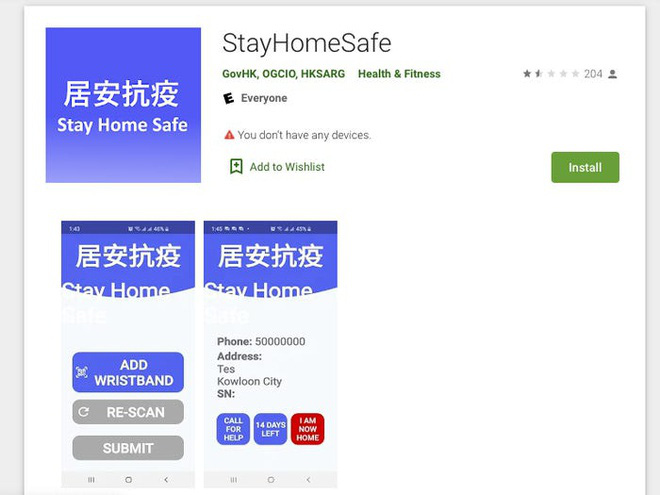 Once connected to the bracelet, the StayHomeSafe application will continuously scan and position the wearer's GPS. If the wearer leaves the quarantine area, it will issue a warning.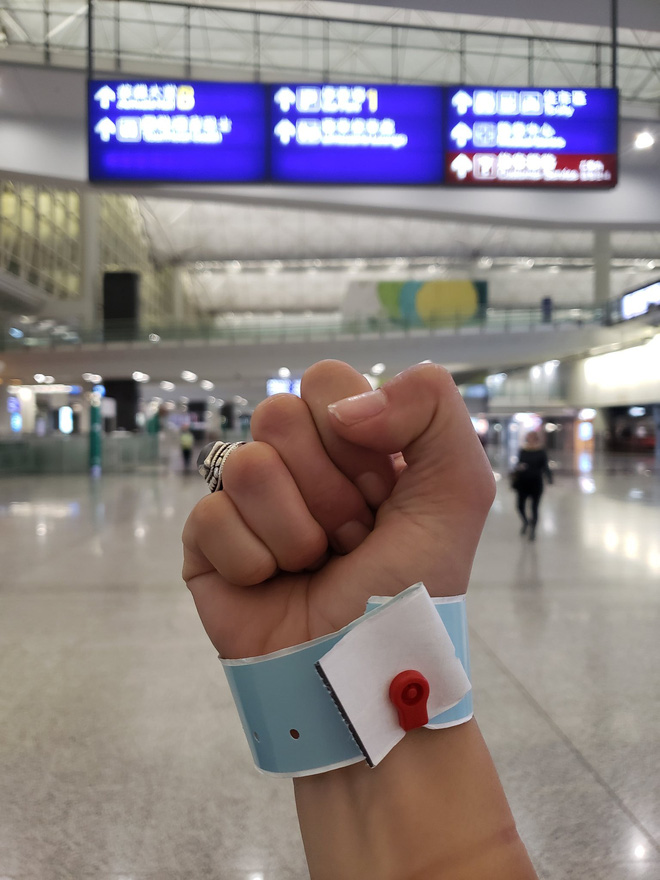 This bracelet is made of plastic, has a fairly simple design. In fact, location monitoring depends on the wearer's smartphone, rather than this plastic bracelet.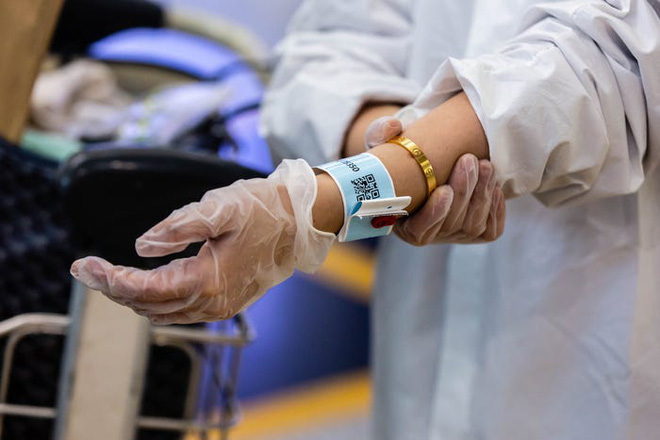 Wearing monitoring equipment is required to walk around the place of residence (and isolation) for 2 weeks. This action allows the Stay Home Safe app to draw a safety score during self-isolation.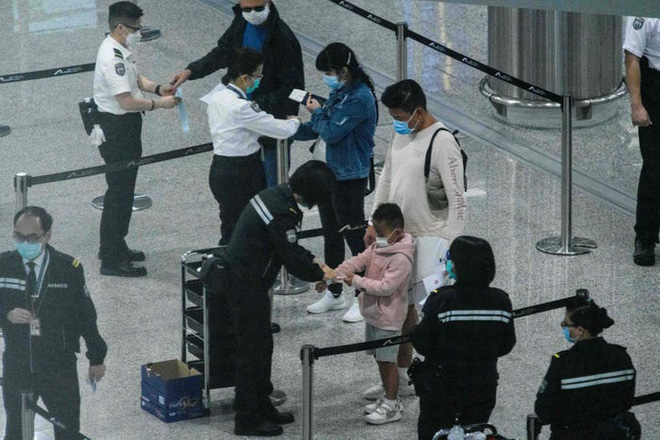 According to the New York Times, if your mobile phone is out of the quarantine area, it will constantly sound a warning beep. To turn off the alarm, the wearer must immediately return to the residence, then scan the QR code of other family members.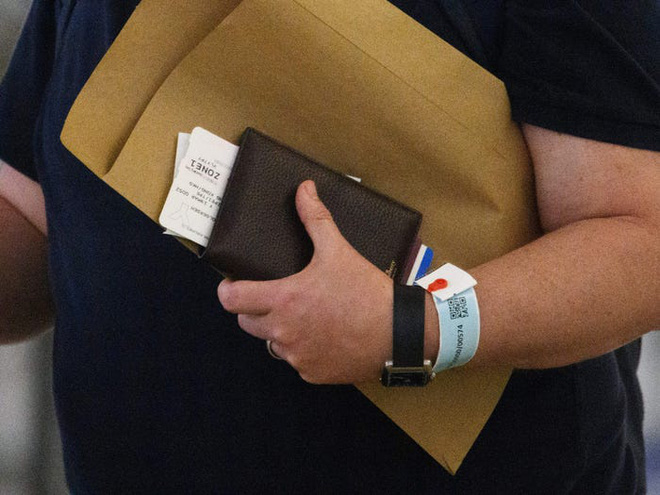 After 2 weeks, a message notifying the end of the quarantine period will be sent to the wearer's phone. After receiving this message, they can remove the bracelet.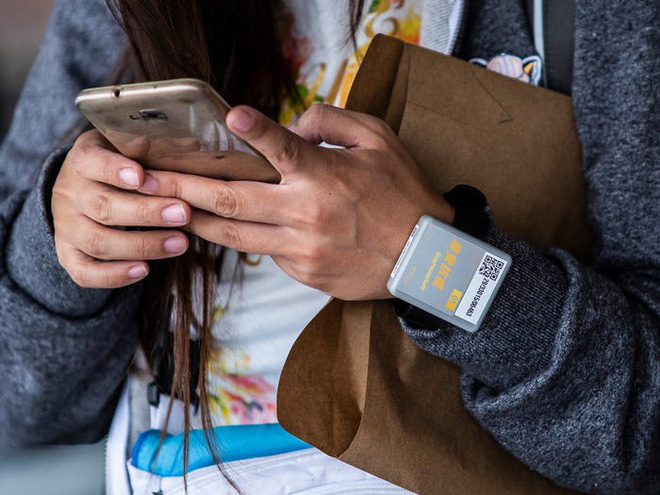 Besides the plastic bracelet, the Hong Kong Department of Health and the Department of Innovation and Technology is also distributing some 600,000 surveillance devices specifically for people without smartphones.
This device is larger, can operate automatically without connecting to the wearer's smartphone. Of course, home isolators will constantly have to wear this device.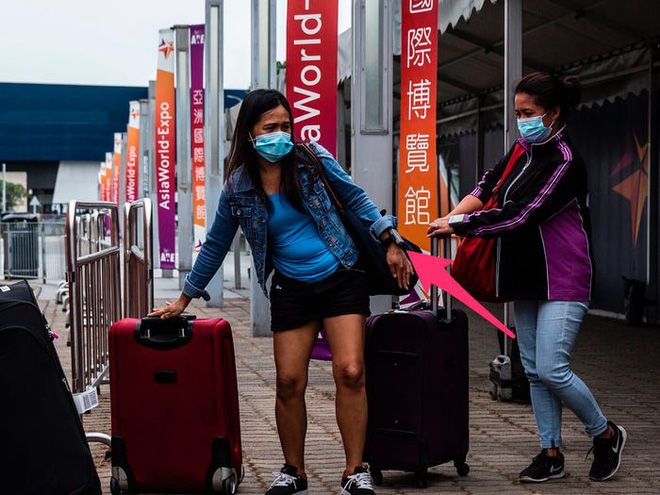 Since March 20, the Hong Kong government has only activated about one-third of the surveillance equipment.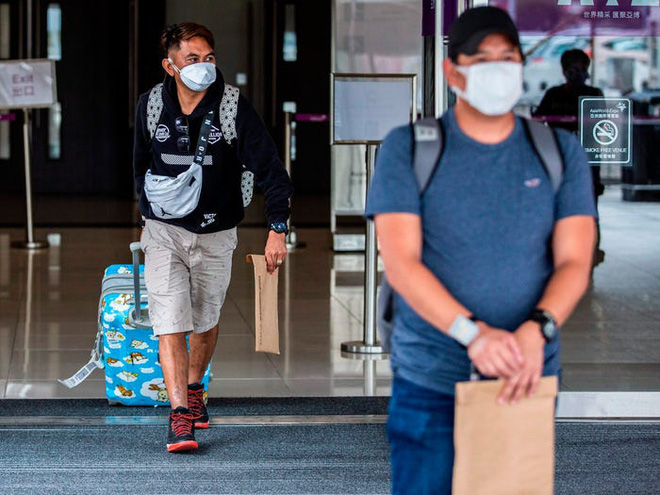 Director of the Hong Kong Department of Health Sophia Chan said mandatory isolation for visitors will be extended until at least June 7, 2020.
Refer to Business Insider
Source : Genk