These are the cool new camera features on the iPhone 13
With a design similar to last year's iPhone 12, Apple is making users feel more excited about the new iPhone 13 and iPhone 13 Pro with the cool features inside. One of the most important improvements is the camera, Apple has just announced impressive video and photo shooting features on both iPhone 13, 13 mini, 13 Pro and 13 Pro Max.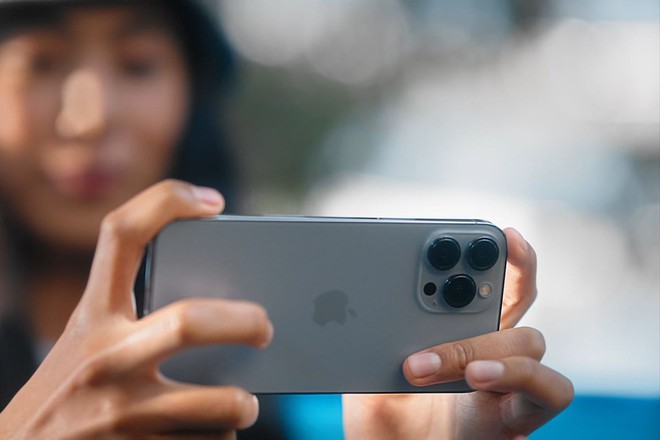 The first is the "cinematic mode" when recording video, creating a rack focus effect commonly found in cinematic technology. The iPhone 13 can smoothly switch between focusing on the subject in front and focusing on the background, based on what's happening in the frame.
You can also manually press to change the focus point or lock the focus point on the subject. In particular, the cinematic mode is available on the iPhone 13 mini.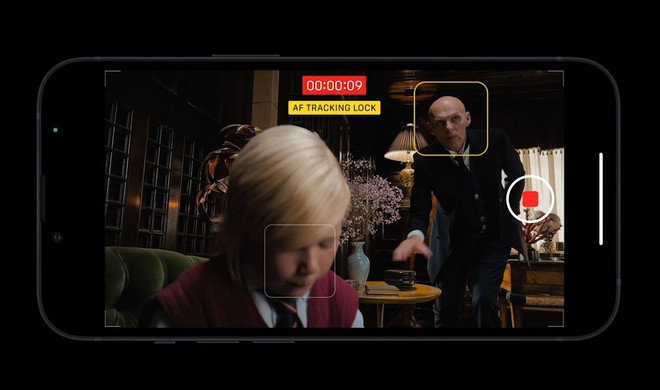 On all iPhone 13 models, depth maps are built into video files shot in cinematic mode, giving you the ability to change focus points once you've finished recording the video.
With the iPhone 13 Pro, Apple also introduced a macro photography feature, which can focus on subjects just 2cm away from the lens.
The iPhone 13 Pro also features "photographic styles," which let you apply custom camera customizations, save them, and use them in other photos.
Later this year, Apple will start supporting the ProRes video format on the iPhone 13 Pro and 13 Pro Max. ProRes can compress a video into several small files while preserving image quality and color.
Reference: theverge
Source : Genk